Google employee sacked over diversity memo files unfair dismissal complaint Legal commentators say the case may get up The Google engineer fired recently over writing a 10-page viral memo complaining about diversity policies in the company has filed a complaint with federal labor officials, reports Business Insider.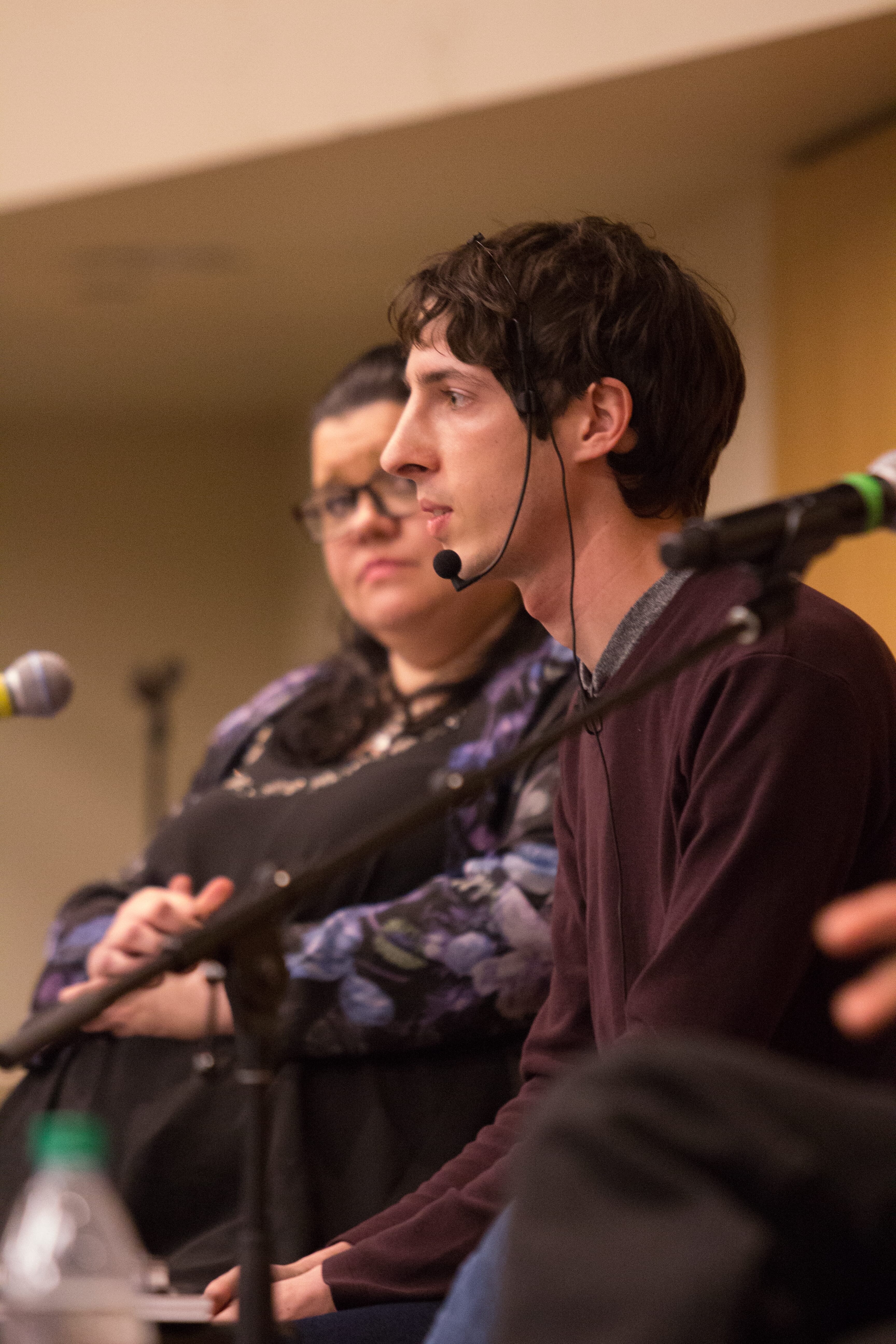 Damore had previously told other news outlets he planned to file a complaint, with The New York Times reporting that he's claiming Google's upper management was "misrepresenting and shaming" him.
"I have a legal right to express my concerns about the terms and conditions of my working environment and to bring up potentially illegal behaviour, which is what my document does,"Damore told The New York Times.
Legal experts say the case has legs, with one lawyer telling Wired that "Damore's lawyer might argue that his memo was protected under California law, because it related to allegedly unequal treatment of employees."