1. You can change your mind about what you are studying.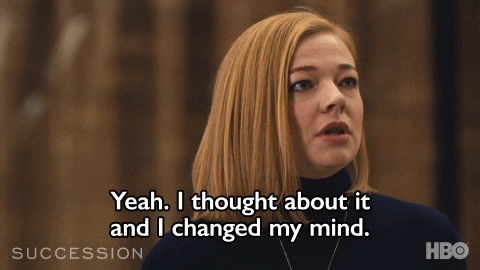 2. No one is going to tell you when your assignment is due, look it up!
3. Join societies and actually attend their events.
4. Watch your lectures every week, don't let them build up.
5. Take it easy on yourself and stress less.