Names: Sylvia Chien, Jennifer Xie, Nate Li, Ash Chen
The government should regulate and standardize the dissemination of this content, punish and regulate the frequent release of hate speech and contents that affect the harmony of the community, and should also introduce relevant regulations to properly restrain the behavior of the Internet.
Platforms should be responsible for what their users post and share, preventing problematic content being spread and promoting social cohesion. Platforms are to take a more proactive role in weeding out misinformation and associated hate speech.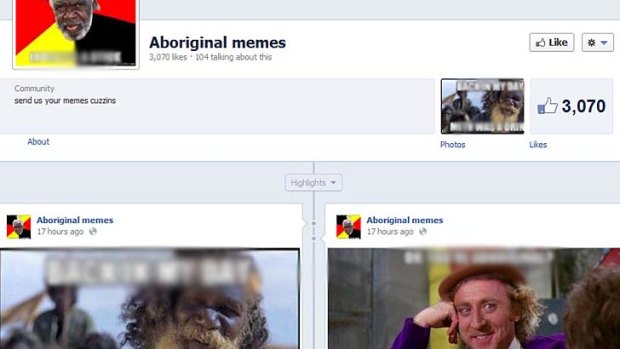 https://www.smh.com.au/technology/contents-removed-from-racist-facebook–page-20120808-23tr1.html
A Moses and A Lowe, 'Contents removed form racist Facebook page", The Sydney Morning Herald, 8 August 2012, http://www.smh.com.au/technology/technology-news/contents-removed-from-racist-facebook–page-20120808-23tr1.html (viewed 27 August 2013).
Parent surveillance children from online violent content
https://www.childrenandscreens.com/findings/violent-content/
Online users should take responsibility for their actions, such as carefully disseminating information on the internet, given the participatory culture that allows users to create and receive information online. Users of social media sites have the freedom to disseminate anything they wish, which could have both beneficial and negative impacts. Specifically, even though individuals can create and share whatever content they like, doing so could harm other users. Likewise, publishing pornographic material to unwind could provide children with false information—Internet-based cyber racism, including individual racist Facebook posts and group pages created with a racist agenda. One instance of cyber-racism that received much media attention was a Facebook page for an Aboriginal meme that featured numerous photographs of Indigenous people with scathing commentary.
Preventing the spreading of problematic content on digital platforms should be the self-discipline of online users.
Australian Government
In the material, the NSW government mentioned that online users can take action and ask for help when they are being cyber bullying, While there is no cyberbullying-specific legislation in Australia, there are existing statutes that police can utilise to arrest and convict cyberbullies. The Australian Media and Communications Authority has a great website for children, parents, and schools:
Reference list:
5 Current issues of 'Internet censorship': bullying, discrimination, harassment and freedom of expression | Australian Human Rights Commission. Humanrights.gov.au. (2013). Retrieved 15 September 2022, from https://humanrights.gov.au/our-work/5-current-issues-internet-censorship-bullying-discrimination-harassment-and-freedom#fn70.
How Social Media Companies Should Combat Online Abuse
https://cyberbullying.org/how-social-media-companies-should-combat-online-abuse