Group 3: Hongjun LIU, Zhiru Xiong, Huizhong Zuo, Yuanyuan Yue
With the popularity of network influence, relevant network platforms and governments of all countries have realized the importance of managing the network environment.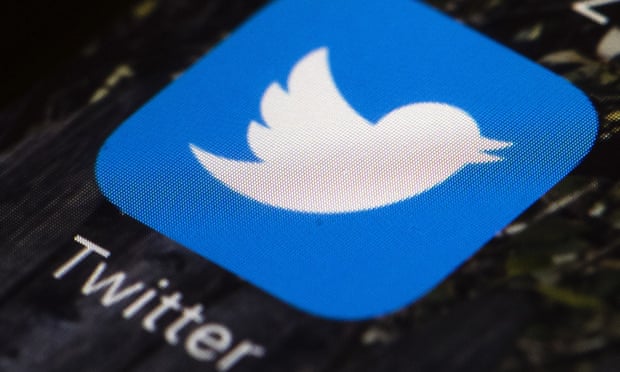 Twitter uses algorithms to spot offensive posts and prompt users to consider sending them.
Twitter now allows users to report other users who have tweeted, and those accounts will be deactivated if a review concludes that the complaint is warranted. The image was not used for news or public interest purposes. However, hours after the policy was made public, users associated with the Proud Boys and other far-right movements supporting the QAnon conspiracy issued a call to their followers to weaponize the new rules against activists who posted about them. Far-right groups often use human-flesh tactics, such as posting someone's private or identifying information on the Internet, and Twitter doesn't seem to take into account that there are no reasonable expectations of privacy in public spaces.
However, this does not satisfy everyone at present. Muslim groups in Australia complained that Twitter failed to delete "hate" content.
The government will directly ask the platform to delete posts that now threaten people's lives. For example, the Delhi High Court sought responses from Facebook, Google, and Yahoo to stop the Blue Whale Challenge website.
Reference
Bhuiyan, J. (2021, December 8). 'So vague, it invites abuse': Twitter reviews controversial new privacy policy. The Guardian. https://www.theguardian.com/technology/2021/dec/08/twitter-new-privacy-policy-far-right
Gillespie, E. (2022, June 26). Australian Muslim group lodges complaint against Twitter for failing to remove "hateful" content. The Guardian. https://www.theguardian.com/technology/2022/jun/27/australian-muslim-group-lodges-complaint-against-twitter-for-failing-to-remove-hateful-content
Desk, India. com N. (2017, August 22). Blue whale challenge: Delhi high court seeks responses from Facebook, Google and Yahoo to block websites. India.Com . https://www.india.com/news/india/blue-whale-challenge-delhi-high-court-seeks-responses-from-facebook-google-and-yahoo-to-block-websites-2420235/