Authors: Shuyu Zhang, Winnie Deng, Sarah Asace
Censorship Across The Globe
This photo represents internet censorship globally. Asia as a whole is the most censored continent in the globe. Internet censorship has skyrocketed over the last year, 27 countries increased their censorship, which is a 24 country increase from the previous year.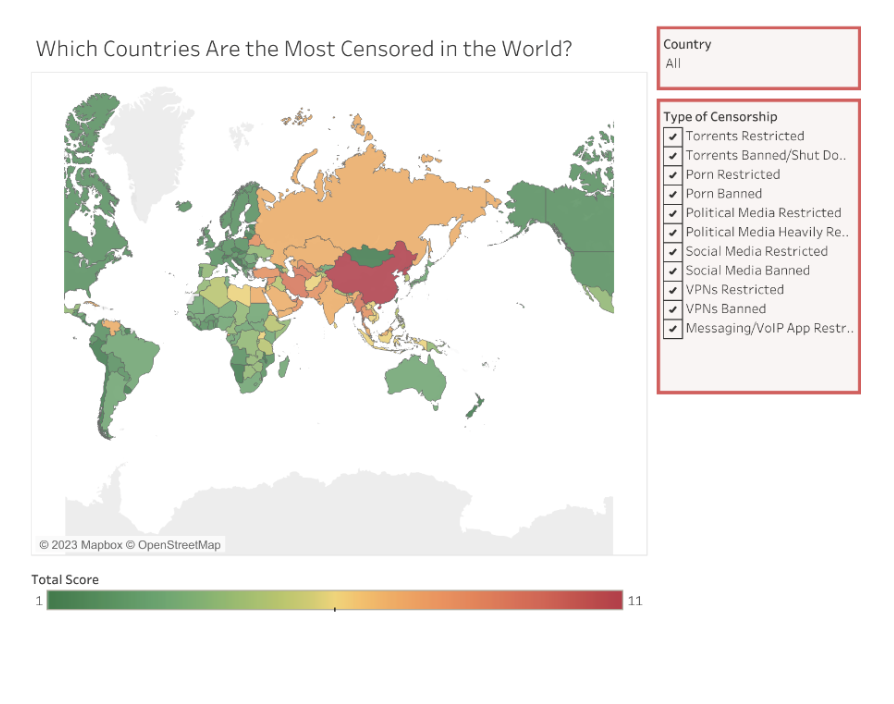 Great Firewall of China
Foreign internet platforms such as Twitter, Instagram, and Google are banned in mainland China due to strict censorship policies. The Chinese government has a tight grip on the information accessible to its citizens via the Internet. This includes any content or speech that is violent, obscene, or perceived as harmful to the nation's interests. To maintain control over the dissemination of information, the government has resorted to blocking certain online platforms that originate from outside of their jurisdiction, as they cannot be easily censored and regulated. As a result, Chinese companies have created their own Internet platforms, including the search engine Baidu and social media networks like Weibo and WeChat. These applications have gained immense popularity within their home country.
Are Marginalized Communities Being Censored Online
This article explains the unequal treatment on the internet where marginalised communities are being censored. Individuals have been banned from social platforms such as Facebook, Instagram and LinkedIn due to using words not deemed to be professional. However, these affected users claim that the reasons are impacted by race and genders.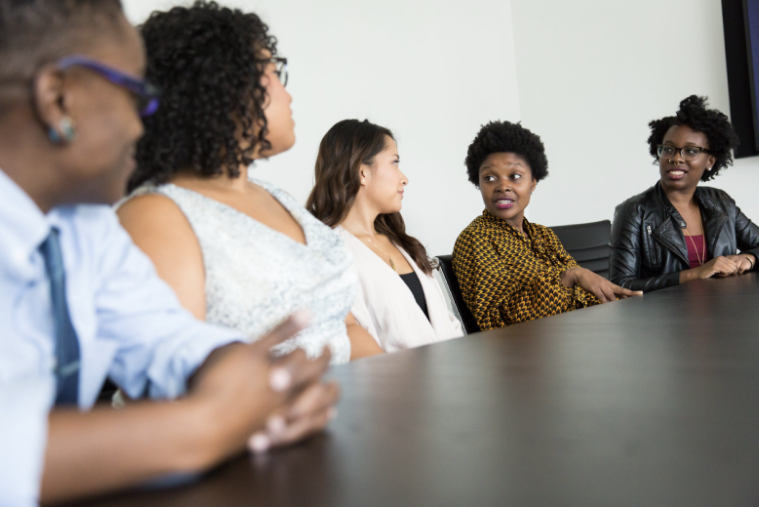 The "Unlawfully Banning of TikTok" In Montana, U.S.
Montana is the first state in the United States to ban citizens from downloading the app TikTok as of the 1st of January. This has come into effect from concerns from the federal government, considering the platform's relations to the Chinese government which could pose risks to national security.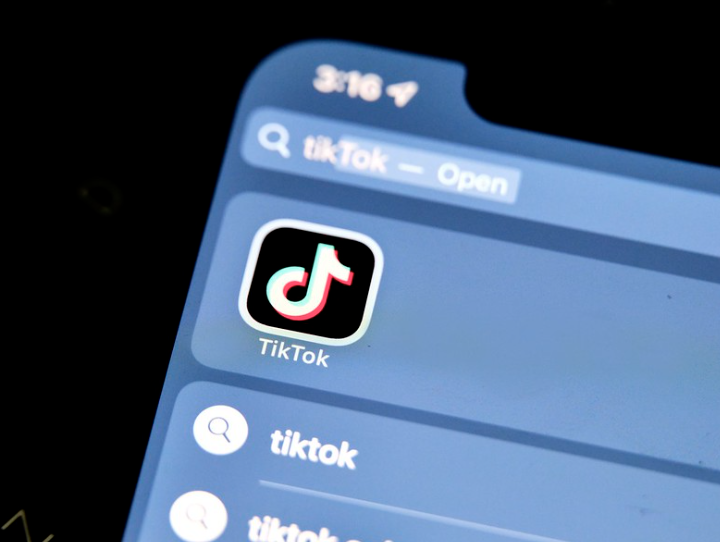 This work is licensed under a Creative Commons Attribution-NonCommercial-NoDerivatives 4.0 International License.