bohao yu 500282276 rui wang 500281051 18/08/2023
Trump is angry
Recently, former US President Donald Trump issued a strong condemnation statement regarding the decision of social media giant Facebook, sparking widespread controversy over freedom of speech. Previously, Facebook's independent supervisory committee decided to maintain a temporary ban on Trump's use of the platform, but requested a reassessment of this indefinite ban within six months.
Although the supervisory committee stated that Trump's suspension decision was reasonable at the time due to the serious risk of violence, they also accused Facebook of making the decision in an inappropriate manner. In particular, the board of directors stated that the indefinite ban does not meet international standards and has sparked controversy over the balance between social media company power and freedom of speech.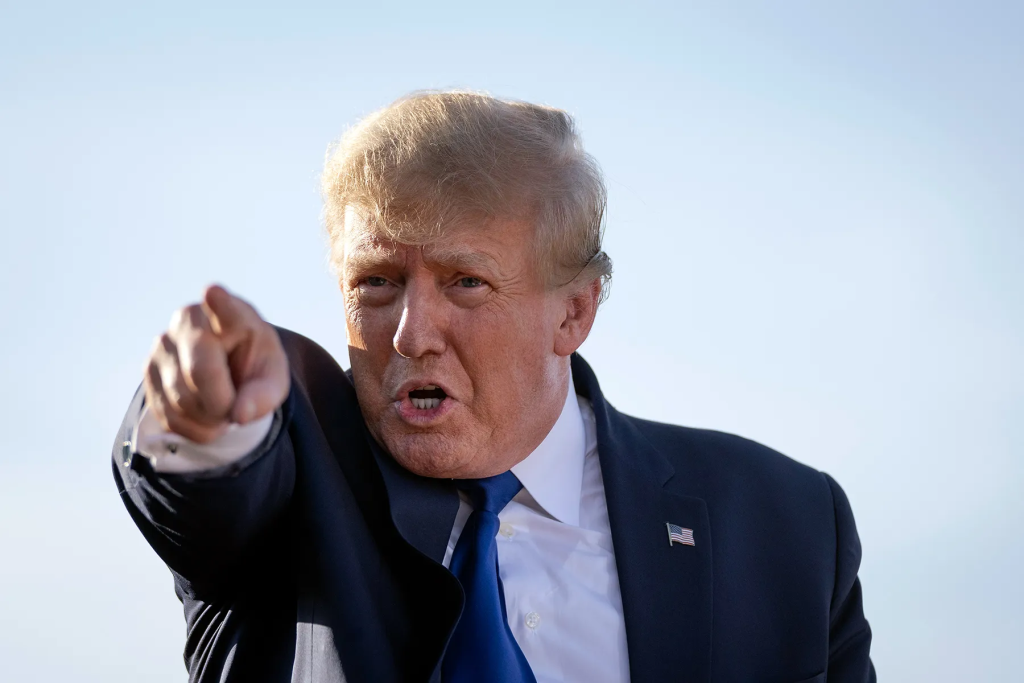 Trump's viewpoint
Trump responded to Facebook's decision, emphasizing that the actions of social media companies violated his freedom of speech. He said, "What Facebook, Twitter, and Google have done is completely a shame and embarrassment to our country." He also called on these companies to bear the political cost of their actions to avoid disrupting the election process.
Facebook stated that they will consider the board's proposal for an indefinite ban and take clear and proportionate actions in the future. Nick Clegg, Vice President of Global Affairs and Communications at Facebook, stated in a blog post: "We will now consider the board's decision and make appropriate responses to it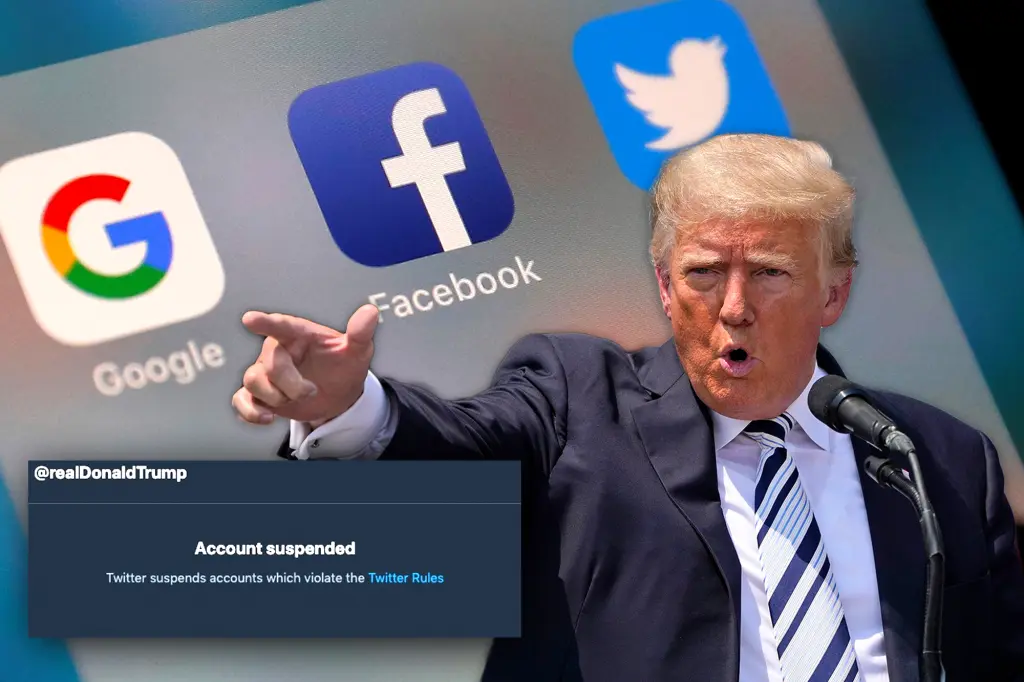 Facebook's response
This incident originated from a post released by Trump before the January 6 Capitol riots, which resulted in the suspension of his social media account. The board believes that these posts violate Facebook's regulations and prohibit praising or supporting those involved in violence. Facebook CEO Mark Zuckerberg has stated that allowing the president to continue using the platform could pose significant risks. Therefore, this issue was ultimately submitted to the Facebook board of directors, whose ruling had a significant impact on the speech censorship policy of social media platforms, sparking discussions on the challenge of balancing freedom of speech and content management. This incident also marks an important decision by the Facebook board in handling controversial content decisions.