Editors: Gina Wang, fei xu, Renee Yuelin Ruan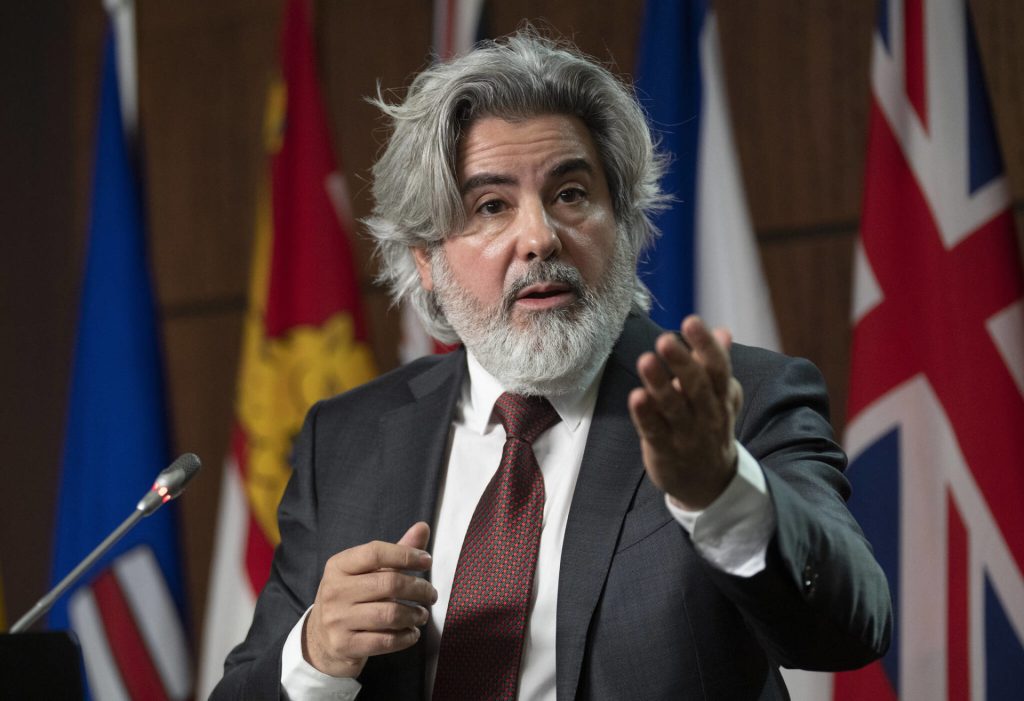 "Meta, on the other side, is a very bully approach — my way or the highway, I don't care if you guys are a sovereign country, a government elected by the people, we don't care, we're big, we're going to do whatever we want," Mr Rodriguez told the ABC's Afternoon Briefing.
Canada is being "bullied" by tech giants including Meta and Google, which is threatening Canada to pay for access to news platforms. The huge imbalance between the tech giants and news businesses not only occurred in Canada, it also happened in Australia. 80% of all advertising is controlled by Facebook and Google, which causes the disappearance of the news business around the world.
Canadian politician Mr. Rodriguez believes that he cannot accept the actions of tech giants like Meta and Facebook, as this would place their rights above those of the Canadian government. Despite Google's attempts to continue negotiating with the Canadian government, they believe the outcomes will not be satisfactory.
"There's this huge imbalance between the tech giants and our news businesses," he said. "They're disappearing in Canada like in the other countries around the world, we lost 500 newsrooms in the last few years. "80 per cent of all advertising is going to two companies, Facebook and Google — a huge imbalance, like you had in Australia … we looked at you what you did [and] we tweaked it a little bit to make it more Canadian."
The huge imbalance between the tech giants(google and Facebook) and Canadian news businesses caused them to lose 500 newsrooms in the past few years. The Canadian government made reference to the similar situation with Australia, adapting their approaches to better fit the Canadian context.