British media and creative industries quizzed over AI risks to copyright: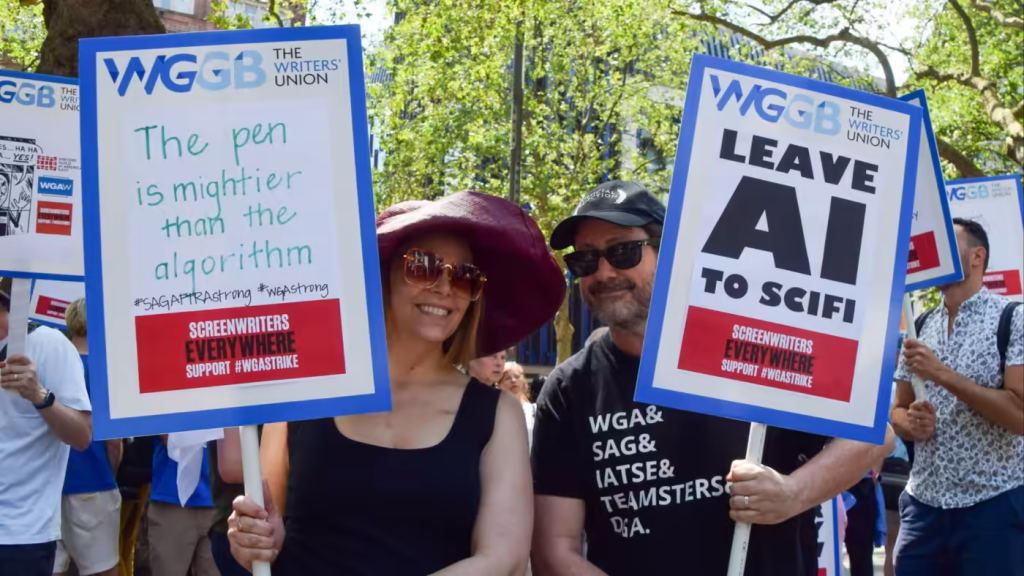 Government takes soundings over threat posed by new technology as concerns grow over exploitation.
The British media and creative industries are being sounded out by the government over growing concerns that products generated by artificial intelligence are infringing their copyright.
Modern Dog Design vs. Target Corporation: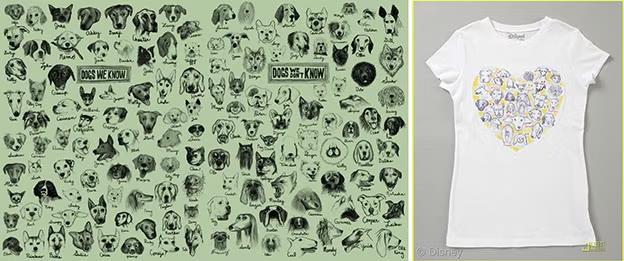 The company claims that the illustrations in the design have been used in T-shirts produced by Disney/Target for sale, and has filed a lawsuit in 2011.
The case has not yet been decided, but Modern Dog has been vigorously promoting and raising funds online to help solve the legal costs of the problem.
Modern Dog has recently been forced to sell their studio to pay for legal fees related to this battle, so this has become a very extreme situation for them. This case advocates that people always defend their designs.
Short movie on Douyin: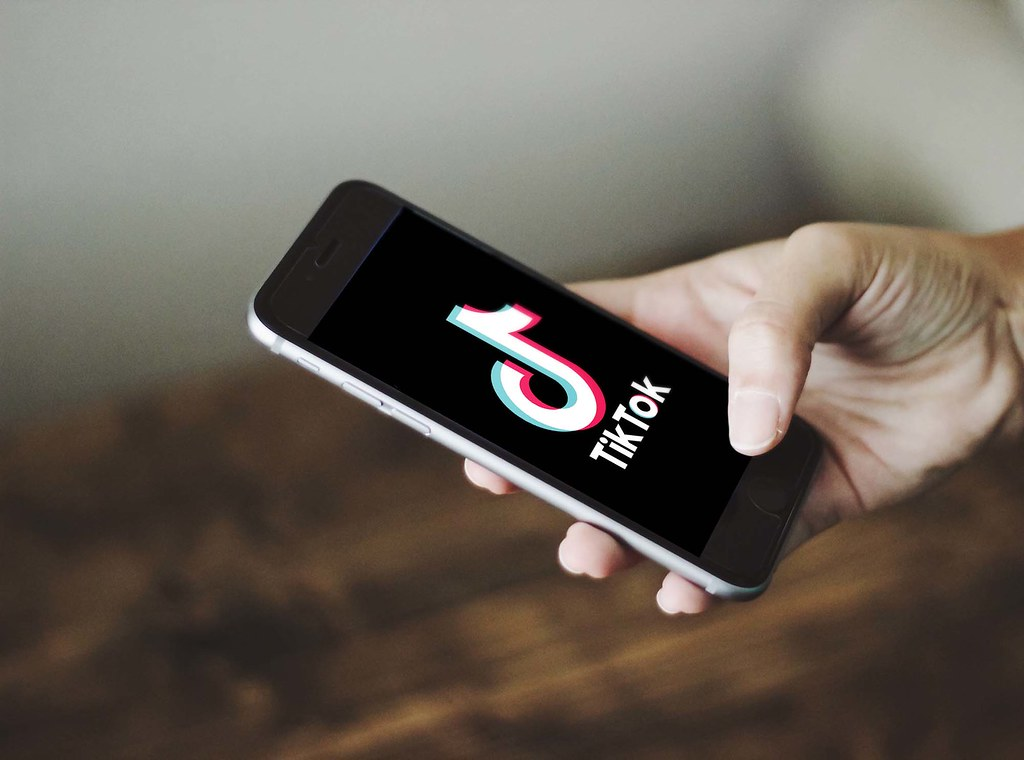 "Watching a movie in five minutes", short video platforms are infringing on the rights of creators."TikTok on iPhone" by Nordskov Media is marked with CC0 1.0.
Short videos are becoming the latest hot spot for intellectual property infringement on the Internet. Popular TV series, variety shows, and theater movies are the "hardest hit areas" for infringement. The platform prohibits unauthorized editing, cutting, transportation, dissemination, etc.
Group menber: Yingjie Zhong, Yuqi Wang, Yangyu Chen