How did the Internet change political and social activism?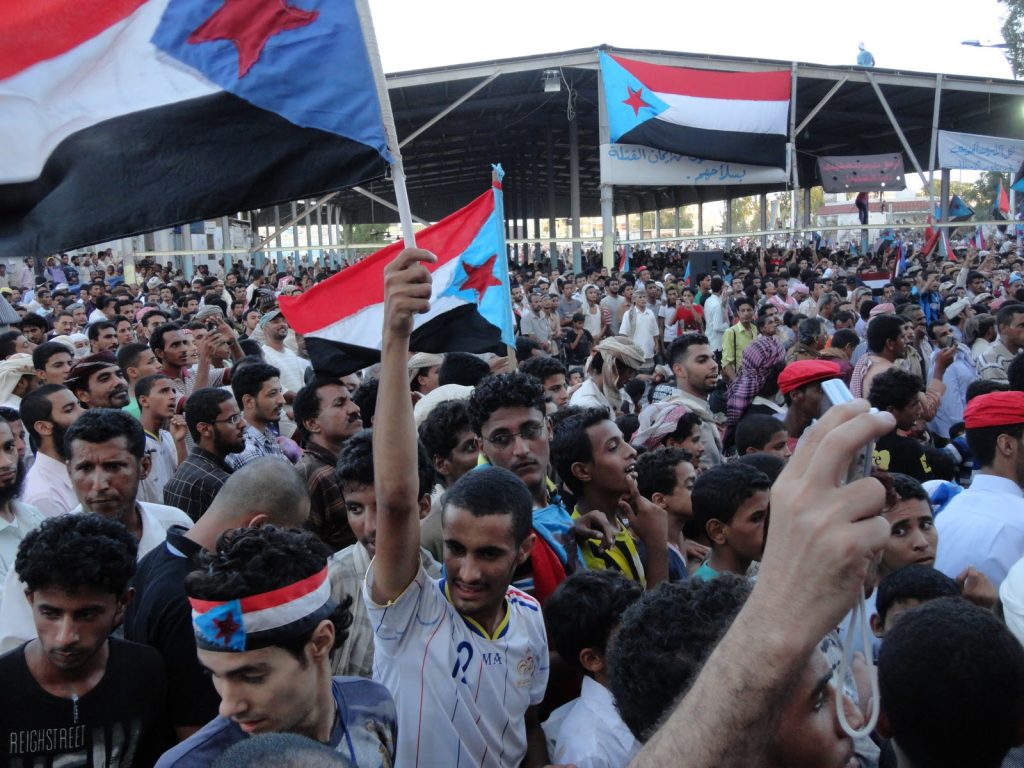 Arab Spring – a series of protests and uprisings in the Middle East that began in 2010. It led to the toppling of governments in Tunisia, Egypt, Libya, and Yemen. Social media platforms like Facebook and Twitter played crucial roles in mobilizing people. The hashtag #ArabSpring became a rallying point for discussions and planning.Activists used the Internet to bypass state-controlled media, providing real-time updates and rallying cries for action. The Internet allowed for rapid mobilization and dissemination of information. However, it also made activists more susceptible to government surveillance and tracking.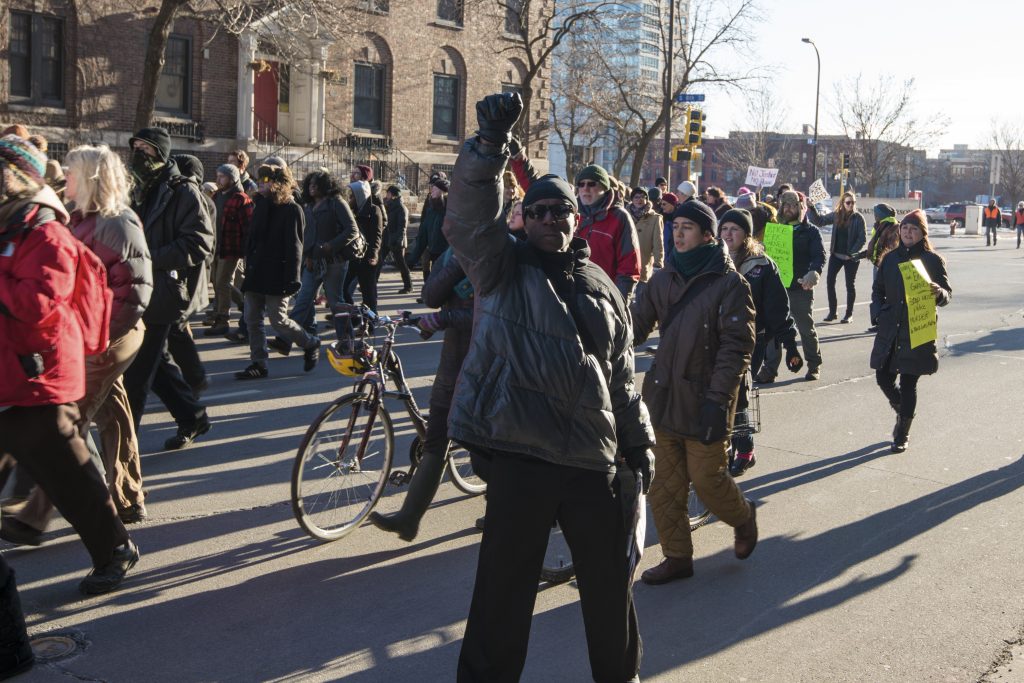 #Blacklivesmatter – a movement originated in the United States after the acquittal of Trayvon Martin's killer in 2013. It has since become a global movement advocating for the rights of Black individuals. The hashtag #BlackLivesMatter became a unifying slogan that appeared in millions of social media posts. Through the Internet, what started as a local issue quickly garnered international support and attention. The movement has influenced public discourse on racial equality, leading to policy changes, such as police reforms. However, it also faces challenges such as online harassment and being accused of "slacktivism."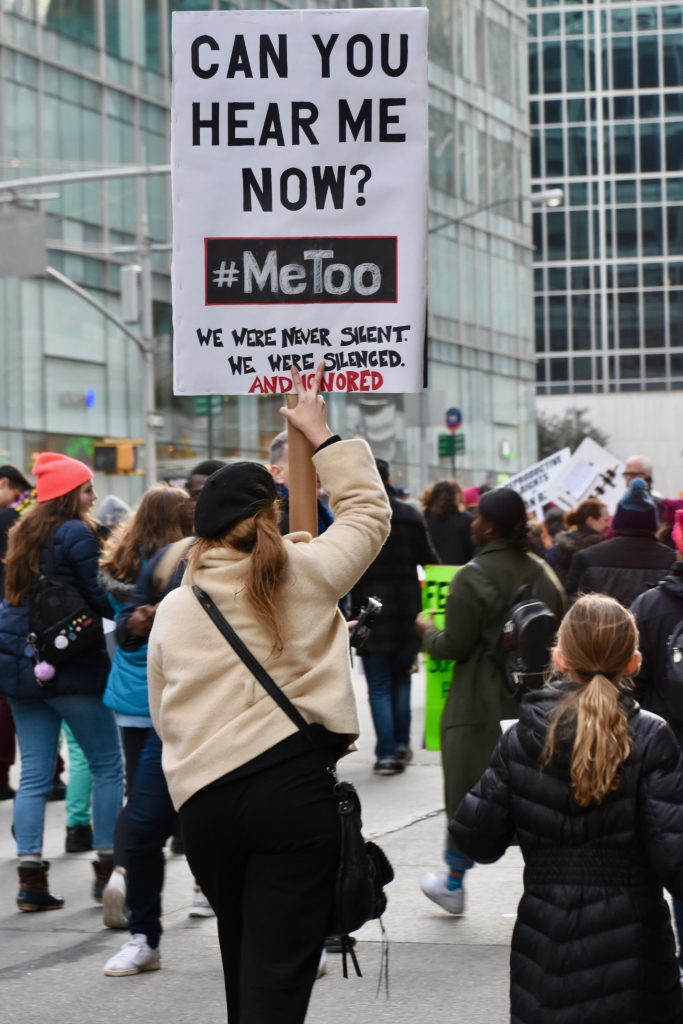 #MeToo – a movement that gained traction in 2017 as a campaign against sexual harassment and assault, initiated by Tarana Burke but popularized by Alyssa Milano's tweet. The hashtag #MeToo went viral, and millions of people, including many celebrities, began sharing their own experiences with sexual harassment. The Internet acted as a platform for marginalized voices and created a global community of survivors. This movement has led to a number of high-profile legal cases and initiated changes in workplace policies. But it also raises questions about due process and the potential for misinformation.
Reference List
Maqbool, A. (2020, July 9). Black lives matter: From Social Media Post to Global Movement. BBC News. https://www.bbc.com/news/world-us-canada-53273381
Smidi, A., & Shahin, S. (2017). Social Media and social mobilisation in the Middle East: A survey of research on the Arab Spring. India Quarterly: A Journal of International Affairs, 73(2), 196–209. https://doi.org/10.1177/0974928417700798
Williams, Jamillah Bowman; Singh, Lisa; and Mezey, Naomi (2019) "#MeToo as Catalyst: A Glimpse into
21st Century Activism," University of Chicago Legal Forum: Vol. 2019 , Article 22.
Available at: https://chicagounbound.uchicago.edu/uclf/vol2019/iss1/22