With the popularization of the Internet, online platforms have become an indispensable part of people's lives. Whether it's social media, content sharing platforms, or e-commerce websites, they have become the center of communication, entertainment, and commerce for people. Regardless of the type of platform, platform auditing has become a crucial part. The platform audit mainly focuses on a comprehensive inspection of online platforms to ensure that they comply with legal regulations.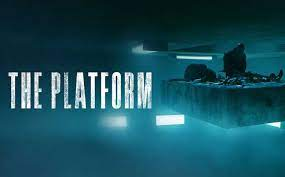 Purpose
The main purpose of platform auditing is to maintain a secure, reliable, and trustworthy online environment. The platform review can be divided into the following parts. The most important content review is to ensure that the content on the platform complies with community norms and avoids hate speech and violence. Secondly, user privacy protection is also a major purpose of auditing, which can effectively prevent network attacks and user data leakage. Finally, the audit is to ensure that the platform complies with international regulations.
Need To Do
For enterprises operating online platforms, auditors should always be aware of regulations and guidelines. Leaders of enterprises should conduct regular internal audits to ensure that the audit standards in practice meet legal requirements. At the same time, audit feedback is also important, and enterprises should use it as an opportunity for continuous improvement to enhance the user experience, security, and compliance of the platform.
In conclusion, platform auditing is a key element of the digital environment, helping to maintain the integrity and security of online platforms.
Yuxin Liu
Yiyang Zhou
Haoxing Xu
Shiyuan Zhang