Internet communities, also known as online communities, play an important role in today's digital age. They offer various benefits, but there are also some potential drawbacks. The following are the positive and negative aspects of the importance of the internet community.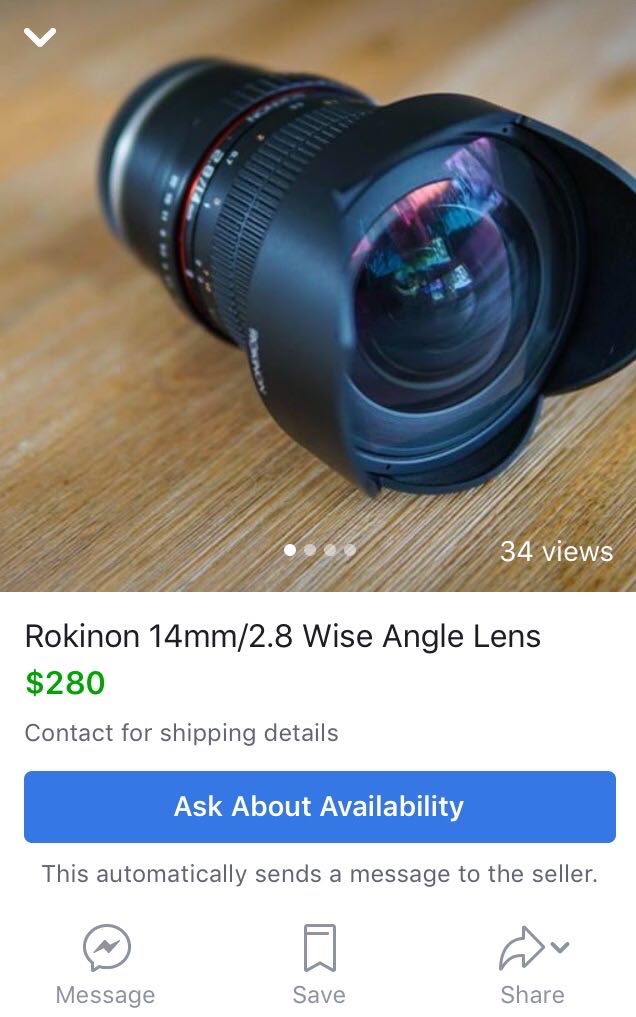 "Facebook marketplace" by aaron_anderer is licensed under CC BY-ND 2.0.
Facebook Marketplace provides a convenient trading platform for the public, and given Facebook's large user base, Marketplace can easily connect millions of buyers and sellers. Next, explain its impact on people from several other aspects:

No fee transactions: Facebook Marketplace does not charge for most personal transactions.
Location related search: Buyers can search for nearby items based on their location, making local transactions very convenient.

Integrated communication tool: Through Facebook Messenger, buyers and sellers can easily communicate in real-time.

User ratings and comments: Although this is a relatively new feature, users can view other people's ratings and comments on sellers, thereby increasing trust in transactions.
Easy to browse and search: Users can filter and search based on categories, prices, locations, etc.
Traders' safety concerns: Compared to certain offline transactions or other online platforms, using Facebook for trading can view the seller's public information, thereby reducing trading risks.
The universality of goods: From furniture and electronic products to cars and real estate, almost all items can be traded on Marketplace.

Despite these advantages of Facebook Marketplace, users still need to be cautious and ensure secure transactions to avoid fraud or fraud.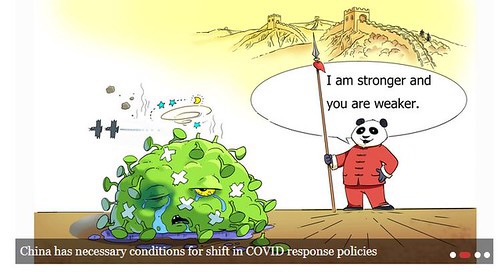 "2022_12_280101 – China and covid" by Gwydion M. Williams is licensed under CC BY 2.0.
The falsity of network community is very strong. The government releases false information to make people believe that they are very responsible and give people an appearance of authority, but in fact a lot of it is false.
When the epidemic was very serious in China, there were many cases in some areas, and many people died every day because of the epidemic, but the information posted on the Internet said that this place was very good and there were no cases.
There was a very real example of an area where people had not left their homes for three years, but the government asked the media to report that the people in the city were very healthy, very well managed, and there were no cases. Such false information often appears on the Internet during an epidemic. There is another example, many schools have positive cases, but the local government requires the school not to report the real information, they do not let the outside world find these things, many students on their social software for help, but are blocked by the school and the government, requiring them to delete the information. In order to protect its image of strict management and good management, and give the public a very good impression, the government does not stop at nothing to release a lot of false information about these diseases.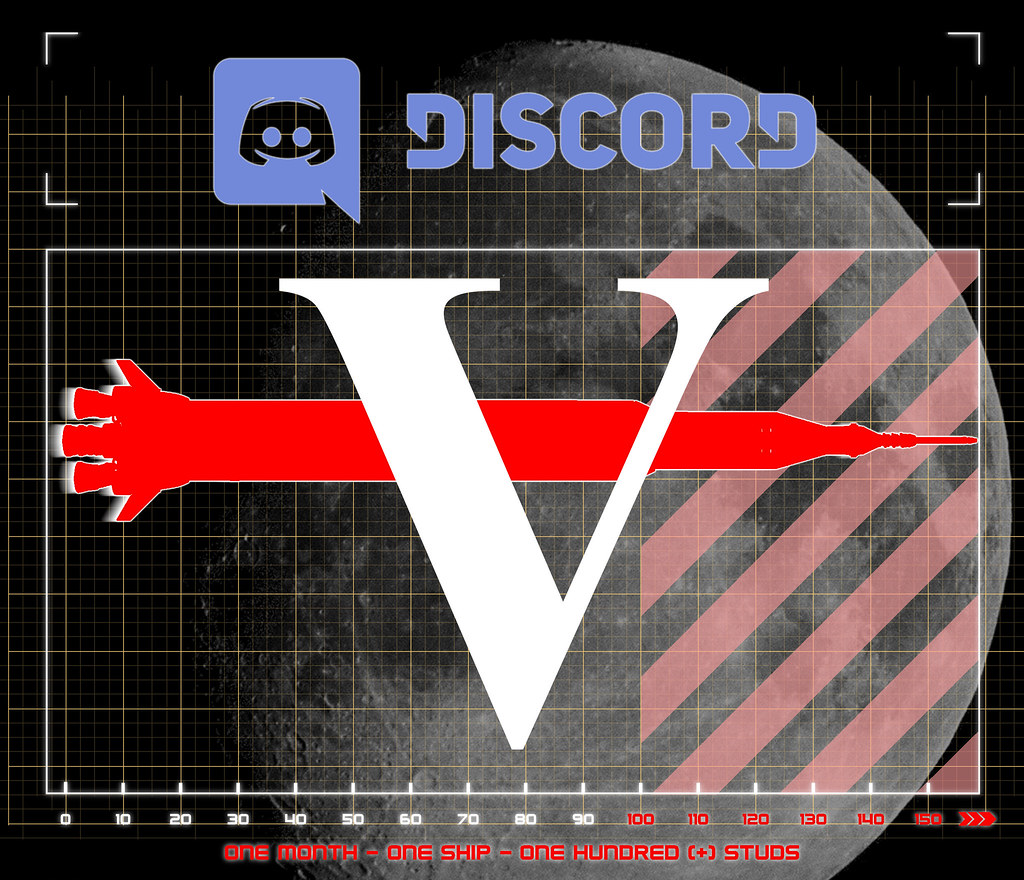 "SHIPtember Discord Chat" by Si-MOCs is licensed under CC BY-NC-SA 2.0.
Discord:
Discord is a communication platform designed primarily for gamers. Launched in 2015, Discord offers text, voice, and video chat features, making it a popular alternative to other communication tools. While Discord began with a focus on gamers, Unlike some platforms designed specifically for voice chat or text-based discussions, Discord offers text, voice, and video chat options. This multi-modality makes it suitable for a wide range of communities, from gamers to study groups.
However, Discord provides a free communication platform, and people are free to build their own channels to attract and invite individuals who have the same interests and hobbies. Members can share and exchange their experiences and information in the communities.
Reference
Martin, M. (2023, August 22). The top 17 best online community platforms in 2023. Thinkific. https://www.thinkific.com/blog/best-online-community-platforms/#six-discord
Callbell. (n.d.). Selling on Facebook Marketplace: all the benefits. https://www.callbell.eu/en/selling-facebook-marketplace/
Zijia Zeng, Hanxi Li, Yu Han, Mingchen Jiang, Qiyang Feng