Nowadays, Wechat is more and more famous than before, especially in China. Due to the technology of invention, more and more individuals use Wechat to interact with people throughout the whole world.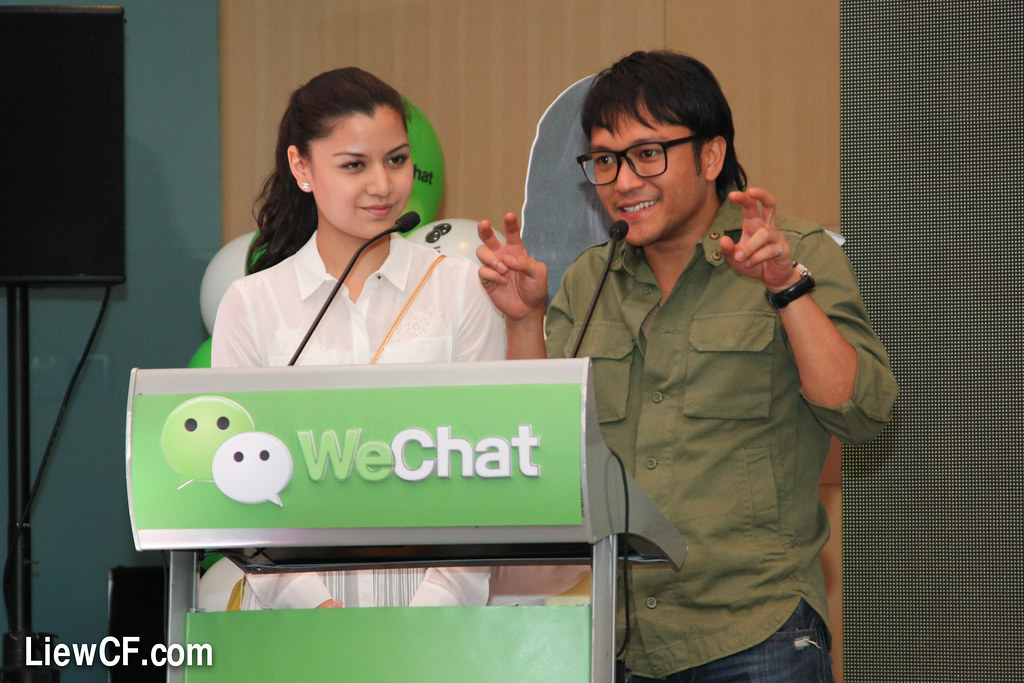 Wechat has been used all over the world due to globalization. More and More people are using Wechat for communication.
"WeChat ambassadors: Lisa Surihani and Shaheizy Sam" by liewcf is licensed under CC BY-SA 2.0.