---
The emergence of the sharing economy in China is nothing short of phenomenal, thanks to an open Internet environment. From bike-sharing platforms like Didi, Ofo, and Mobike to home-sharing behemoths like Tujia, the sharing economy has invaded practically every facet of Chinese people's daily lives, providing more options and convenience. Many people are wondering if the traditional economy would be eclipsed and eventually disappear as a result of this.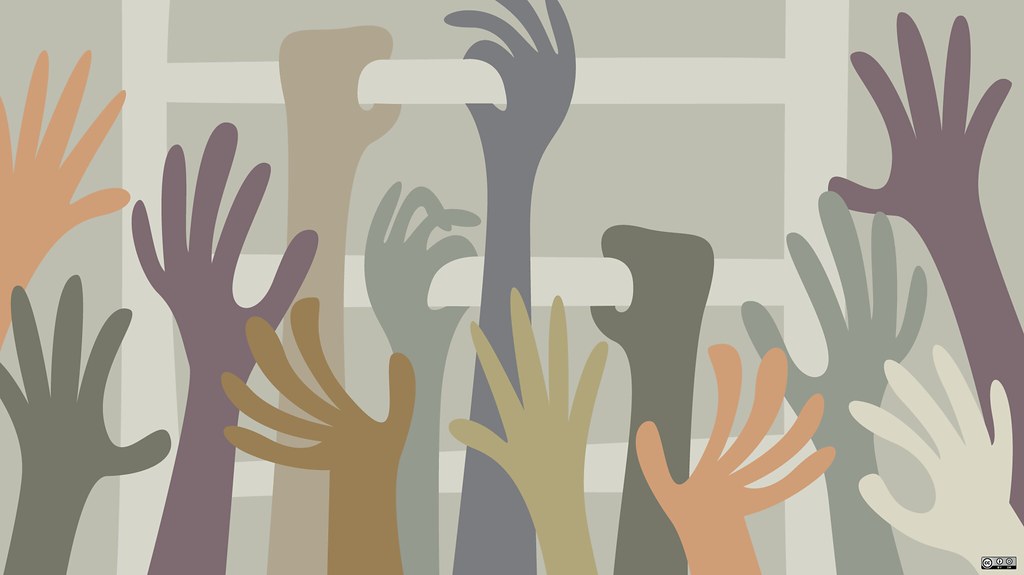 ---
The Rise of The Sharing Economy in China
The underpinning of a sharing economy that can better use and share resources is an open Internet ecosystem. Some characterise the sharing economy as an economic paradigm in which individuals can borrow or rent out the commodities of others. (Markman, G. D., Lieberman, M., Leiblein, M., Wei, L. Q., & Wang, Y., 2021). The open Internet environment, characterised by high-speed connections, ubiquitous smartphone use, and new payment systems such as Alipay and Wechat Pay, is a crucial accelerator(Ma, Y., & Zhang, H., 2019).
---
The Effect on The Traditional Economy
The growth of the sharing economy has clearly had an impact on a variety of traditional economic fields:
Mobility services:
In terms of transportation, ride-sharing firms like Didi Chuxing have had a considerable impact on traditional taxi services. Because sharing platforms provide more convenient and cost-effective services, many consumers have shifted away from regular taxis, resulting in a decrease in demand for traditional taxis. As a result of increased competition, some taxi businesses are beginning to implement technological solutions, such as building their own applications or cooperating with ride-sharing sites.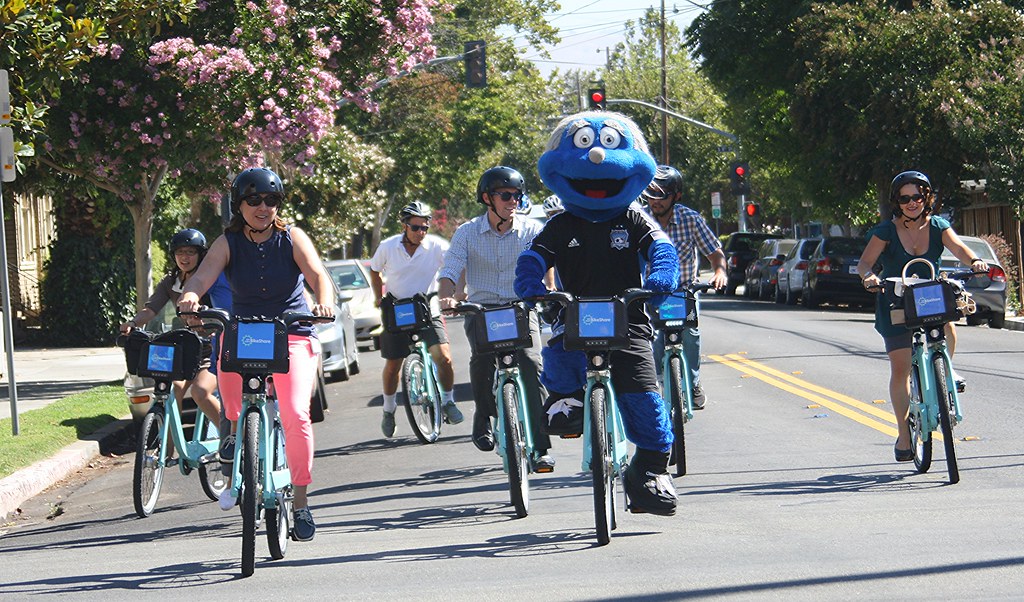 Accommodation services:
Homestay sharing sites compete with hotels in the lodging market by offering authentic local experiences. like Ant and Tujia. These platforms provide more budget-friendly, family-friendly lodging choices that draw a sizable number of visitors. Many hotels are beginning to offer personalised services like distinctive local experiences and speciality cuisine in an effort to compete with sharing platforms.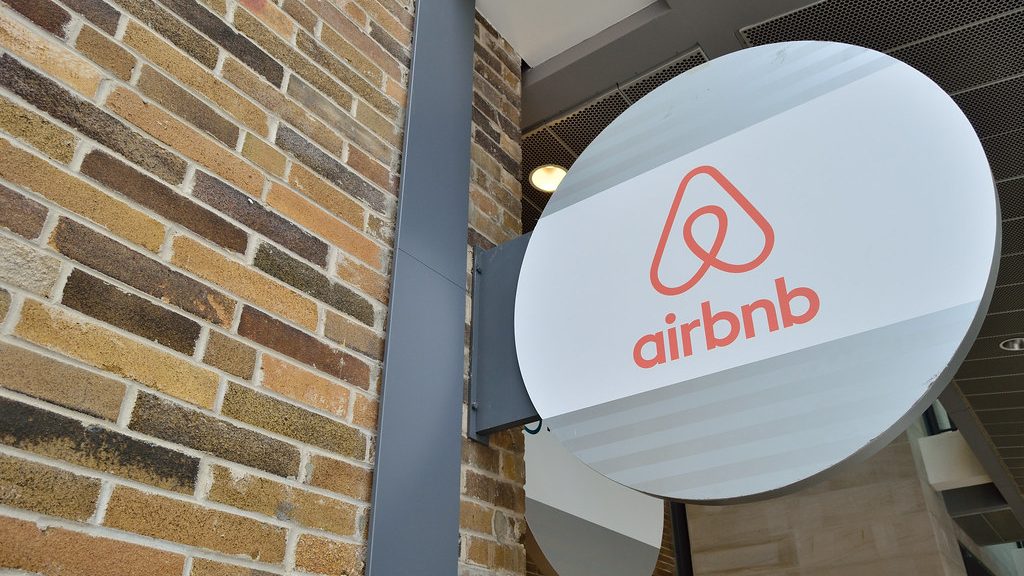 Retail:
The idea of the sharing economy has even made its way into retail, encouraging customers to share rather than buy some expensive or rarely used things including luxury items, technology, and specific fashion items. As a result, shops are increasingly concentrating more on providing rental or sharing services. Some retailers are beginning to provide rental or sharing services in response to shifting consumer demand.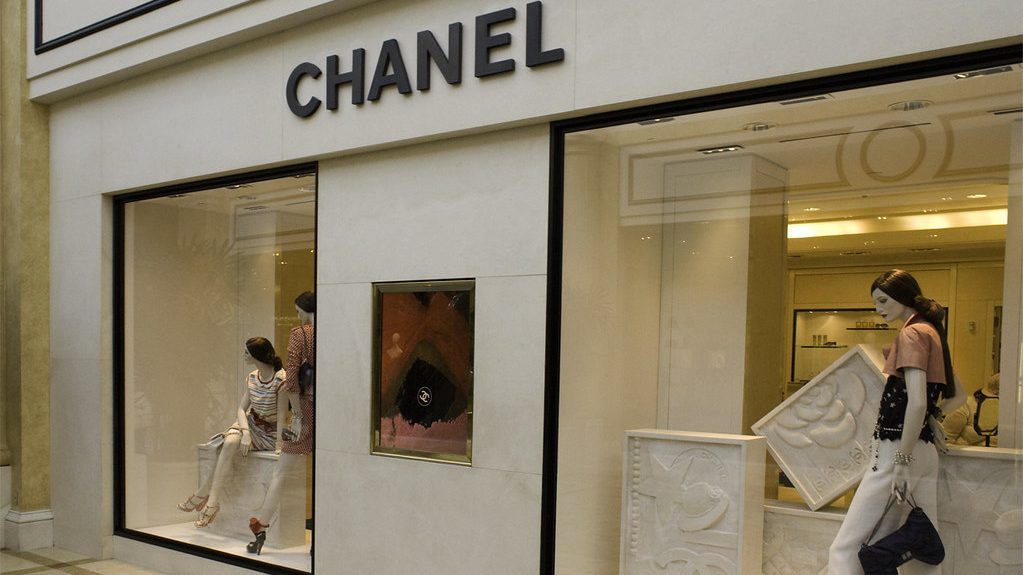 Office space:
The emergence of co-working spaces has negatively impacted the market for traditional offices, particularly for small and medium-sized businesses. As a result, some developers are beginning to provide more adaptable renting alternatives or collaborate with suppliers of coworking space.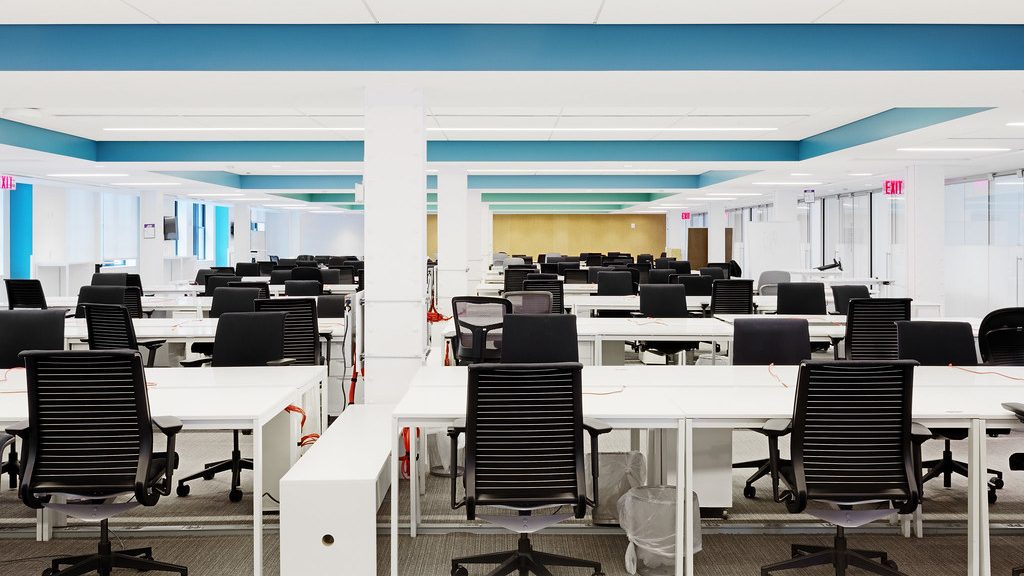 China's traditional economy has overall taken a significant hit from the sharing economy, requiring many established businesses to innovate and adapt. However, it also creates new chances for established companies to use the sharing economy to provide customers services and goods that are more adaptable and cutting-edge.
---
Research Analysis: Didi Chuxing VS Traditional Taxi
The advent of China's largest ride-sharing company, Didi Chuxing, has had a significant influence on the traditional taxi industry. The new ride-hailing methods of the sharing economy will be compared to the old ride-hailing ways in the next paragraphs, which will also investigate if the traditional economy will totally disappear (Zhao, G., Jahangir, J., Akbar, M. W., Hafeez, M., & Ahmad, H., 2021).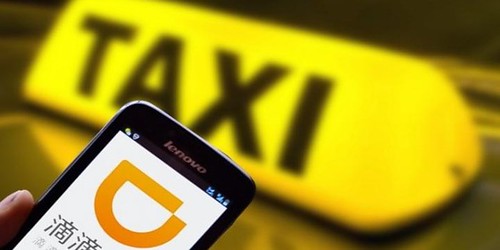 Instead of waiting on the street for a transport, Didi Chuxing users can use the mobile app to hail a ride at any time and from any location. Furthermore, users can use Didi's algorithm to connect with the nearest driver, significantly increasing efficiency. Customers who use traditional ride-hailing services must frequently wait on the sidewalk or travel to a taxi stand, both of which add to wait times, particularly during rush hours. Didi employs a dynamic pricing strategy, altering prices in response to demand. Users can also pay straight using the smartphone app, which is quite convenient. Standard ride-hailing prices are usually consistent, but they may rise during peak times. Only cash and credit cards are accepted. Didi, in addition to standard ride-hailing services, also offers carpooling, limousine, long-distance bus, and other transportation options. The majority of ride-hailing services are confined to basic taxi services.
Despite Didi's efforts to assure the reliability and safety of its drivers, there have been complaints concerning safety issues on its platform. On May 5, 2018, for example, a Didi Chuxing flight attendant was killed in a taxi, and the flight attendant, Li Mingzhu, was killed by the driver after utilising Didi Chuxing to hail a car into the city after the aircraft had been performed (Wu, T., 2019). The deaths resulted in a huge loss of Didi Chuxing's customer base as well as scepticism against the new ride-hailing service. In this regard, the Didi platform has also re-updated important software measures to promote customer safety, such as adding a one-click alarm function and upgrading Didi driver requirements, as well as full car recording measures. Traditional ride-hailing services, on the other hand, frequently require taxi drivers to obtain formal licences and undergo training, which may improve passenger safety and make passengers feel more at ease. Because their business models differ from traditional taxi services, Didi and other ride-sharing firms have occasionally encountered regulatory problems. Traditional taxi services, on the other hand, are frequently subject to stringent limitations and regulations.
To summarise, while ride-sharing services such as Didi Chuxing provide clients with greater convenience and choice, this does not indicate that traditional taxi services will disappear entirely. In terms of public trust, regulatory compliance, and safety, traditional taxi services remain competitive. Furthermore, in order to compete with ride-sharing services, many traditional taxi businesses have begun to incorporate digital solutions, such as building their own applications and giving online payment choices.(de Kloet, Poell, T., Guohua, Z., & Yiu Fai, C., 2019).
---
Will The Established Economy Vanish?
Although there is no denying that the sharing economy has a negative influence on the traditional economy, this does not imply that the old economy will gradually disappear.
Coexistence and integration: Many established companies are adapting their business models to reflect the sharing economy. As an illustration, automobile rental businesses increasingly provide car-sharing services, and conventional merchants are looking into rental models.
Diversity: It is necessary because, despite the fact that the sharing economy gives consumers new options, not everyone enjoys or feels comfortable using this system. For instance, some individuals would like driving their own vehicle than using a car-sharing programme.
Trust and quality: Traditional companies frequently have a lengthy history of operations and a strong brand reputation, which offers them a quality and trust edge. Consumers may occasionally favour well-known businesses over new sharing platforms.
Policies and regulations: In some circumstances, these factors may impede the growth of the sharing economy. For instance, in order to safeguard established industries and maintain public safety, certain cities may impose restrictions on shared lodging or transportation services.
---
---
Conclusion
Undoubtedly, the open Internet environment has hastened the growth of the sharing economy in China, presenting opportunities and difficulties for the established economy. However, this evolution highlights the need for both models to adapt, innovate, and collaborate rather than signalling the end of the conventional economy. Both may flourish and grow in the diverse Chinese economic environment, influencing one another rather than the other taking the place of the other. The traditional economy must adapt if it is to thrive in the new environment. It will be crucial to embrace technology, comprehend shifting consumer tastes, and incorporate common principles where value is added.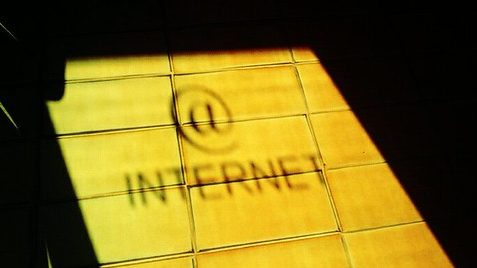 ---
References
1. de Kloet, Poell, T., Guohua, Z., & Yiu Fai, C. (2019). The platformization of Chinese Society: infrastructure, governance, and practice. Chinese Journal of Communication, 12(3), 249–256. https://doi.org/10.1080/17544750.2019.1644008
2. Ma, Y., & Zhang, H. (2019). Development of the sharing economy in China: challenges and lessons. Innovation, Economic Development, and Intellectual Property in India and China: Comparing Six Economic Sectors, 467-484.
3. Markman, G. D., Lieberman, M., Leiblein, M., Wei, L. Q., & Wang, Y. (2021). The distinctive domain of the sharing economy: Definitions, value creation, and implications for research. Journal of management studies, 58(4), 927-948.
4. Wu, T. (2019). Violence towards Women and Ride-sharing Services: An Investigation of the Two Rape and Murder Incidents on the Didi Hitch Service in 2018 (Doctoral dissertation, State University of New York at Stony Brook).
5. Zhao, G., Jahangir, J., Akbar, M. W., Hafeez, M., & Ahmad, H. (2021). Evaluating the trustworthiness in sharing economy: a case study of DiDi Users in Shanxi, China. In Proceedings of the Fourteenth International Conference on Management Science and Engineering Management: Volume 2 (pp. 717-729). Springer International Publishing.