1.Introduction and debate
With the rapid development of the Internet, sharing economy platforms have grown in popularity in recent years. It has altered many aspects of life, including working and travel. Sharing economy caused widespread attention, more and more people will participate in sharing, but now people for the sharing economy is controversial (Schor, 2016), Our initial projection of the sharing economy was quite positive, sharing economy is altruism, and people's sharing behavior is not motivated by profit. In addition, sharing can replace ownership, that is, consumers have a temporary sense of enjoyment and experience of assets. Not a fixed ownership system. Therefore, on the other hand, the sharing economy is also anti-capitalist. However, others critics argue that sharing is maximizing the value of goods, so they believe that the sharing economy is a manifestation of high capitalism.
2.New Internet industries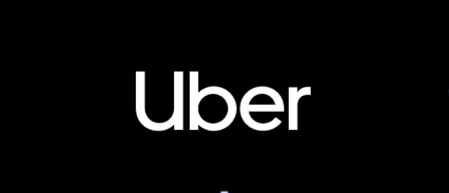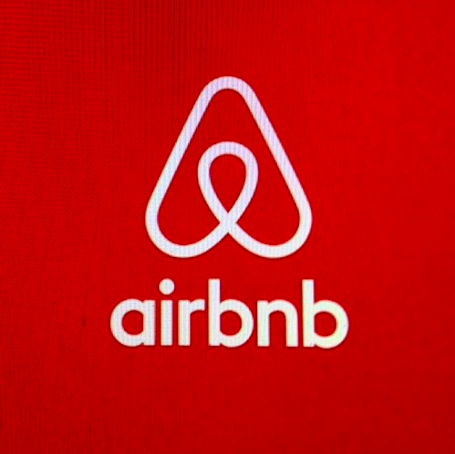 With the emergence of the concept of sharing economy, some new Internet industries have been brought about. Such as Uber and Airbnb. As a growing Internet sector, the online ride-hailing industry represented by Uber has become a popular business travel mode combining the Internet and sharing economy (Zhou &Shi &Liu &Tao &Qian &Zhang, 2019). Once the emergence of the online ride-hailing industry has seriously suppressed the development of the traditional taxi industry. Specifically, the online taxi may view the pricing before the trip, while the traditional taxi is not seen. In this way, the combination of online and offline consumption can effectively address the issue of inadequate information. (Cheng & Fu &Vreede, 2018). When the ride-hailing industry first emerged, it encountered a frequent issue. Many traditional taxi drivers do not earn as much money dropping off clients as they do picking them up, causing them to lose money and the platform to profit from the discrepancy. As a result, the majority of taxi drivers move to online rides. In addition, Airbnb arrives with the emergence of the Internet boom and becomes a classic representation of the Internet economy period. It is widely recognized by users with the core concept of sharing economy. Airbnb Its quick growth makes it a formidable competitor in the traditional hotel industry. Airbnb Landlords largely motivated to economic opportunities to make them landlords (Oskam & Jeroen, & Boswijk,2016). As a result, plenty of people believe that this goes against the sharing economy's original goal.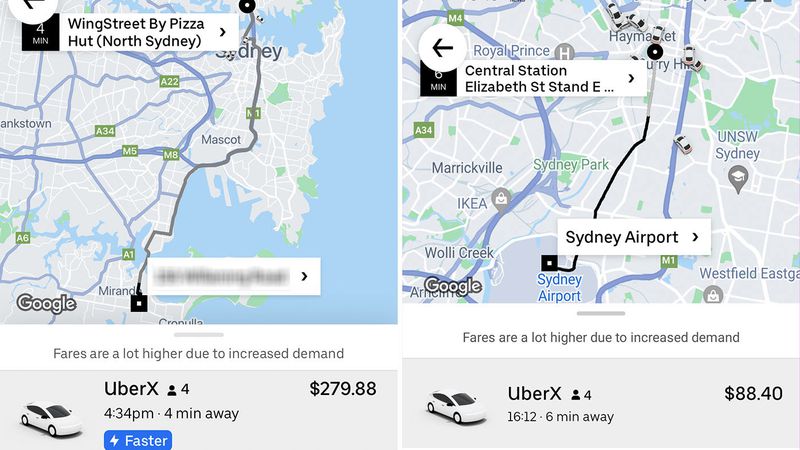 3.Traditional taxi industry VS. Online car-hailing industry
As you see, Regulators are very strict with the taxi industry, for example, taxi drivers will be forced to buy licenses, and to review and train drivers. However, the supervision of online ride-hailing platforms is relatively indulgent, and basically they can pick up customers as long as there is a car. Regulation is out of balance(Hannah,2015). Plenty of cities and governments do not strictly control online ride-sharing services. This is because when new industries first emerged, they were very profitable, bringing a lot of benefits to local taxes and the economy. As a result,the relationship between the early sharing economy and capitalism is extremely delicate. To summarize, established businesses are powerless to combat the growth of new Internet industries.
4.Avoid market regulation?
Some critics argue that these platforms intentionally avoid market regulation in order to profit under the pretext of the sharing economy. They condemn such actions for forsaking the original purpose of the sharing economy. There is no employment relationship between the ride-hailing service and the platform. The platform does not pay social security for the ride-hailing drivers, and the drivers have no fixed working hours, which means that the drivers voluntarily do part-time jobs. The platform advertises flexible working hours in order to attract more drivers to join the ride-hailing industry. However, the majority of drivers will do the job as a full-time job, but for the platform, it is similar to having a huge number of free labor force, as well as a disguised employment of a significant number of full-time drivers who do not have to pay social security. Similarly, for Airbnb, private homes include fixed costs such as rent and electricity, labor costs are extremely low, Airbnb income is usually extra income, and accommodation is usually not taxed ( Oskam& Jeroen, & Boswijk, 2016) .Therefore, the sharing economy is characterized by the blurring of the line between amateurs and professionals(Cheng& Fu & de Vreede, 2018).
5.Take measures to regulate it
Although the early government for similar network about car platform regulation lax, because the platform to a certain extent can encourage economic development, but also can be a stable source of tax revenue, because the network about car industry low barriers to entry, fast development, lead to industry practitioners comprehensive quality is uneven, lead to vehicle safety management is very difficult( Zhou & Shi& Liu & Tao & Qian & Zhang ,2019). Platform issues, such as passenger personal safety and property protection, as well as the monopoly of the online ride-hailing industry, have emerged in recent years. The government has issued more relevant regulations, and the supervision is relatively concentrated. Following the government's intervention, the platform has also introduced a series of rectification measures to raise the requirements for drivers, such as examining whether drivers have a criminal record or a history of illness, as well as introducing in-car recording and one-click alarm functions to protect the safety of passengers. However, regulators and policy makers also often criticized Airbnb, because the Airbnb demand and supply changes over time, and traditional regulations cannot cope with these changes, so we will rely on data analysis to imagine being able to respond to the implementation of demand regulation, to promote the emergence of the new concept of "algorithm regulation" (Quattrone & Giovanni & Proserpio & Davide & Quercia & Daniele & Capra & Licia & Musolesi & Mirco ,2016). Similarly, Airbnb confronts a number of issues, such as claims that it is evading its full tax requirements, and that many of its leasing activities are illegal (Guttentag ,2013). in addition, and the tenant security and information ownership, etc., platform made a response to these claims, for the landlord formulated this aspect of the policy, and adopted the active marketing and lobbying policy. Furthermore, some localities have implemented rules to control short-term leasing expansion, while others are attempting to limit the phenomenon.(Oskam & Jeroen & Boswijk , 2016)
Reference:
Schor, J. (2016). Debating the sharing economy. Journal of Self-Governance and Management Economics, 3, 7–22.
Cheng, X., Fu, S., & de Vreede, G.-J. (2018). A mixed method investigation of sharing economy driven car-hailing services: Online and offline perspectives. International Journal of Information Management, 41, 57–64.
Oskam, Jeroen, & Boswijk , A. (2016). Airbnb: the future of networked hospitality businesses. Journal of Tourism Futures, 2(1).
Guttentag, D. (2013). Airbnb: disruptive innovation and the rise of an informal tourism accommodation sector. Current Issues in Tourism , 18(12), 1192–1217.
Hannah.A, P. (2015). Ridesharing in the Sharing Economy: Should Regulators Impose Uber Regulations on Uber [Review of Ridesharing in the Sharing Economy: Should Regulators Impose Uber Regulations on Uber]. 405–435. https://heinonline.org/HOL/Page?handle=hein.journals/ilr101&id=415&collection=journals&index=
Quattrone, Giovanni, Proserpio, Davide, Quercia, Daniele, Capra, Licia, & Musolesi, Mirco. (2016). Who Benefits from the "Sharing" Economy of Airbnb? 1385–1394.
Wing, A. (2023). Operating under the new taxi licence laws. https://www.pointtopoint.nsw.gov.au/learning-centre/videos/operating-under-new-taxi-licence-laws
Zhou, T., Shi, W., Liu, X., Tao, F., Qian, Z., & Zhang, R. (2019). A Novel Approach for Online Car-Hailing Monitoring Using Spatiotemporal Big Data. 7. https://doi.org/10.1109/ACCESS.2019.2939787
Radic, I. (2021). Uber app icon on smartphone screen. https://www.flickr.com/photos/26344495@N05/51203380958
Meacham, S. (2023, March 9). Uber to issue refunds after surge pricing fury amid Sydney train chaos. 9news. https://www.9news.com.au/national/sydney-train-chaos-delays-uber-prices/4e1d85e1-f55e-4377-9967-2bc61424a6ed
Doran, B. (2014). What does this mean to you? #airbnb. https://www.flickr.com/photos/humblog/14668315844