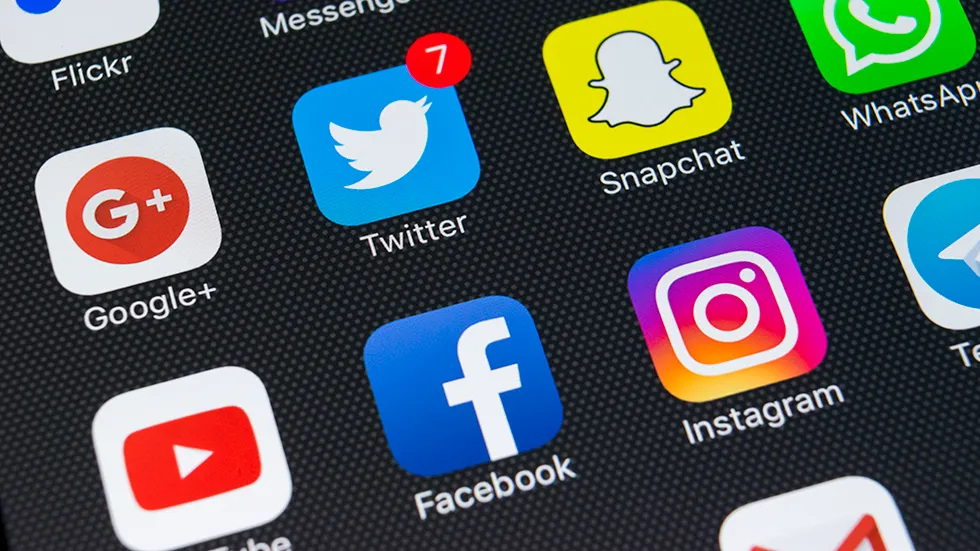 Government regulation of social media would kill the internet — and free speech by DANIEL ORTNER is marked with CC0 1.0   
Introduction
Nowadays, there are heated debates about whether the regulation of Internet platforms has a positive or negative impact on the public. The Internet's original purpose was autonomous individuals' desire for more profound creative expression. The Internet has become a channel for free public expression and innovation (Kelty, 2014). However, multiple degrees of freedom of expression invite many potential harms and cause many social conflicts. Therefore, platform regulation is equally essential. This essay aims to analyze and compare the impacts of free speech and platform censorship and to weigh the pros and cons to find solutions to achieve a balanced Internet environment.
Freedom of expression and content censorship debate
This paragraph focuses on freedom of expression and content censorship. Freedom of expression must be guided by the three essentials of safeguarding the interests of the individual, the media as a watchdog, and publication in the public domain. The nature of the Internet is an interactive media platform, and freedom of expression is crucial to its development (Nai, 2017). Similarly, platform regulation refers to the supervision and management of the Internet and its technology, services, and content, where the most discussed form of regulation is content censorship, which conflicts with freedom of expression on the Internet. As a result, there are many conflicts about the balance between freedom of expression and content censorship on the Internet (Gorwa, 2019).
The necessity of Internet supervisory
The Internet combines freedom and technology in different forms and aims to liberate users from being subjected to hierarchical communication (Kelty,2014). Therefore, speech is essential for developing the Internet, which maintains the diversity of knowledge and promotes cultural dissemination. For example, WordPress is a free and open-source content management system that enables the creation of blogs. It is flexible and easy to use, facilitates the editing of content, and assists in promoting cultural exchange (Miller, 2023). However, as the rise of diverse online platforms has raised higher standards for freedom of expression, excessive freedom of expression is often accompanied by many complications, bringing many challenges to Internet policing. One of the most prominent negative impacts is the proliferation of fake news, and the massive spread of fake news on social media has devastated the public and society. Victoria University (2023) demonstrates that during the 2016 US election, a blog was posted on WordPress claiming that Trump had won the popular vote. However, the truth is that Hillary won the popular vote. Such fake news has far-reaching effects on political events, not only distorting facts to mislead the public and seriously affecting their judgment and decision-making but also damaging media credibility and the development of the news media industry.
Democrats' Popular Vote Advantage Is Growing But That May Not Equal Election Wins by Dante Chinni is marked with CC0 1.0 
Moreover, the excessive freedom of speech due to the lack of regulation on the platform also contributes to the dissemination of extreme speech, seriously undermining social security and the public interest. Laub (2019) reports that the 2018 Pittsburgh synagogue shooting participants were contacted and plotted the event through the social media Gab. Because the platform's overly lax regulatory model allowed for the distribution of much extreme content that could not be sent on other platforms, Gab attracted a large number of extremists who believed in the conspiracy theory that Jews were attempting to control the United States with immigration and posted racist and hateful rhetoric (Roose, 2018). The lack of regulation of the platform fuelled the spread of hate speech and contributed to the tragedy. While freedom of speech is essential, excessive speech release often invites harm, thus affecting social order and public interest. Therefore, the regulation of platforms is necessary for the development of the Internet, and the introduction of content censorship can ensure the reliability of knowledge as far as possible and avoid the dissemination of hate speech to safeguard the fundamental rights and interests of the public.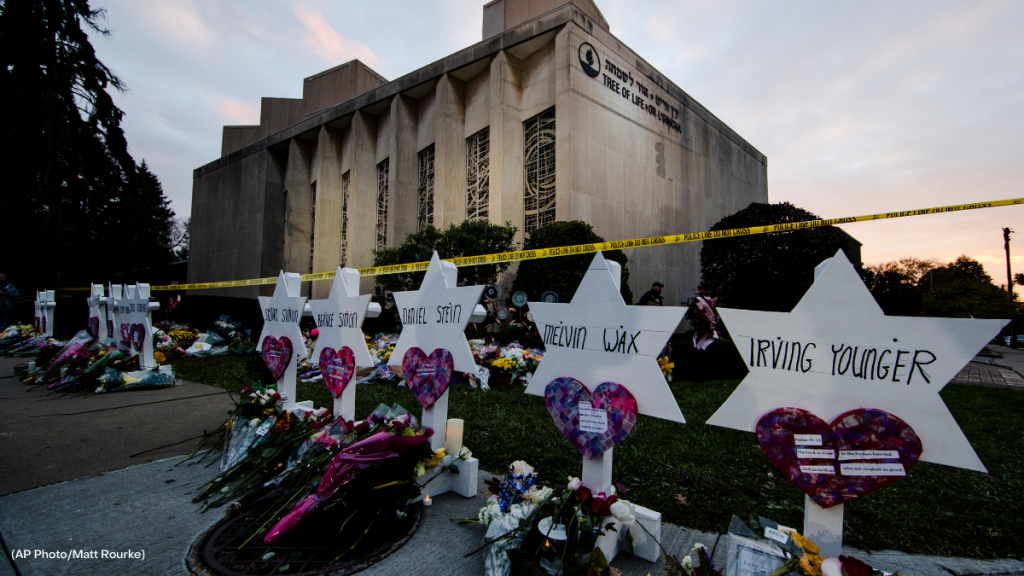 Pittsburgh Honors Synagogue Shooting Victims and Combats Hate with Global Summit by MICHAEL DUFFIN is marked with CC0 1.0 
Excessive censorship has made the internet far from ideal for development
Although platform regulation has been crucial in developing the Internet, over-regulation of platforms has made the Internet far from ideal. Among the policies of platform regulation, content censorship has always been a root issue in the dispute between pros and cons (Schell & Berndett, 2014). Content censorship helps safeguard the public interest, reduces privacy invasion, combats disinformation, and positively affects the country's stability. According to Bammon et al. (2012), the influence of Chinese social media in the information mainstream carries strict content regulation—for example, the censorship of Weibo, the most famous social media in China. Most users can only create content in compliance with regulations, and the platform automatically blocks content once it is posted that involves hate, threats, or pornography, as well as politically sensitive topics.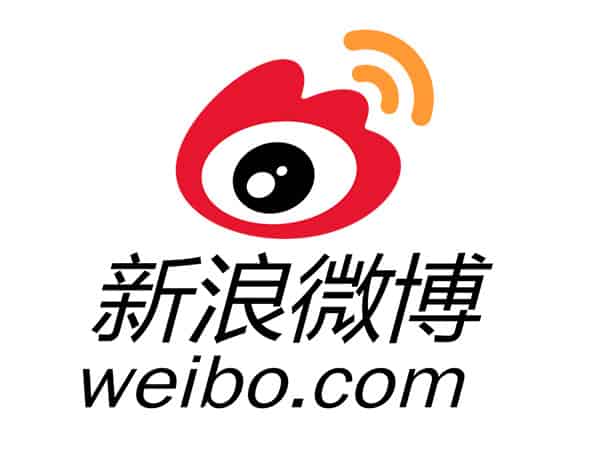 The Ultimate Guide to Sina Weibo: The Largest Micro-Blogging Platform in China by Vanessa Wan is marked with CC0 1.0 
However, the truth is not perfect. Due to excessive content censorship by internet platforms, especially social media, the beautiful, long-cherished dream of internet utopia is far from being achieved. Harsh censorship has resulted in platforms being constrained, freedom of expression being greatly restricted, and diversity of content being discouraged, defeating the original purpose of the Internet's birth. Many countries have established security systems for their Internet to restrict their citizens' access to foreign websites. The most important thing is China's firewall system. The firewall, a type of Internet security system, is based on independent security rules, thus controlling users' Internet browsing (Hoang et al., 2021). Firewalls are the most direct manifestation of excessive content censorship, making it difficult for Chinese users to access foreign websites, for Chinese citizens to access information and ideas other than those provided by their suppliers and the Chinese authorities, and for a plurality of viewpoints to be realized (Isackson & Alterman, 2019). Excessive censorship such as this not only restricts citizens' freedom of expression but also results in a mismatch of information, which can seriously misrepresent the truthfulness of social events.  
Moreover, content censorship on the Internet is also discriminatory and biased, and the issue of sexism is particularly prominent in Internet content censorship (Vigderman, 2022). For example, in the spring of 2021, Chinese social media platforms deleted 15 well-known feminist accounts on the grounds of extremism, ideology, and radical opinions. However, many extreme anti-feminist accounts still exist and are active on public platforms. Anti-feminist discourse has intensified, but women's voices have always been ignored and blocked by platforms (Bamman et al., 2012). The unfair treatment of gender is due to the bias of the reviewers, which can cause oppression and harm to the female community that is difficult to repair. Therefore, although platform regulation can maintain the safety and stability of society to a certain extent, the dictatorial dictatorship of the Internet formed by excessive auditing leads to the restriction of freedom of expression, which is against the original intention of the establishment of the Internet. Moreover, the discrimination and prejudice that exists in platform regulation harms some groups of people.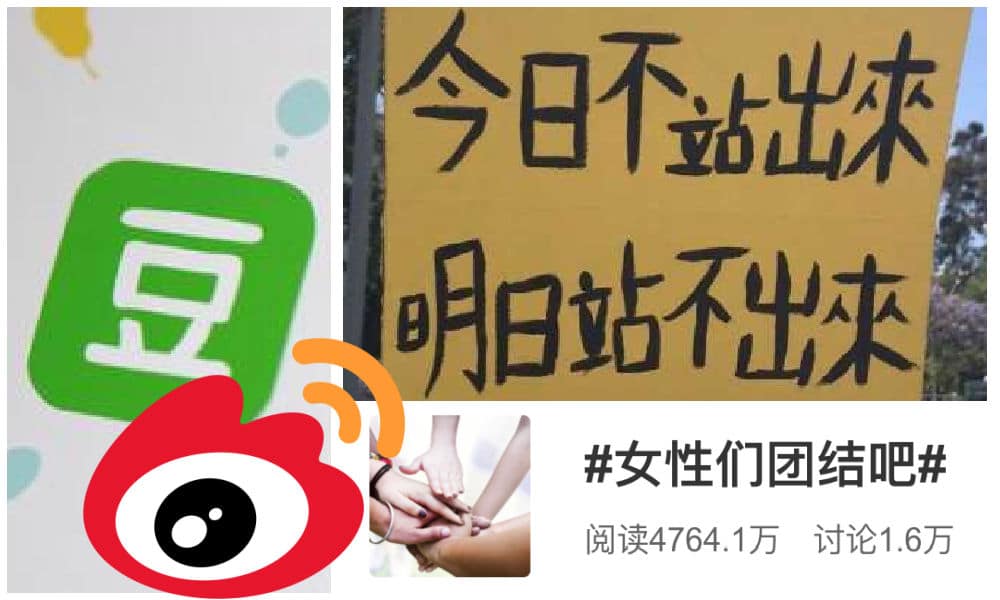 Censorship of Chinese 6B4T & Feminist Groups Prompts Wave of Support for "Douban Sisters" by Manya Koetse is marked with CC0 1.0 
Balancing platform regulation with free speech
The regulation of today's Internet platforms and the freedom of speech of platform users do not match each other. Complete freedom of speech means the breeding of extreme speech, which poses a severe threat to social security. Excessive content censorship creates restrictions on free speech on the Internet, leading to the formation of media dictatorships, and discrimination and bias in content censorship invariably lead to antagonism for some groups. Therefore, although platform regulation is necessary, platforms still need to satisfy the public's creation of an ideal type of Internet. Internet platforms should balance regulation and freedom of expression, guaranteeing content diversity while controlling harmful information to create a harmonious.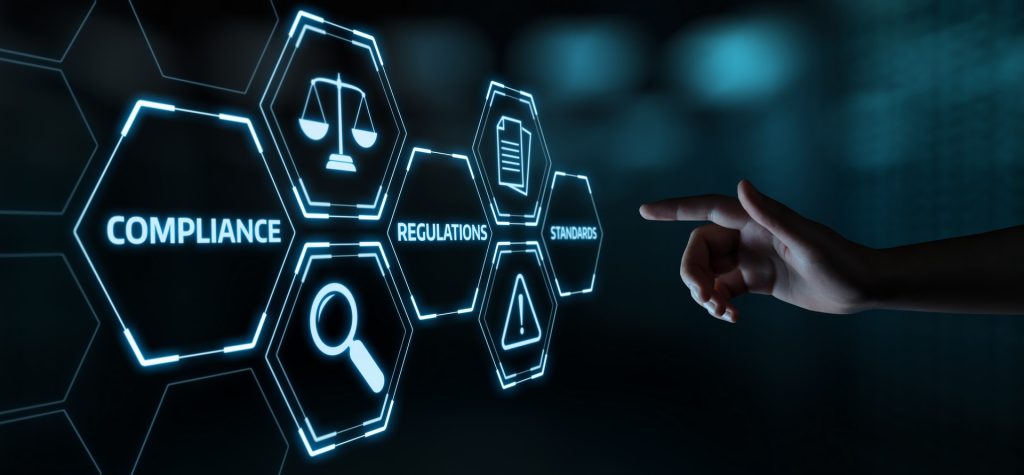 A global resource for policy-makers, regulators, the tech industry and consumers. by The World Bank is marked with CC0 1.0 
The key to resolving the tension between platform regulation and freedom of expression is to balance them. Government agencies must follow international standards and establish a clear code of conduct for the Internet to ensure that users enjoy their fundamental right to freedom of expression and are not subjected to harmful content. Additionally, Internet platforms should clarify their auditing standards, promote public participation in Internet monitoring, improve reporting mechanisms, and listen to users' suggestions to prevent discriminatory content from being audited. Finally, the public should improve its quality, accept diversified information, and actively report harmful content to create a harmonious atmosphere on the Internet.
Conclusion
In sum, Internet platform regulation is essential for the public. However, the development of platform regulation has not yet matured, excessive censorship has led to Internet tyranny limiting freedom of expression, and bias in platform censorship has harmed some users. Therefore, for the public, a balance needs to be maintained between platform regulation and public freedom of expression.
Reference
Bamman, D., O'Connor, B., & Smith, N. (2012). Censorship and deletion practices in   Chinese social media. First Monday, 17(3). https://doi.org/10.5210/fm.v17i3.3943
Future Learn. (2022, October 25). How has the internet affected freedom of speech? Future Learn.
https://www.futurelearn.com/info/courses/global-citizenship/0/steps/121650
Gorwa, R. (2019). The platform governance triangle: Conceptualising the informal regulation of online ontent. Internet Policy Review, 8(2). https://doi.org/10.14763/2019.2.1407
Isackson, P., & Alterman, J. B. (2019, September 24). The Great Firewall of China. Fair Observer. https://www.fairobserver.com/region/asia_pacific/great-firewall-china-censorship-chinese-news-today-vpn-china-38018/
Kelty, C. M. (2014). The Fog of Freedom. Media technologies: essays on communication, materiality, and society.
Laub, Z. (2019, June 7). Hate speech on Social Media: Global Comparisons. Council on Foreign Relations. https://www.cfr.org/backgrounder/hate-speech-social-media-global-comparisons
Miller, A. (2023, July 11). 5 times WordPress had a positive impact. CreativeMinds. https://www.cminds.com/blog/wordpress/wordpress-news-november-5-0-update/
Nai, A. (2017). The Fourth Estate. Oxford Scholarship Online. https://doi.org/10.1093/acprof:oso/9780190677800.003.0010
Roose, K. (2018, October 28). On Gab, an extremist-friendly site, Pittsburgh shooting suspect aired his hatred in full. The New York Times. https://www.nytimes.com/2018/10/28/us/gab-robert-bowers-pittsburgh-synagogue-shootings.htm
Victoria University. (2023, August 7). Library guides: Evaluating information: Fake news in the 2016 US elections. Fake news in the 2016 US Elections – Evaluating Information – Library Guides at Victoria University. https://libraryguides.vu.edu.au/evaluating_information_guide/fakenews2016
Vigderman, A. (2022, June 8). Internet censorship in 2023: The impact of internet restrictions. Security.org. https://www.security.org/vpn/internet-censorship/