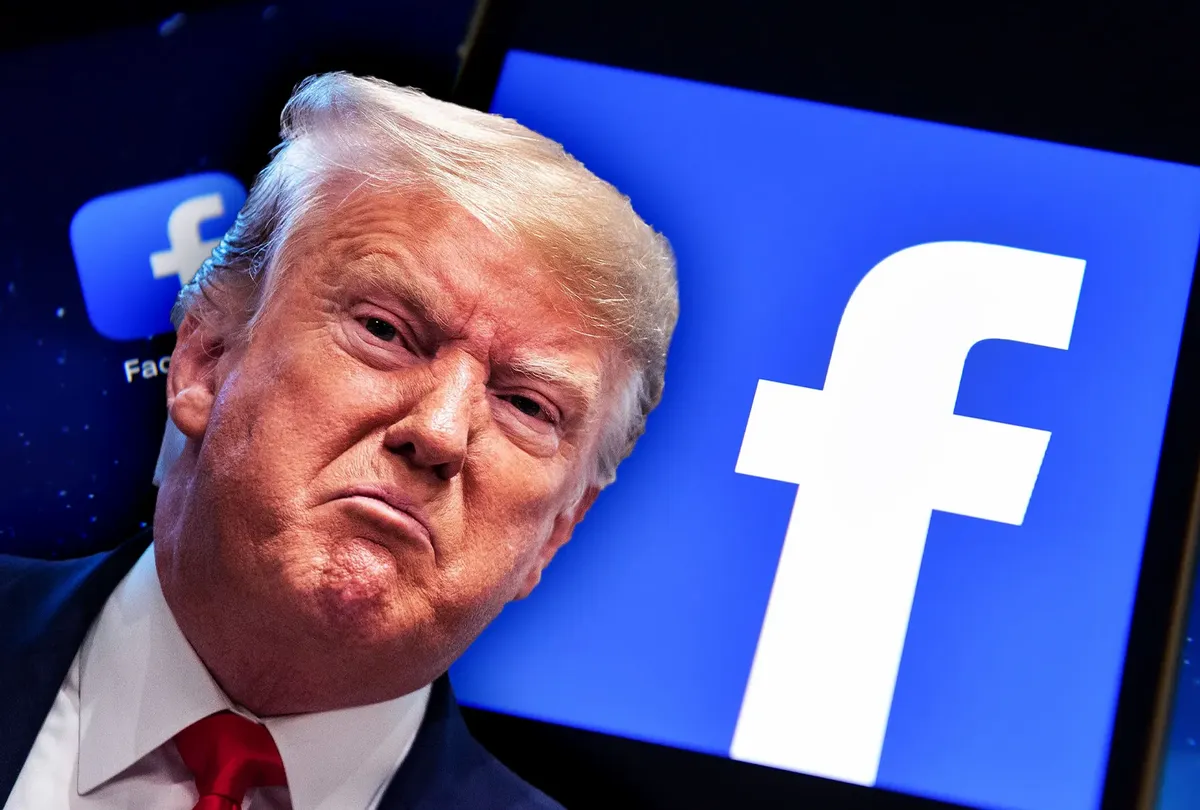 In 2020, Facebook created what it refers to as a "Independent Oversight Board," which has the power to examine Facebook's choices and offer suggestions.
After making many posts regarding the uprising at the US Capitol, Mr. Trump's social media accounts were stopped on January 6. Facebook has never before taken this action against a serving president, prime minister, or other head of state over their posts.
The independent oversight board made a choice in May. They consider Facebook's ban to be reasonable in comparison to Trump's ban, but they have issues with the restriction's indefinite nature. The committee suggested a more precise time frame for the prohibition and asked Facebook to revisit the decision within six months.
Trump voiced his displeasure with the independent oversight committee's choice. He said that the ruling violated his right to free speech and that he had been treated unfairly.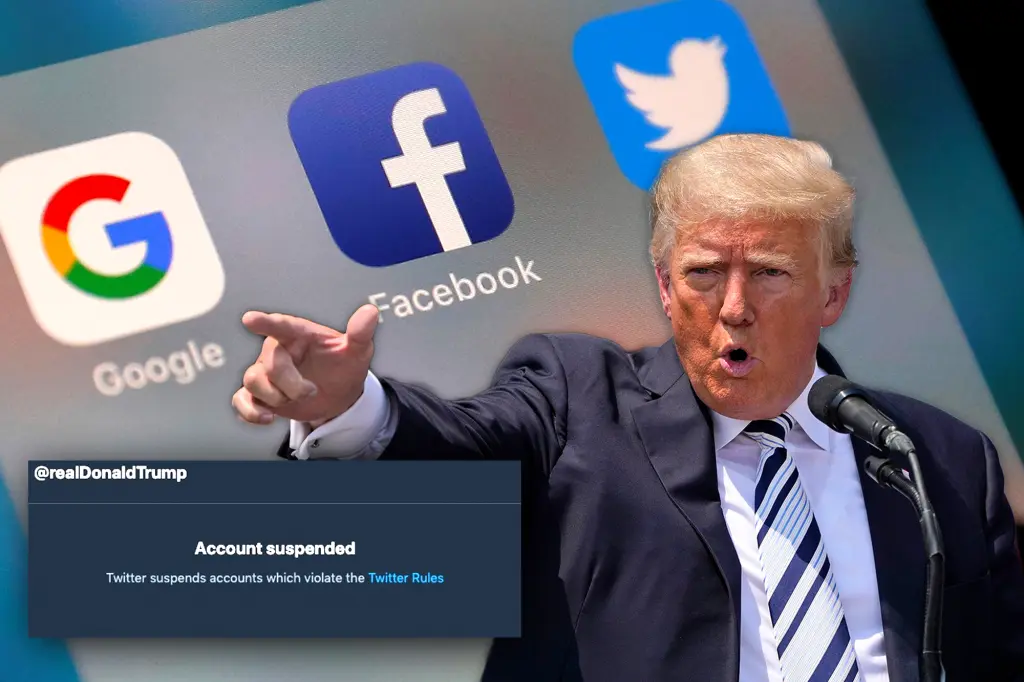 What Facebook, Twitter, and Google did, according to Trump, is a terrible shame and a source of national embarrassment. These dishonest social media platforms must bear a political cost and must never again be permitted to skew and sabotage our election outcomes.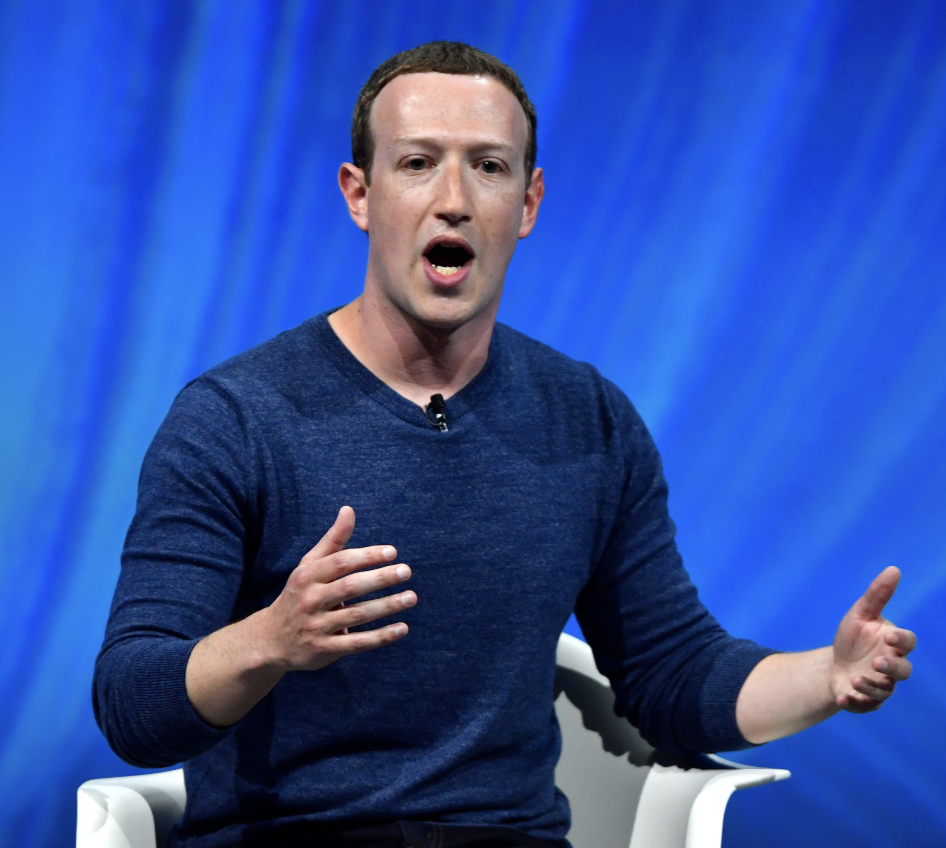 According to Facebook CEO Mark Zuckerberg, "the risks of allowing the President to continue using our services during this time are simply too great."
In a statement, the independent monitoring panel blasted Facebook's choice. While the committee acknowledged that they thought it was permissible to keep the ban in place when there was a genuine threat of violence, they did not think Facebook's "indefinite" ban was appropriate. They criticised Facebook's strategy, contending that it was attempting to escape accountability by enforcing vague and non-specific penalties before referring the matter to an impartial monitoring panel.
On a conference call with media, Michael McConnell, co-chair of the oversight board, declared that "this indefinite penalty fails the international sniff test."
Editors: Changluo Guo,Yuan Ding,Xingyu Bao,Kangwei Lu
Date: 16/08/2023