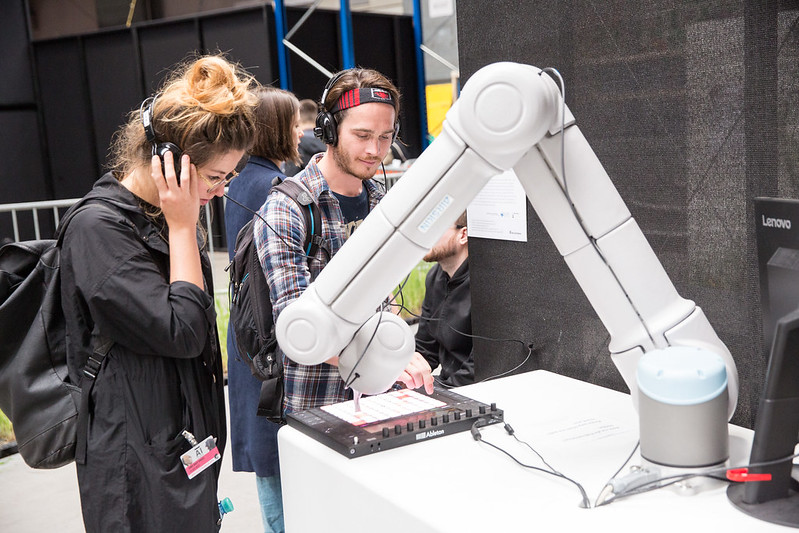 "AI Music" by Ars Electronica is licensed under CC BY-NC-ND 2.0.
A hub formed on Discord is using music files from various artists to train artificial intelligence (AI) voice generators, which, given enough data, are able to create deep fakes of songs in the style of the singer. According to the Recording Industry Association of America (RIAA), imitating and using artists' voices is an act of copyright, and demands the server to be closed.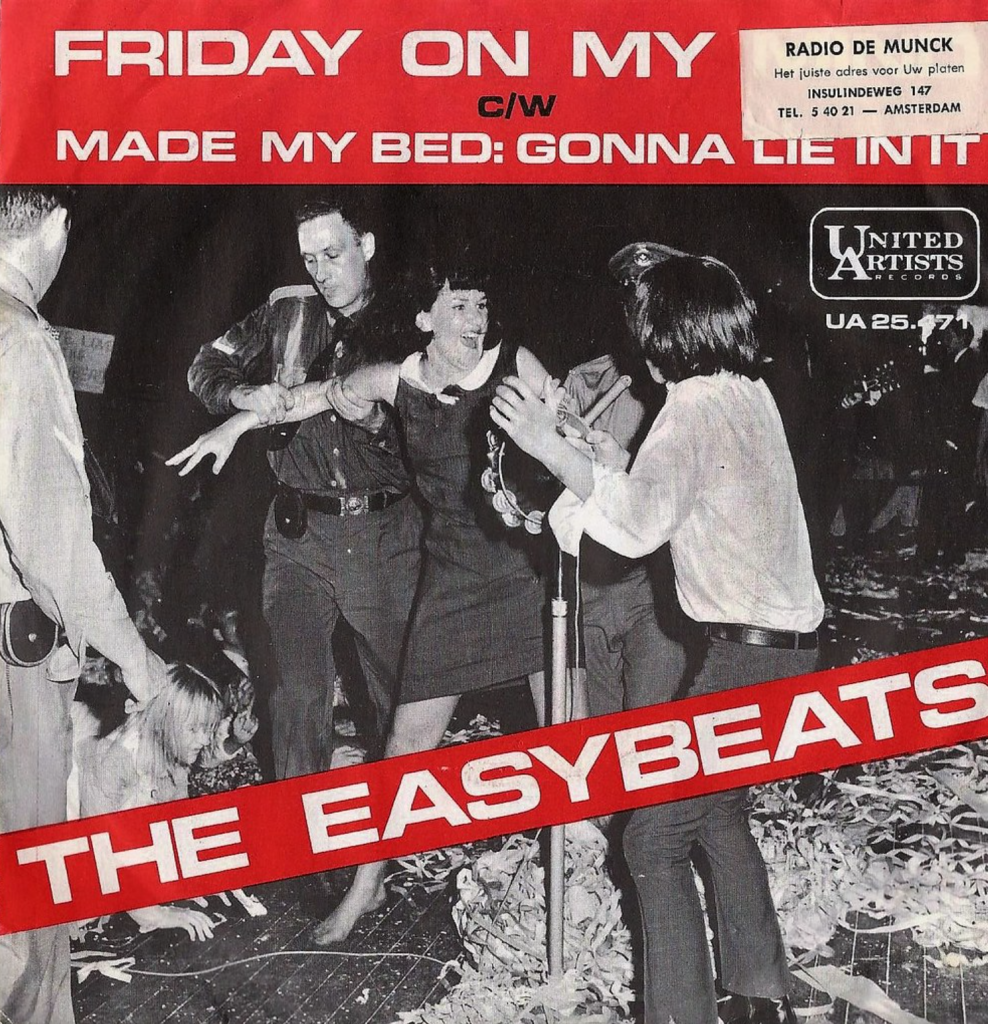 "The Easybeats – Friday on My Mind" by Tom Joad's Ghost is licensed under CC BY-SA 2.0.
The Australian Copyright Act (1968) gives music copyright owners a number of exclusive rights. Nobody else can use the work without getting the owner's permission first, and if necessary, paying a royalty for this use.
APRA AMCOS represents 2 basic rights that apply to songs and compositions.
Take the Easybeats song "Friday On My Mind" for example. Harry Vanda and George Young wrote "Friday On My Mind" in 1966. However, in 2008, Ben Lee released a cover version of the song "Friday On My Mind" as part of a tribute album. Thus, we charge Harry Vanda and George Young royalties for writing the song, while PPCA charges Ben Lee Records royalties for releasing the record.

"CNKI database" by 729112670 is licensed under CC BY 2.0.
China National Knowledge Infrastructure (CNKI), a leading online academic database in China, has been fined $12.6 million (5% of its 2021 domestic revenue) by the country's top market regulator for abusing its dominant market position. The antitrust probe revealed CNKI had monopolized Chinese-language academic papers since 2014 through high prices, exclusive agreements, and infringements on authors' rights. This case has profound implications for intellectual property rights and knowledge sharing in China. In response, CNKI has unveiled a 15-point plan to rectify its practices, aiming to end exclusive agreements, lower prices, and protect authors' rights. The move is expected to promote knowledge sharing and innovation while emphasizing data protection. CNKI's global reach suggests that this regulatory action could influence how Chinese knowledge resources are accessed worldwide, marking a significant shift in China's approach to copyright industries and knowledge dissemination.
Christie Huang, Danlin Liu, Ziman Zhang