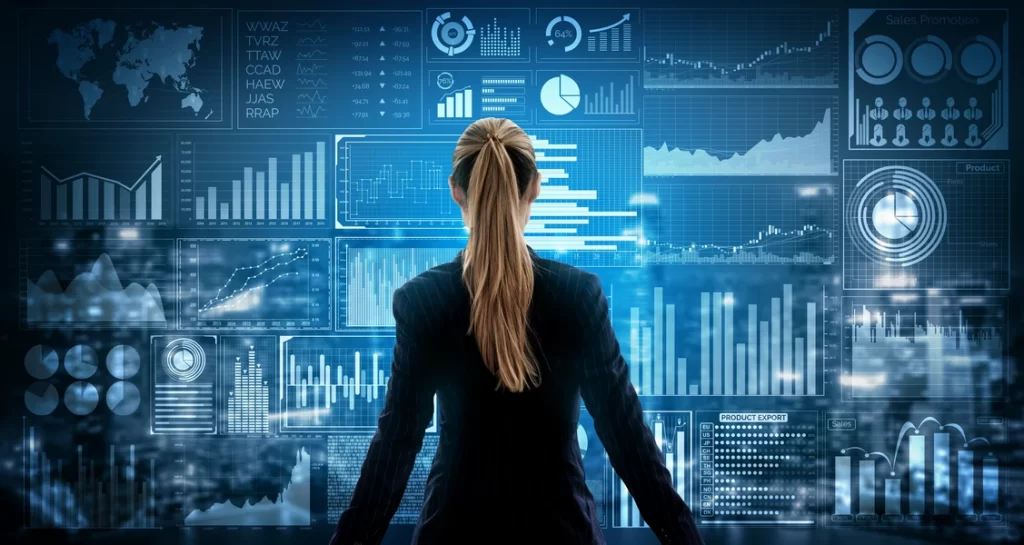 Group member: Yinghui Liu, Siya Zhou
Privacy leak
In recent years, digital technology and the inappropriate use of big data monitoring have caused many privacy leaks, which pose many potential risks to users.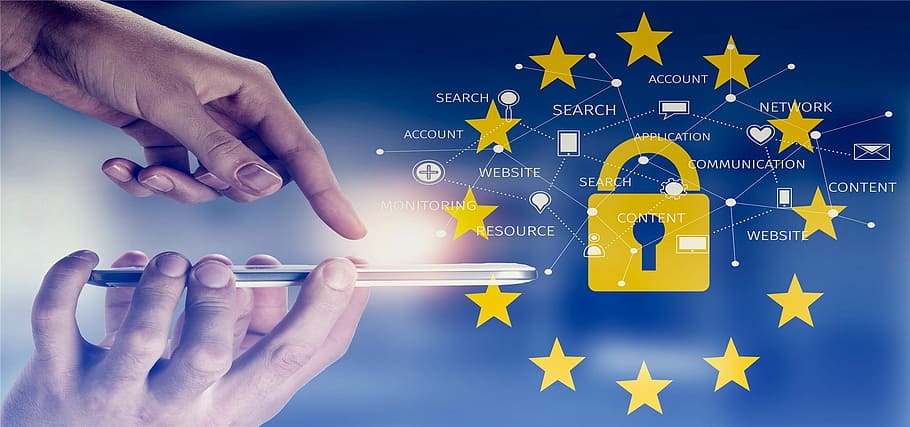 'Person holding Android smartphone, regulation, gdpr, data, protection' by Wallpaper Flare is licensed under CC by 2.0
Benefits of big data monitoring
Big data monitoring has undoubtedly brought great convenience to our lives and is also very necessary, no matter in any industry. For example, Facebook provides a better user experience by using big data monitoring and analysis of user behavior and internal communication.

'Facebook is a social utility that connects people with friends and others who work, study and live around them' by mynetx is licensed under CC by 2.0
Facebook' s attempt
In order to better provide services to users while also protecting their privacy, various companies have made efforts to find a balance. For example, Facebook released a privacy progress report, which details how the company protects user privacy in the face of big data surveillance.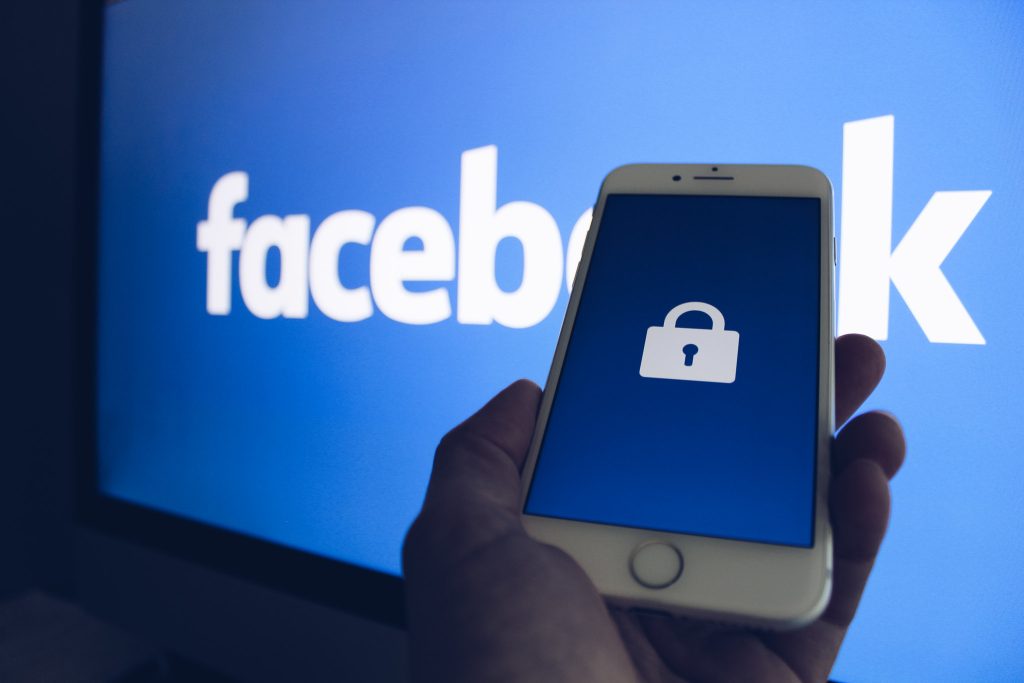 'Facebook data security' by Book catalog is licensed under CC by 2.0
Reference List
Privacy progress. Meta. (n.d.). https://about.meta.com/privacy-progress?utm_source=about.facebook.com&utm_medium=redirect
Pathak, A. (2022, October 31). Relationship between facebook and big data. Analytics Vidhya. https://www.analyticsvidhya.com/blog/2022/10/relationship-between-facebook-and-big-data/
13 biggest data breaches in Australia [updated 2023]: Upguard. RSS. (n.d.). https://www.upguard.com/blog/biggest-data-breaches-australia