Leah ZHANG, Shan Chen, Xutong Yuan, Jennifer Li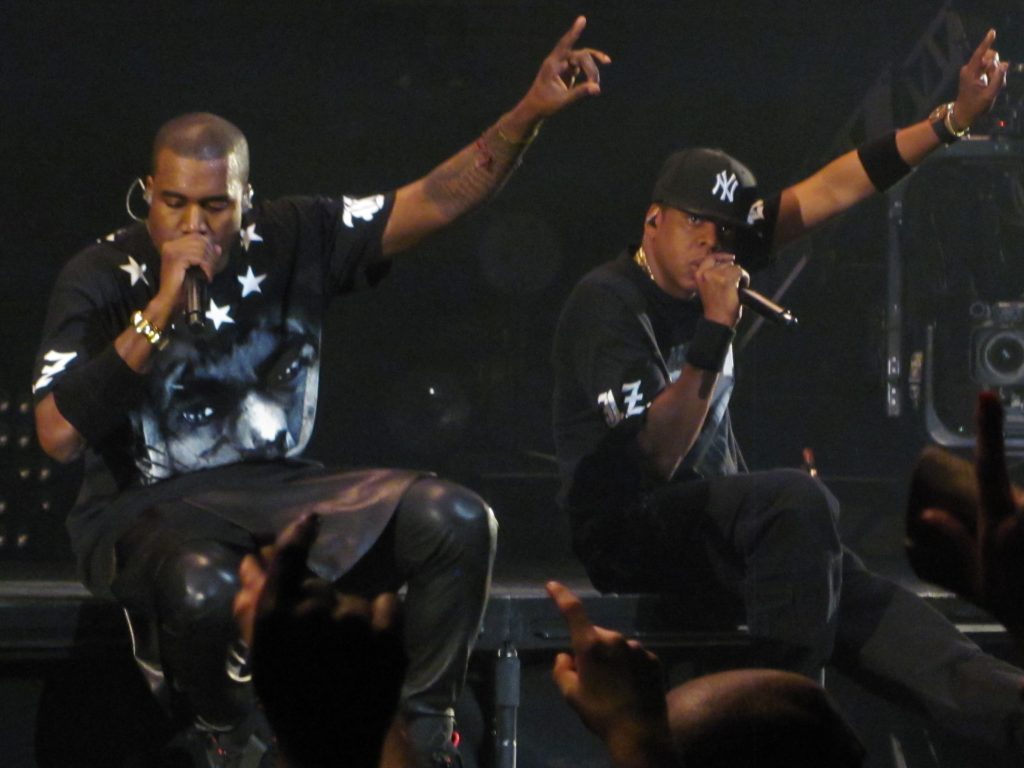 This work is licensed under a Creative Commons Attribution-NonCommercial 4.0 International License.
"Jay-Z & Kanye West Concert – The Throne" by Anirudh Koul is licensed under CC BY-NC 2.0.
The music industry has recently called on streaming platforms to refrain from allowing artificial intelligence to use copyrighted songs for training. This controversy revolves around intellectual property rights and could potentially pose challenges to the rapidly growing field of AI-generated content.
While music generators may not be entirely on par in terms of mainstream accessibility, they are capable of creating convincing imitations of artists.
Furthermore, OpenAI's Jukebox has already been used to generate songs in the style of artists like Katy Perry and Elvis.
The AI-generated Jay-Z was exceptionally impressive, and after the artist's manager at Roc Nation secured copyright protection, it sparked one of the first successful copyright disputes. This song was subsequently removed from YouTube.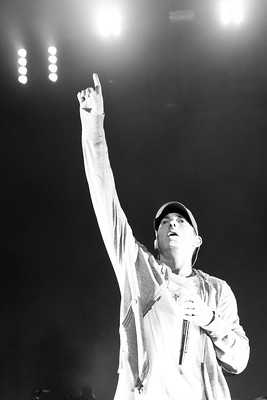 This work is licensed under a Creative Commons Attribution 4.0 International License.
"DJ Hero party – Eminem 2" by monsieurlam is licensed under CC BY-NC-SA 2.0.
Eminem's music publishers want a bigger share of Apple Music.
Eight Mile Style and co-plaintiff Martin, Affiliated have formally sued Apple, claiming they never authorized the downloadable format of 93 songs on Apple's popular iTunes service.
They are also suing Aftermatch Records, which controls the recordings in question, claiming that it has no right to trade on digital downloads.
The plaintiffs claim Apple received $2.5 million from the iTunes download infringement, including $466,915 from the song "Lose Yourself," Eminem's hit from the hip-hop movie 8 Mile. The publishers argued that they should get Apple's profits from the Ipod.
Apple denies the allegations and says it has a valid agreement with Aftermatch Records. eight mile has already received royalties.
Eight Mile says it still retains ownership of the works in Einem's recordings, including copyrights. If the case is not resolved, the United States will go to trial. District Judge Anna Diggs Taylor will center on how to interpret the contract.
Apple's lawyers said in a court filing that Eight Mile agreed in 1998 and 2003 that "Eminem would create master recordings embodying the works and that Aftermath would own the masters."
The attorneys said the parties also agreed that Aftermath and its distributors and licensees would "have the 'exclusive right' to utilize the masters embodying Eminem's work 'in any and all forms of media now known or hereafter developed.
Modern Dod Design vs. Target&Disney
Modern Dog, a design firm that published a series of sketches of dogs in 2008, filed a lawsuit in 2011 after it said its illustrations were used in a T-shirt produced by Disney and Target.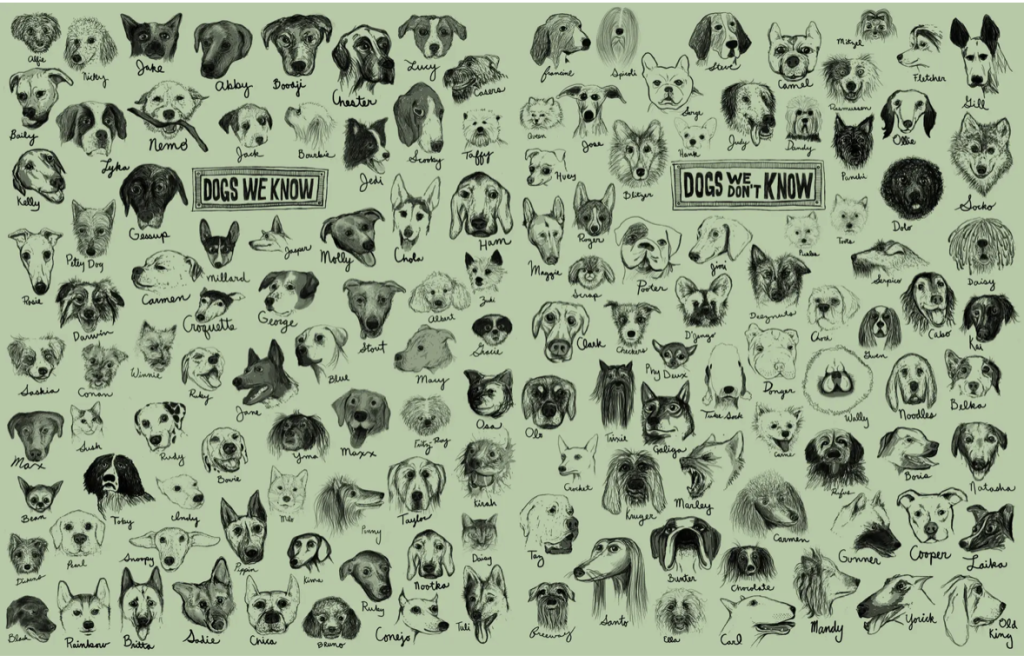 This work is licensed under a Creative Commons Attribution 4.0 International License.
References:
Statt, N. (2020, April 28). Jay Z tries to use copyright strikes to remove deepfaked audio of himself from YouTube. The Verge. https://www.theverge.com/2020/4/28/21240488/jay-z-deepfakes-roc-nation-youtube-removed-ai-copyright-impersonation
Johnson, B., & Francisco, S. (2009, September 23). Apple bids to avoid court date with Eminem. The Guardian. https://www.theguardian.com/technology/2009/sep/23/eminem-apple‌