Norren Chen, Ziyue Zhang,Bella Meng, Ning Yan
#1 YouTube
YouTube creators register their song or video with a Content ID and become the copyright owner of that particular intellectual property.
We assume that one of your favourite singer-songwriters has written and recorded a song called "Don't Infringe Me No More"; they can register that song using a Content ID. It is then located in the Content ID database. If you want to use the song in a video, Content ID can now tell you whether to do so or not.
#2 BrandU
brandU is a firm specializing in copyright protection for consumers, with attorneys specializing in the legal protection of trademarks and intellectual property. brandU's practice includes:
Brand development and strategy advice,
Australian and international search services,
Global trademark registration,
Patent advisory services,
Design registration,
Global portfolio management,
Trademark applications,
Notary Services,
Company Registration Services,
Business Advisory Services,
General Intellectual Property and Business Law Counseling,
Disputed Intellectual Property Matters.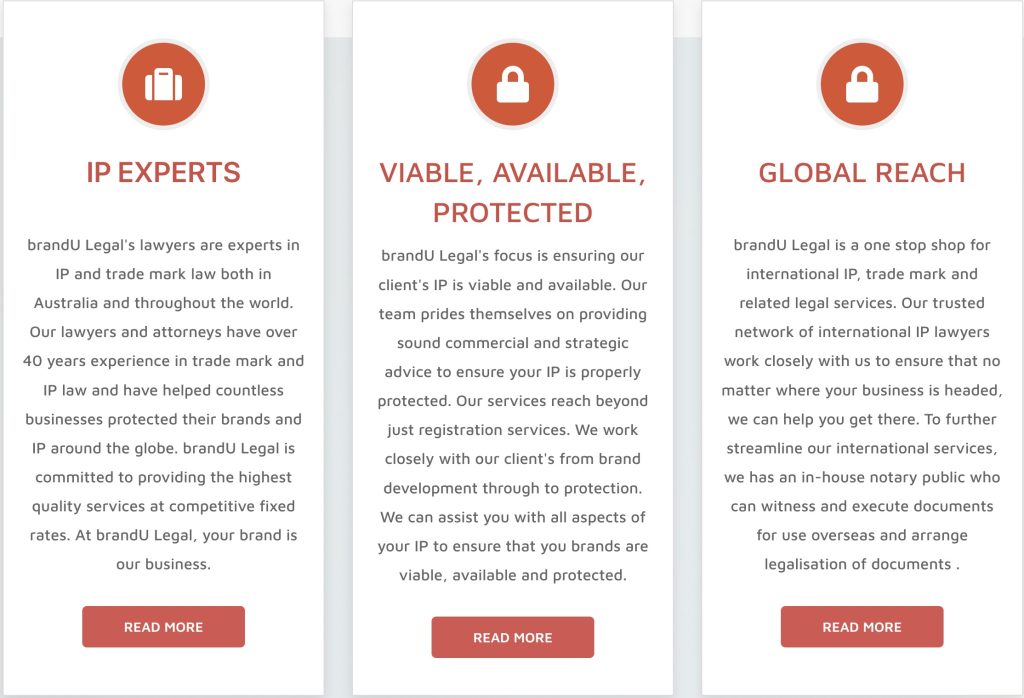 #3 Weibo
In Weibo, when you posted your photos, it will automatically generate a watermark that include your users name and URL on the right bottom of the photo. However, it is not very effective but it can be protected the copyright in a such way. For example, if you first need to use other people's pictures or text on Weibo, you need to mark the user's ID to avoid infringement.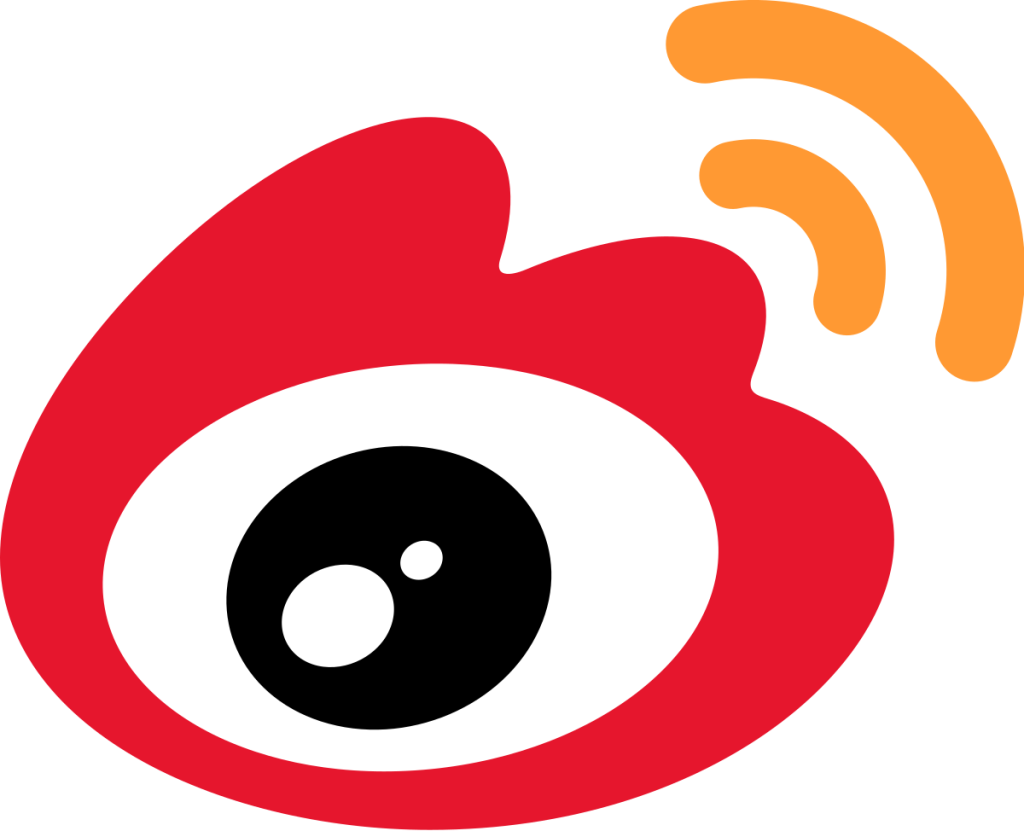 Reference
Woodcock, M. (2023, June 15). How to avoid music copyright infringement on YouTube. Lickd. https://lickd.co/blog/music-licensing/avoid-copyright-youtube 
Home. BrandU Legal. (2023, September 4). https://www.brandulegal.com.au/?gclid=Cj0KCQjwmICoBhDxARIsABXkXlLtACka7IAN318DrAomrIiVAhtHy2xv228dYXCKAZydh_bUZL5V7tQaAmCGEALw_wcB 
Christinadong. (2015, June 5). Copyright awareness in Chinese social media. Copyright Awareness in Chinese Social Media. https://christinadong.wordpress.com/