Josh Barlow, Jiawei Zhao, Jiayi Wang, Duo Yu
There is clear evidence that summarizes the inability of the current economy to be defined as communally shared which is presented through the corporate structure of Zipcar and Australia's GoGet companies. These businesses' express their expertise as car sharing alternatives for rental and ownership, however their digital resources are strictly distrusted for financial benefits.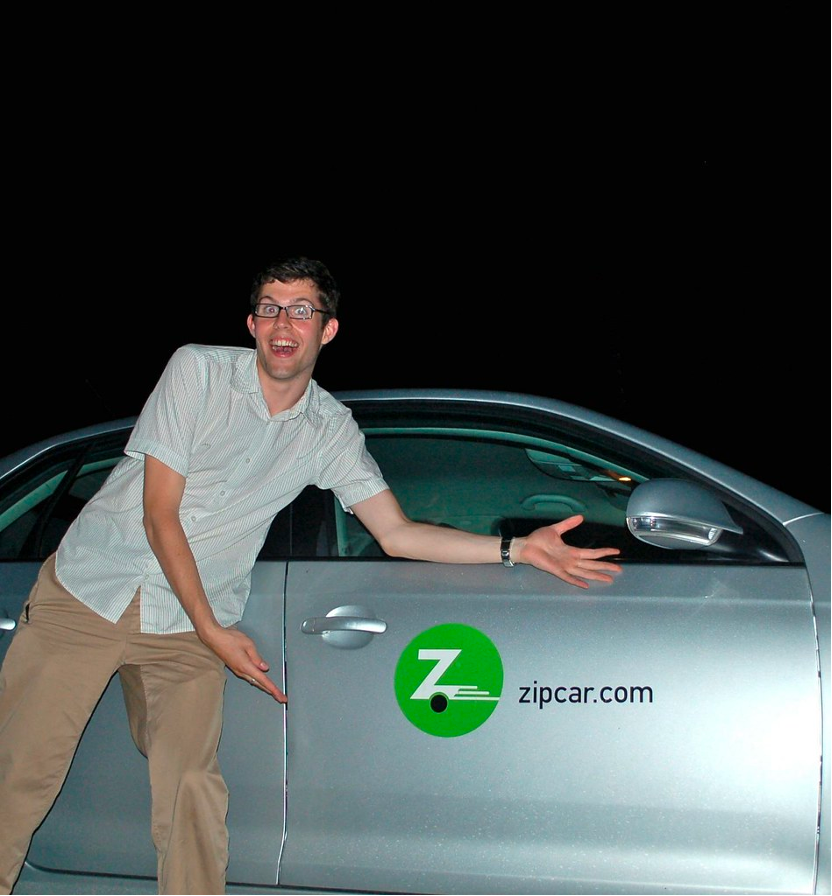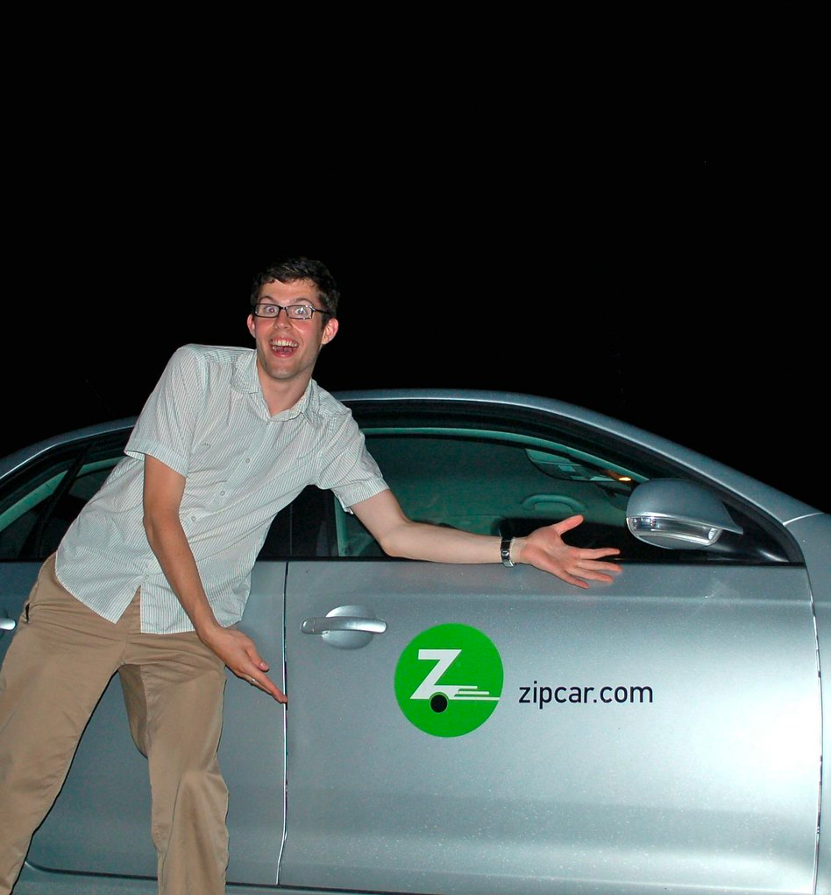 "Zipcar on the tow truck" by gfhdickinson is licensed under CC BY-SA 2.0.
This current integration of GoGet removes the core implications in the collaborative sharing of resources between communities into a monetised database of isolated individuals distributing their personal vehicles to strangers without direct partnership with the company, experiencing small economic gain for access to their monopolized databases.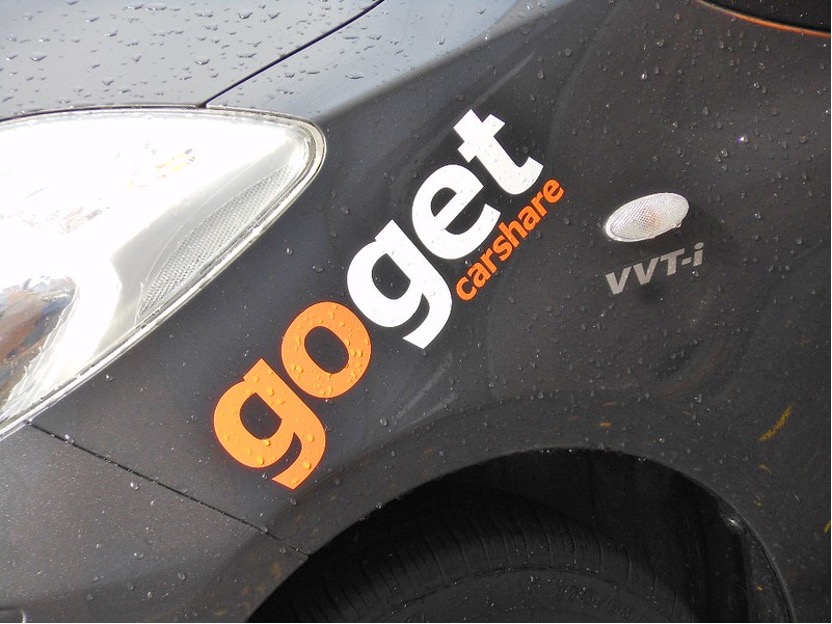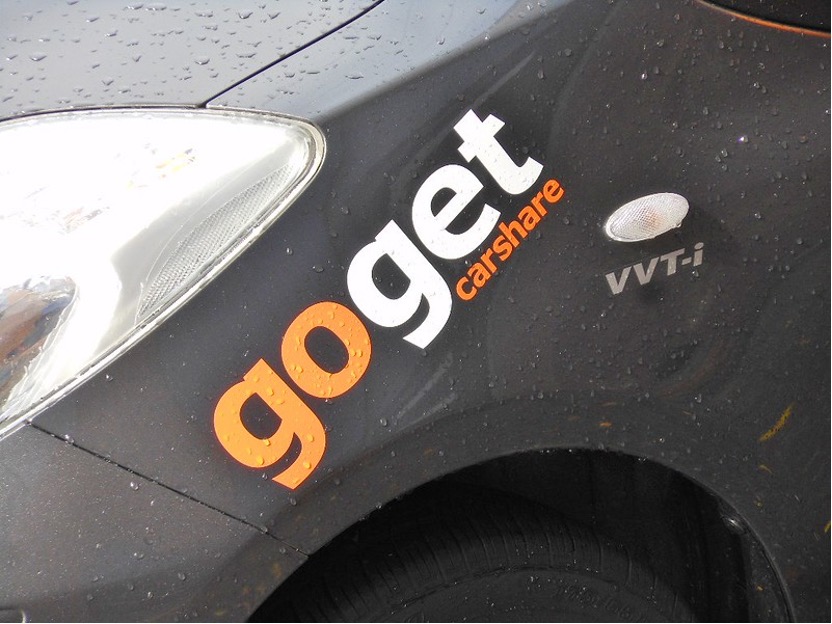 "Careshare" by is licensed under ​​Attribution-ShareAlike (CC BY-SA 2.0)
Airbnb is an outstanding participant in the field of sharing economy. Airbnb allows individuals to rent out their homes, apartments, or other living spaces to others, typically travelers or tourists. Not only does this allow homeowners to earn income from their properties, but it also provides travelers with more affordable and diverse accommodation options than traditional hotels. Today, it has more than 150 million users and welcomes more than 500 million guests annually.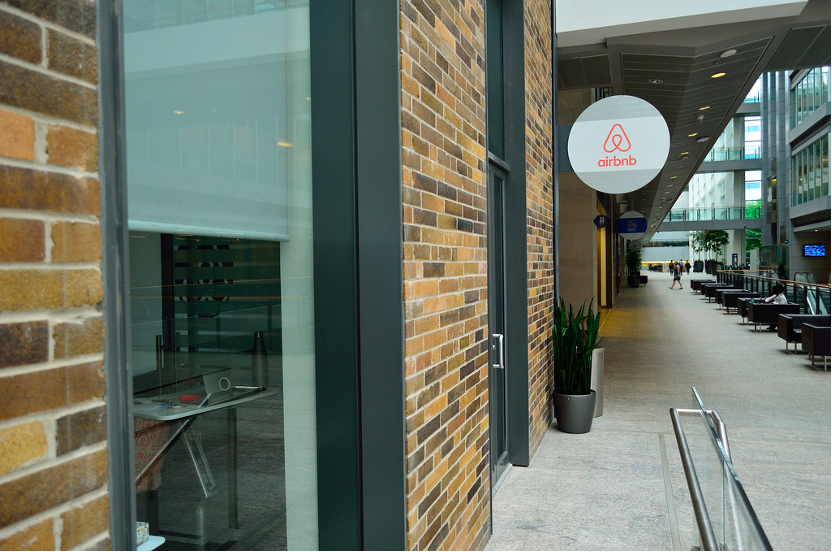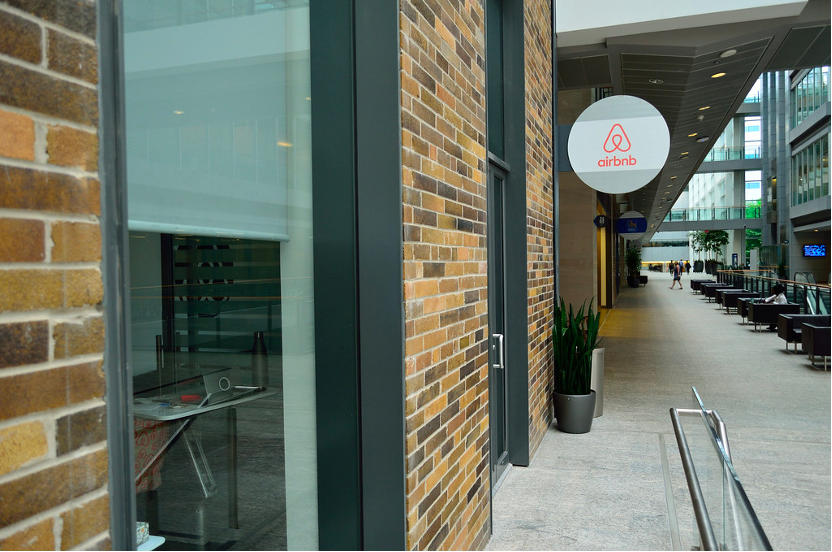 "Airbnb" by Open Grid Scheduler / Grid Engine is marked with CC0 1.0.
The company structure of Uber is one of the greatest examples of a shared economy at work. An individual has the ability to use the digital platform delivered by Uber to work freely within their own timeframe, location and car.