Ziting Ming, Yifan Hu, Sami Yuan
Uber
Uber serves as a platform that links the drivers and riders together. They provide different options for the riders such as sizes and quality. And the platform calculates the fare based on the time of day. For its convenience, within 9 years since the launch in San Francisco, it has expanded into 663 sites worldwide.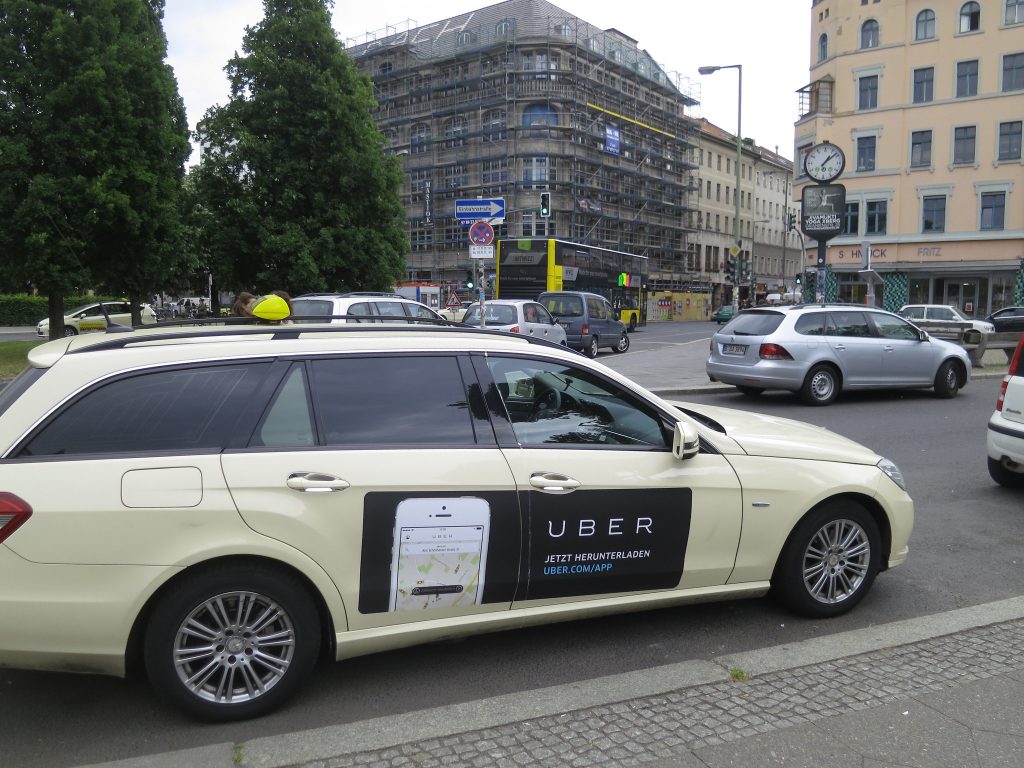 Share Bikes
As a new business of sharing economy, bike sharing targets low-end and niche markets of transportation by its free-floating bike renting services with low price and great convenience. It initially focuses on the low-end markets or the nonconsumers through low-cost bike renting services.
Airbnb
The Airbnb team has conducted their own economic impact studies in recent years, and the results paint a positive picture of Airbnb's contributions. One key driver behind Airbnb's popularity is the desire of travelers to immerse themselves in a destination as if they were locals. Consequently, Airbnb guests explore and spend money in various neighborhoods throughout cities, often in areas that weren't major tourist attractions before Airbnb's emergence. What's remarkable is that these Airbnb guests typically spend over twice as much as traditional tourists.