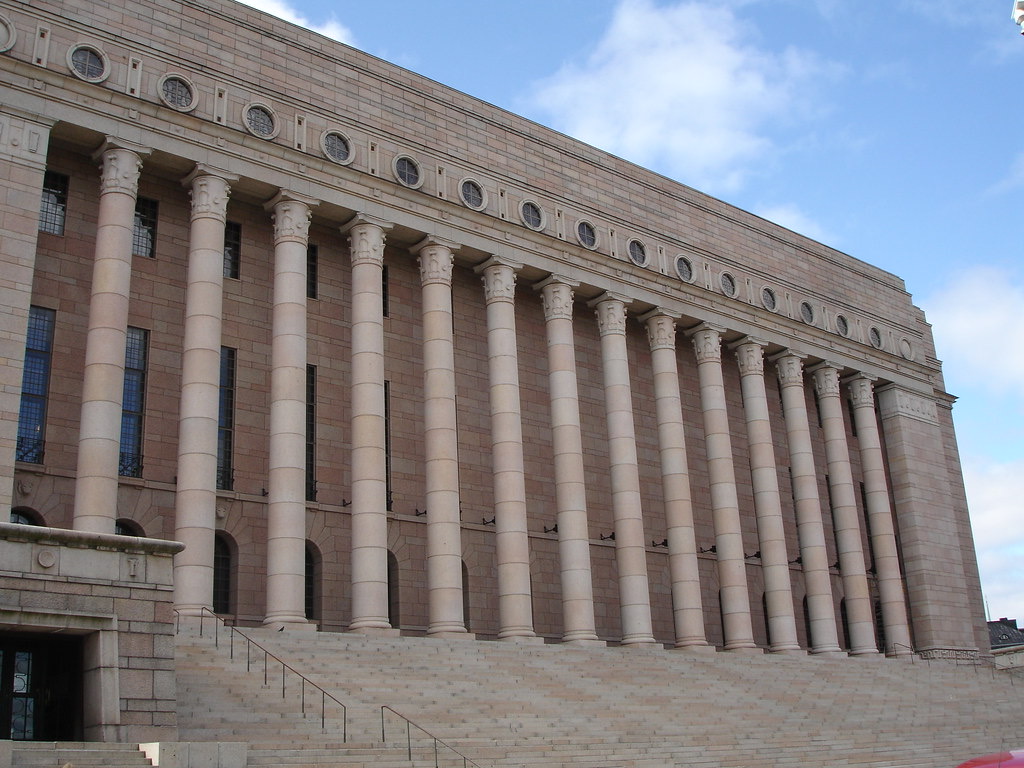 "Finnish National Parliament" by Eoghan OLionnain is licensed under CC BY-SA 2.0.
https://cybernews.com/cyber-war/russian-hackers-target-finland-parliaments-website/
The cyberattack on Finland's parliament website by the pro-Russian hacker group NoName057(16) reflects the escalating digital warfare amid global geopolitical tensions. This incident highlights how international conflicts are spilling into cyberspace. It's part of a broader pattern of cyber warfare involving groups aligning with opposing sides in conflicts, such as the ongoing Russia-Ukraine dispute. Cyberattacks are increasingly favored tactics, adding complexity to modern conflicts. These actions have real-world consequences, exemplified by the refugee crisis stemming from Russia's invasion of Ukraine. Addressing the legal and ethical aspects of cyber warfare presents growing challenges for the international community, impacting global stability. In response to these evolving cyber threats, it's crucial for nations and organizations to prioritize international cooperation and diplomacy to safeguard the critical digital infrastructure underpinning modern societies.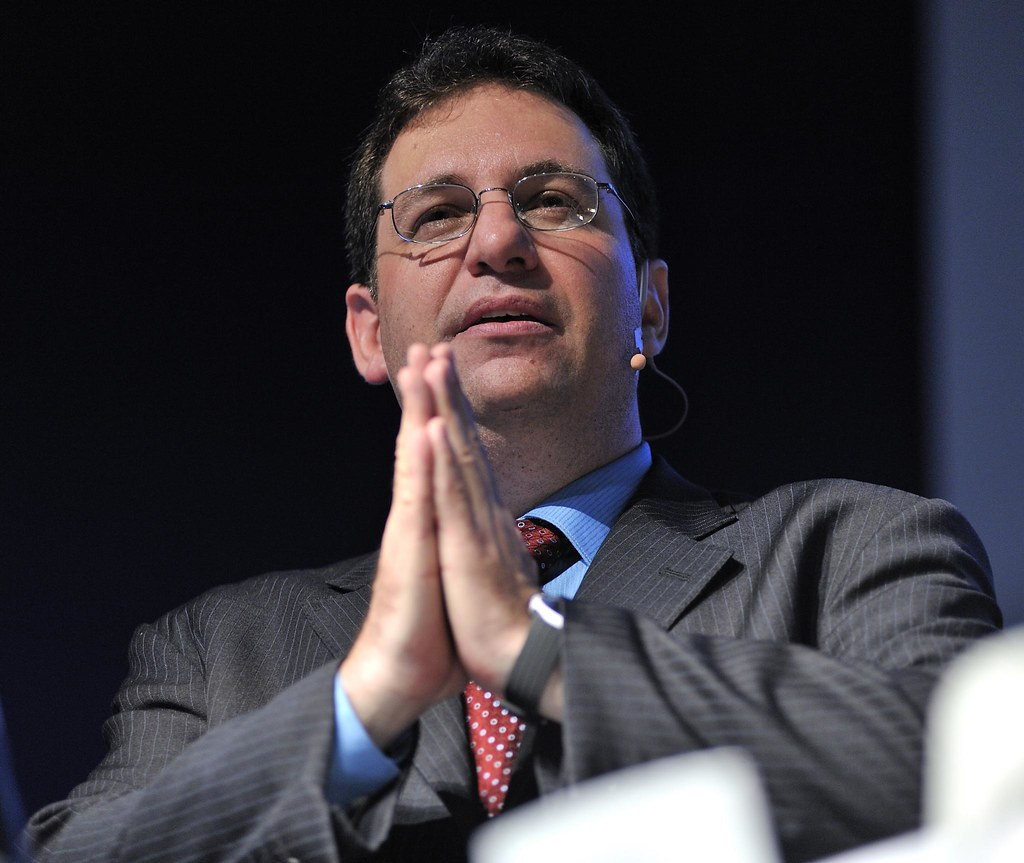 "Momento MoviStar: Kevin Mitnick" by campuspartymexico is licensed under CC BY 2.0.
https://medium.com/@hackersleague/kevin-mitnick-7704a3e869fa
In 1981, Kevin Mitnick was charged with stealing computer manuals from Pacific Bell. In 1982, he hacked the North American Defense Command (NORAD), an achievement that inspired the 1983 film War Games. In 1989, he hacked Digital Equipment Corporation's (DEC) network and made copies of their software. After this he hacked many companies some of are Nokia, Motorola and IBM etc.
Kevin Mitnick) first for biography article because this man (Kevin Mitnick) career teaches the hackers a great lesson that how a hacker can do anything by using Social Engineering.
No, Say No to Optus" by cogdogblog is licensed under CC BY 2.0.
https://www.abc.net.au/chinese/2022-09-28/what-we-know-about-optus-cyber-attack-user-data-leak-security/101479560?utm_campaign=newsweb-article-new-share-null&utm_content=link&utm_medium=content_shared&utm_source=abc_news_web
According to the official news of Australian Optus that hackers stole user data, the company claimed that nearly 1 million Australians' personal data were leaked. This means that hackers are using data to threaten Optus to get a million ransom. However, the Australian Digital Security Center and Optus have modified their internal systems. So, Optus said that this time the hacker stole the internal data by attacking the company's external system, which was a planned hacker attack organization.
Group members: ZHEN FANG, YITING LIU, YIYANG ZHAO, GUANGLAN LU, YUXUAN QIAN, SIYAO LYU.
Bibliography
Kaspersky. (2023, June 30). Top 10 most notorious hackers of all time. www.kaspersky.com. https://www.kaspersky.com/resource-center/threats/top-ten-greatest-hackers
Optus hacker apologizes and allegedly deletes all stolen data. (2022, September 27). BleepingComputer. https://www.bleepingcomputer.com/news/security/optus-hacker-apologizes-and-allegedly-deletes-all-stolen-data/
Petkauskas , V. (2022, August 10). Russian hackers Target Finland's parliament | Cybernews. Cybernews. https://cybernews.com/cyber-war/russian-hackers-target-finland-parliaments-website/