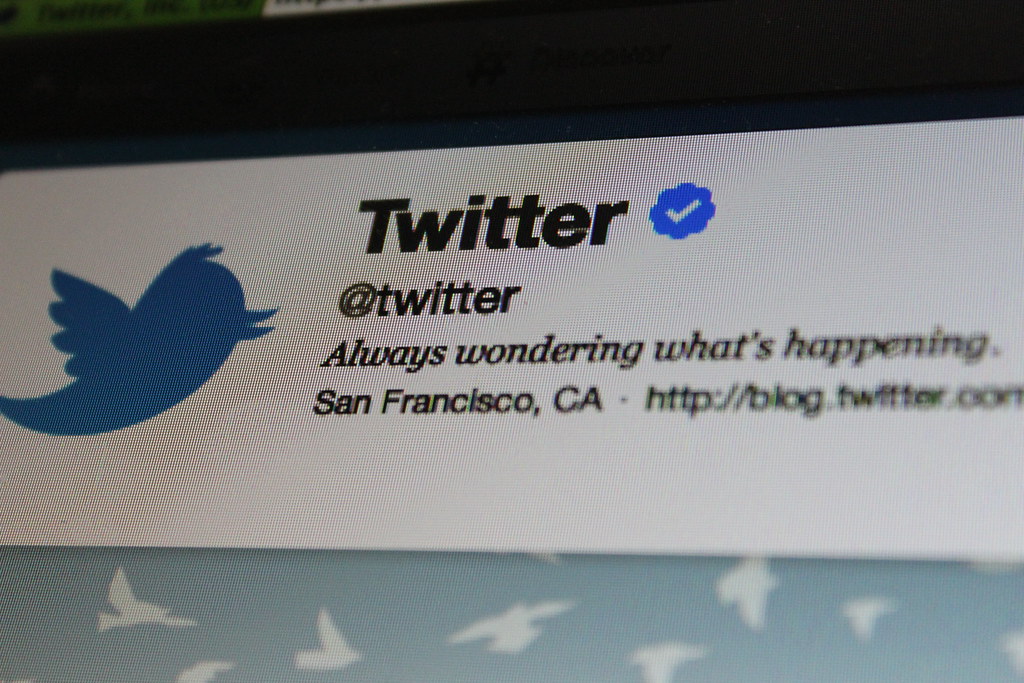 "Twitter" by chriscorneschi is licensed under CC BY-SA 2.0.
After being acquired by Elon Musk, Twitter has undergone significant changes. Will this change have an impact on Twitter's users. Because a person has a strong dependence on familiar things. Many changes in content make people feel uncomfortable, and we need to study whether it will cause a decrease in user volume.

This work is licensed under a Creative Commons Attribution 4.0 International License.