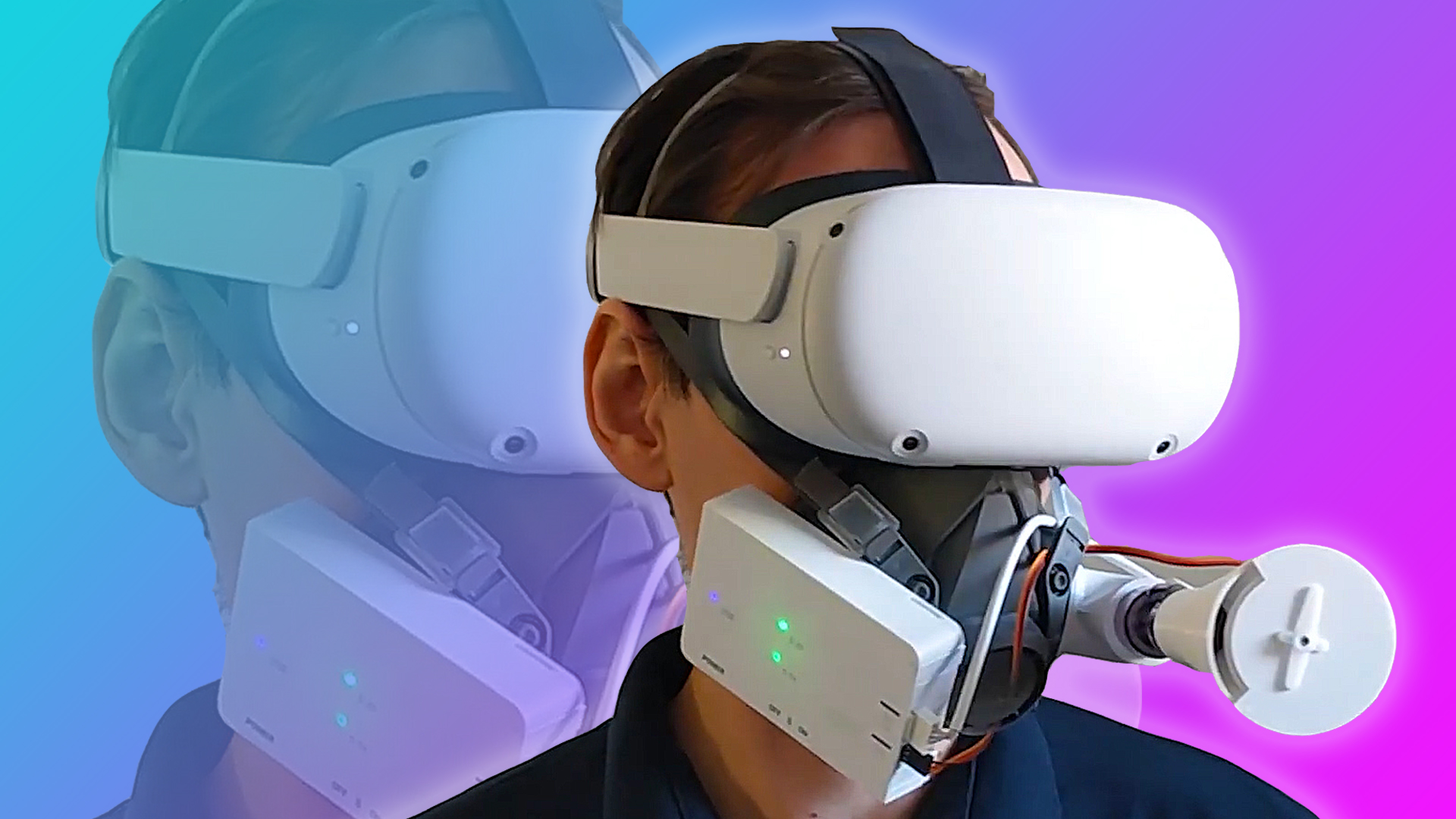 1.Introduction
Brief overview of the current state of VR.
Importance of forecasting VR's future trends.
2.Development History
A quick look at the evolution of VR: From rudimentary simulations to the immersive experiences of today.
3.AI and VR
Definition of Mixed Reality.
Expected advancements in integrating AR and VR.
Implications for everyday tech usage.
4.Rise of Social VR Platforms
Current state of social VR platforms.
Expected growth and why it matters.
Social implications and potential cultural shifts.
5.Conclusion