BY: Enya Rapisura & Renata Maharani
Canadian politician Pablo Rodriquez critised META for taking a "Bullying Approach" as the country tries to enact Australia-style laws to force social media companies to pay for news content.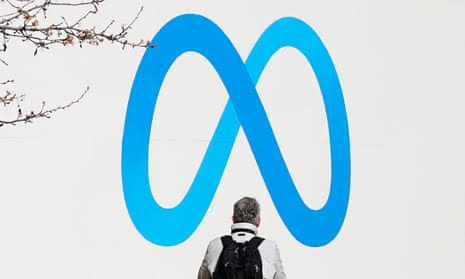 Meta and Google are threatened with blocking access to new on their platforms, as a result of legislation that comes into force in December. The Canadian government has stopped spending taxpayer funds on advertising on Meta's platforms, including Facebook and Instagram.
The Canadian Heritage Minister Pablo Rodriquez has praised Google for negotiating with the government, but his assessment of Meta's behaviour is less positive. Meta blocked Australian users from accessing Australian news content in February 2021, furious about the then-coalition government's News Media Bargaining Code legislation. Rodriquez argued that there is a dire need for tech companies to support journalism and cited Australia's experience. He argued that the situation is a result of tech companies being allowed to grow without much regulation.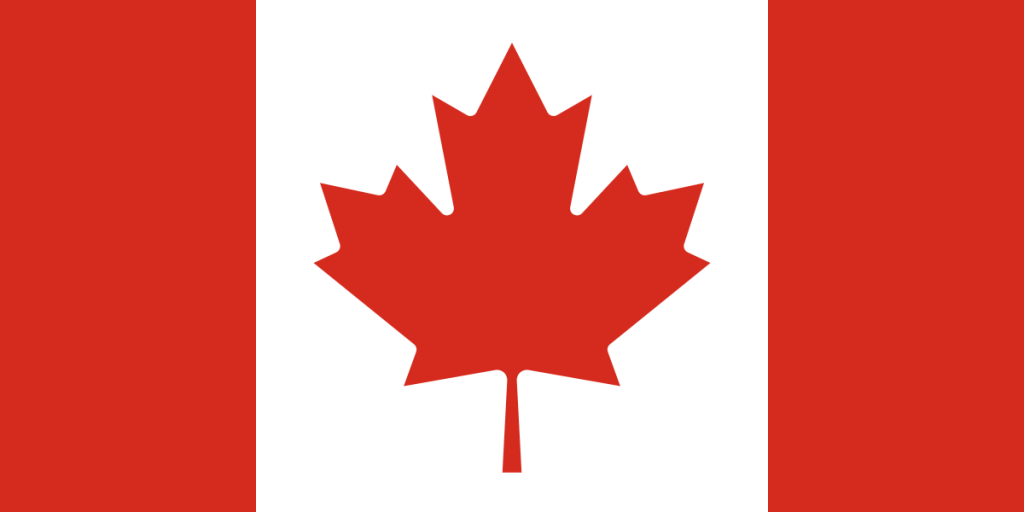 All hail the maple syrup nation.