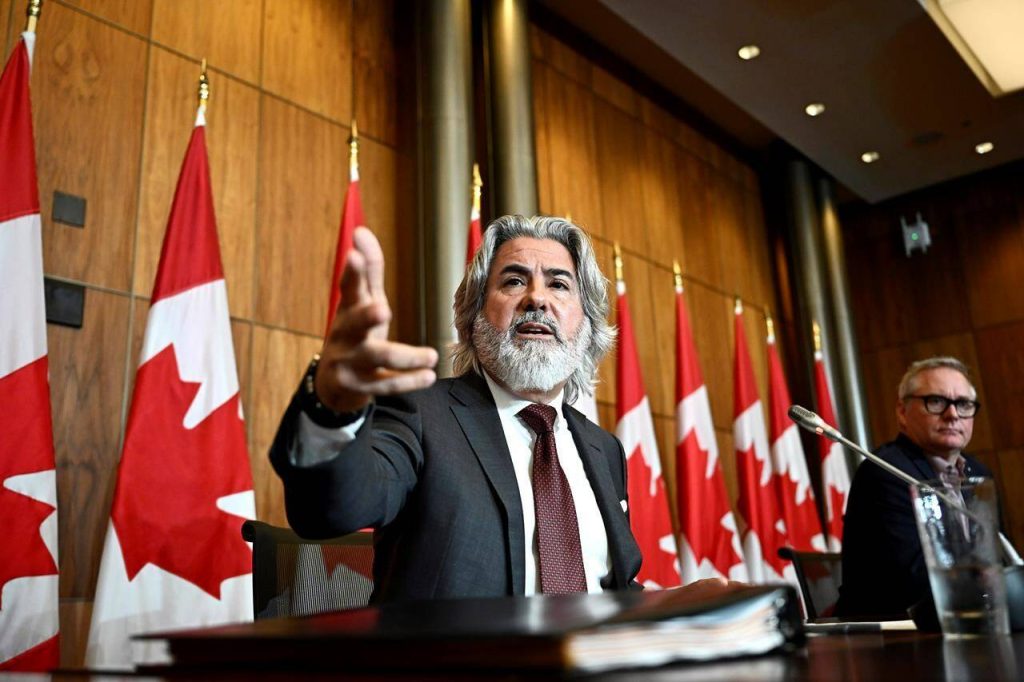 Tech Behemoth Meta's Bullying Approach
A senior Canadian politician has labelled the behaviour of tech behemoth Meta taking a "bullying approach" to negotiations with his government, as the country tries to enact Australia-style laws to force social media companies to pay for access to news content.
Threats to Block News Access
Canada is facing threats from Meta and Google to block access to news on its platforms, as a result of legislation which comes into force in December. In response, the Canadian government has stopped spending taxpayer funds on advertising on Meta's platforms, including Facebook and Instagram.
Government Response and Advertising Stoppage
A number of provincial governments have followed suit, and some large media organisations have also stopped advertising. Canadian Heritage Minister Pablo Rodriguez, who is responsible for the legislation, said Google was negotiating with the government and thanked the company for being willing to hold talks. But his assessment of Meta's behaviour was less positive.
Negotiations on the Meta's Approach
"Meta, on the other side, is a very bully approach — my way or the highway, I don't care if you guys are a sovereign country, a government elected by the people, we don't care, we're big, we're going to do whatever we want," Mr Rodriguez told the ABC's Afternoon Briefing. "And we say no, it's not acceptable, that's not how society works. "We can't have them coming here and telling us what to do, we need these big players to start contributing their fair share." In a post on its website, Facebook said it had pulled news content from Canadian feeds in order to comply with the legislation when it comes into effect.
Facebook's Compliance and Criticism of Legislation
"The Online News Act is a fundamentally flawed legislation that ignores the realities of how our platforms work, the preferences of the people who use them, and the value we provide news publishers," the company said. "As the Minister of Canadian Heritage has said, how we choose to comply with the legislation is a business decision we must make, and we have made our choice."
Reference to Australia's Experience and Imbalance
In February 2021, Meta blocked Australian users from accessing Australian news content on its platforms. The company was furious about the then-Coalition government's News Media Bargaining Code legislation, which forced companies to negotiate financial agreements with Australian media organisations. Mr Rodriguez argued there was a dire need for tech companies to support journalism, and cited Australia's experience. "There's this huge imbalance between the tech giants and our news businesses," he said. "They're disappearing in Canada like in the other countries around the world, we lost 500 newsrooms in the last few years. "80 per cent of all advertising is going to two companies, Facebook and Google — a huge imbalance, like you had in Australia … we looked at you what you did [and] we tweaked it a little bit to make it more Canadian." Mr Rodriguez argued the situation was a result of tech companies being allowed to grow without much regulation.
Editor: Chenlu Zhou, Jiayi Xu, Yujie Liu
Date: 21/08/23