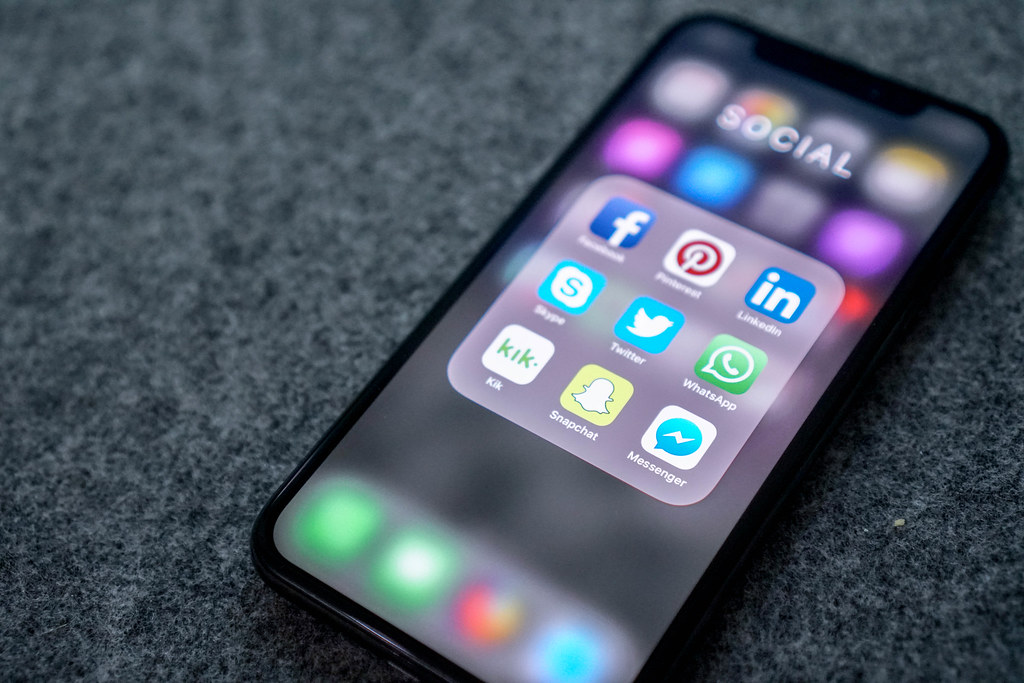 "Social Media Applications – iPhone X" by Salm3n is licensed under CC BY 2.0.

Twitter changed its name to "X" yesterday! But Mark Zuckerberg's Meta has already registered the trademark "X".
Yesterday, Musk announced that Twitter was renamed as "X", but someone checked the trademark "X" and found that Meta had already registered first. Trademark lawyer Josh Gerben stated that in order to register a trademark with the United States Patent and Trademark Office, it must be unique and unique to some extent. The longer a trademark is used, the more valuable and protected it becomes, which means that Musk's new logo is susceptible to legal challenges

References:
Translated by Content Engine LLC. (2023). X (Twitter) officially announces the switch from TweetDeck to new X Pro version. In CE Noticias Financieras (English ed.). ContentEngine LLC, a Florida limited liability company.

This work is licensed under a Creative Commons Attribution 4.0 International License.