In the age of the Internet, more and more platforms link buyers and sellers across networks, creating a sharing economy.
By Zheyi Bo, Wantong Xue, Jiayi Xu, Chenlu Zhou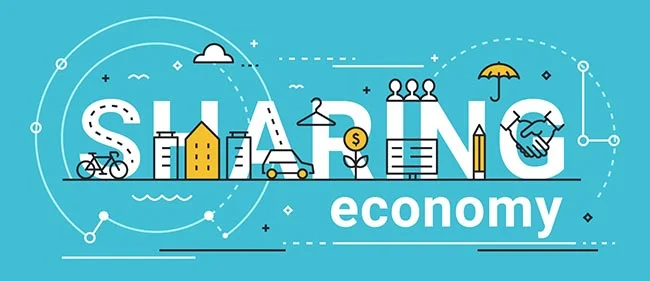 Understanding the Sharing Economy
Communities of people have shared the use of assets for thousands of years, but the advent of the Internet—and its use of big data—has made it easier for asset owners and those seeking to use those assets to find each other. This sort of dynamic can also be referred to as the shareconomy, collaborative consumption, collaborative economy, or peer economy.
Sharing economies allow individuals and groups to make money from underused assets. In a sharing economy, idle assets such as parked cars and spare bedrooms can be rented out when not in use. In this way, physical assets are shared as services
MIT Open Course
The network information economy is a new economic model that combines digital technology and the Internet. It presents a new social production model where knowledge sharing and resource sharing can be achieved between individuals and groups through the Internet. In addition, Emmanuel Kasigazi, a Ugandan entrepreneur, learnt about data science and artificial intelligence through the MIT Open Course (Nguyen, 2022). Such open-source educational materials provide the public with greater access to education. Entrepreneurs are exposed to more new knowledge to develop their businesses, which further boosts the economy.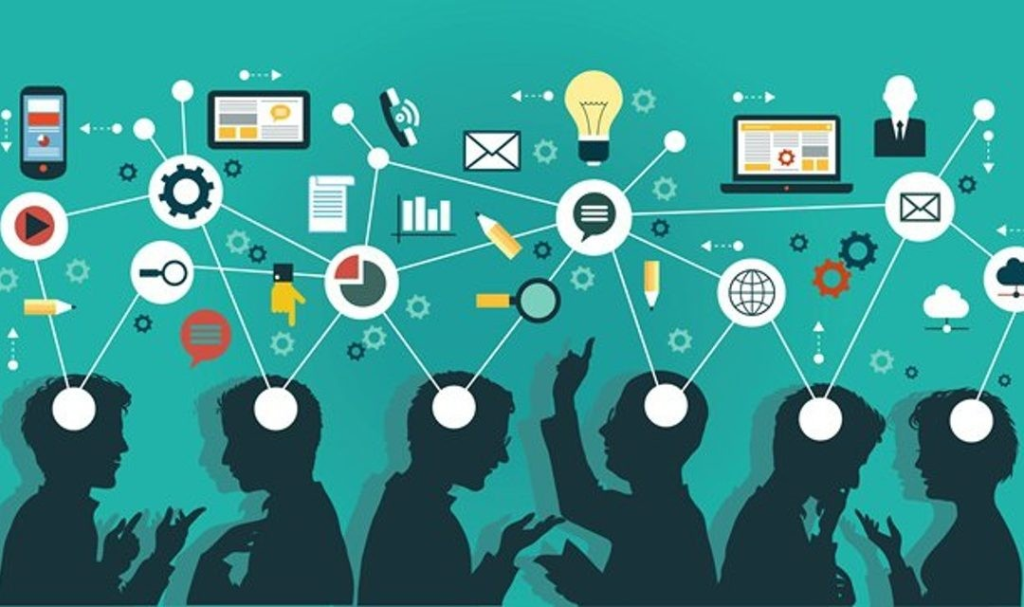 US Uber Safety
However, there is a number of people have also expressed concern about consumer safety and platform quality because the sharing economy frequently operates unsupervised. It has suggested that Uber is not a car-sharing platform, but rather an unregulated system of exploitation (John, 2016). Traditional industries may receive stricter regulations, while sharing economy platforms can avoid similar regulations. According to the US Uber safety report in 2019, there were about 6000 sexual assaults and 19 deaths involving drivers and passengers in 2017 and 2018. There is a case that a drunk passenger repeatedly touched the driver with his leg and refused to get out of the car until the driver took down his phone number. Although the passenger's account was banned, he was eventually allowed to continue using Uber (Bonyhady, 2021).
Australian Consumer Law
In the West, there have been calls for stricter government regulation of the sharing economy to protect the rights of consumers and suppliers. Australia has enacted a consumer law that provides that consumers who purchase or rent goods and services through online marketplaces or sharing economy platforms will be protected by Australian consumer law in the event of problems, which is consistent with the protection afforded to offline shopping. The sharing economy has brought more convenience and higher-quality services to people, improving the social economy. However, there are still many problems with the sharing economy, and the government should strengthen the privacy and security protection of platforms such as carpooling and renting to win the trust of more consumers.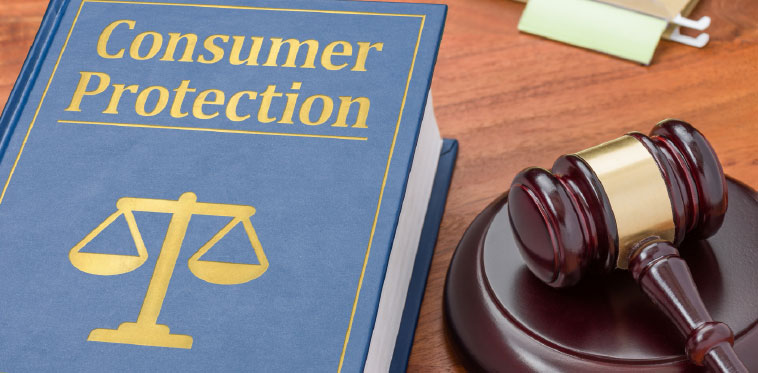 References
Nguyen, D. (2022, November). A whole new world of learning via MIT OpenCourseWare videos. MIT News. https://news.mit.edu/2022/new-world-learning-mit-ocw-emmanuel-kasigazi-1107
Uber. (2019). US Safety Report. Uber. https://www.uber-assets.com/image/upload/v1575580685/Documents/Safety/UberUSSafetyReport_201718_ExecutiveSummary.pdf
"Sharing Economy Platforms | Consumer Law." n.d. Consumer.gov.au. https://consumer.gov.au/resources-and-guides/sharing-economy-platforms.