By Minqi Shi, Ruijia Wan, Yujie Liu
The sharing economy is now a mainstream business model in the market. With the growth of the social economy, a new trend has emerged: the sharing economy.
Intensification of competition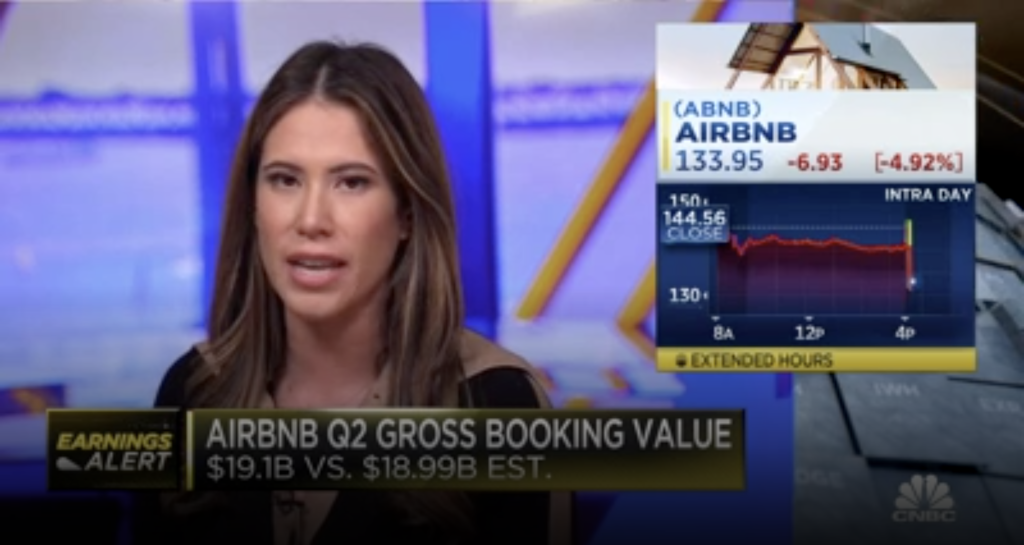 Firstly, the shared traveling and housing services market pattern has expedited restructuring and increased rivalry. The sharing economy market is very competitive, resulting in lower profitability for some enterprises. Airbnb, for example, stated that the number of days and experiences booked for stays in the second quarter fell short of analysts' forecasts.
Corporate Compliance
Secondly, platform firms' compliance level continues to improve, and compliance has become a new focus of competition and an increasingly essential aspect of platform enterprises' competitive advantage. Because of non-compliant platform policies, users will use shared items less. Users, for example, are utilizing less and less of this type of items as a result of the unfair breach of the shared power bank. People prefer to bring their own power banks instead of renting them when they go out. As a result, in the sharing economy, compliance has emerged as a new trend.
New requirement
Thirdly, governance rules and institutional norms are being enhanced, law enforcement measures are being increased, and market order is being constantly regulated.2022 On August 1, China began implementing the newly updated Anti-Monopoly Law, setting the groundwork for the rule of law in the new era and fostering the development of a vast, unified national market. Timely correction of erroneous market intervention behaviors, such as designating transactions and impeding the free flow of commodity elements, has been critical in maintaining a market order of fair competition, lowering social transaction costs, unleashing market vitality and endogenous dynamics, and facilitating national economy circulation.
Conclusion
Legal regulation is critical for the sharing economy sector. Currently, the government must provide some kind of regulatory regime for online platforms centered on the sharing market in order to rationalize the industry. Third-party management, like as platforms, should be strengthened to protect traders' interests.
Reference list:
China Economic Network. (2023). Fully implement the new antitrust law and accelerate the construction of a unified national market. https://www.samr.gov.cn/xw/mtjj/art/2023/art_f8d74962c6504b4ba11d4af04aa64f3e.html
Jordannovet. (2023, August 3). Airbnb reports continued deceleration in nights and experiences booked. CNBC. https://www.cnbc.com/2023/08/03/airbnb-abnb-q2-earnings-report-2023.html
Hsing, G., & Yin-Garton, C. (2023). Rampant unfair and unauthorized practices found in China's shared Power Bank Market. The Epoch Times. https://www.theepochtimes.com/china/rampant-unfair-and-unauthorized-practices-found-in-chinas-shared-power-bank-market-5486959