---
ARIN2610 – Internet Transformations Blog
posted by SHAOHAN ZHNAG, LILY HU, ZHANJUN YE, Jingting Chang, Putri Arthana
---
Example 1: Ride-sharing
Ride-sharing platforms, such as Uber and Lyft, provide a convenient way for passengers to arrange travel in private vehicles through an app or website. These vehicles are typically owned by individuals who use them to generate income.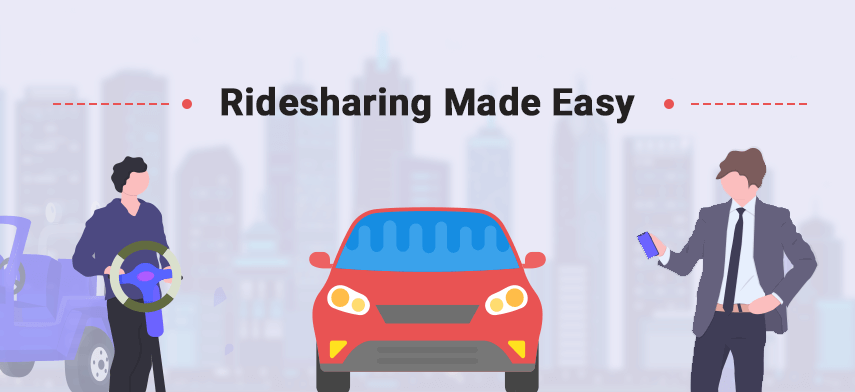 One of the main benefits of ride-sharing is that it connects consumers directly with drivers, eliminating the need for traditional taxi services. This direct contact allows passengers to easily arrange transport to their desired destination without the hassle of calling a dispatcher or waiting on hold. Furthermore, ride-sharing apps often provide real-time tracking of the driver's location, ensuring transparency and reliability.
Another significant aspect of ride-sharing platforms is the rating system. Both drivers and passengers have the ability to rate each other based on their trip experience. This helps maintain accountability and quality control within the platform by providing an average rating for others to consider before accepting a job or choosing a driver.
Ride-sharing platforms have revolutionized transportation by leveraging technology and connecting drivers with passengers in an efficient manner. The combination of user ratings and ease of use makes these services attractive options for both consumers and vehicle owners alike.