Twitter could be described as a bustling digital city, where news breaks before it's news, where trends emerge and fade in the blink of an eye, where memes are born and die with the speed of a shooting star. Being one of the fundamentals of the internet, it enables people to connect outside the "walled gardens" (Lemley, 2021). As part of Twitter 2.0, Twitter commented "We believe Twitter users have the right to express their opinions and ideas without fear of censorship". Everyone is given the power to create and share ideas and information, instantly without barriers, or is it?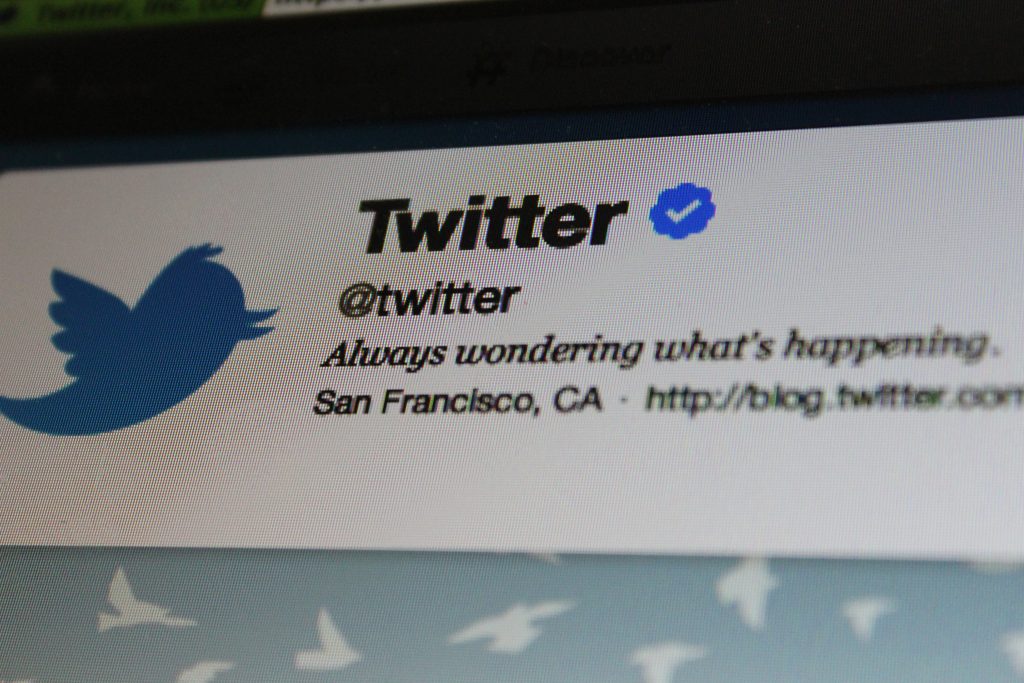 In October of last year, when Elon Musk took over Twitter, his aim was to enable a wider array of voices on the social media platform. He did so while identifying himself as a staunch advocate for unrestricted freedom of speech. Since then, Twitter has been facing multiple accusations of failing to act against online hate in recent years.
Twitter recently faced legal scrutiny for not removing hate-filled tweets, despite being alerted to six offensive posts in January by HateAid and EUJS researchers. Twitter's failure to act on these clear violations of its own policies, along with ruling that three of the tweets didn't breach guidelines, raised concerns.
Hate tweets were also increasing after Elon Mask's takeover such as slurs against Black Americans and gay men.
Such content might deter cautious advertisers, as they are reluctant to have their products associated with hate-filled rants(Gillespie, 2018). Hence not many businesses would want to utilise that platform.
On the other side of the coin, Elon Mask has been suspending accounts of multiple journalists without any proper explanation. Months after, he has either banned or inhibited links to twitter's competitors such as Instagram, Mastodon and Substack. Twitter seems to have also reduced the visibility of posts related to Ukraine on its platform, and it appears that messages containing specific terms like "transgender," "trans," "gay," and "bisexual" may have been concealed, even within private messages.
It seems like he has the liberty to manage it as he pleases, and our presence is welcomed solely at his discretion and for as long as he desires. Regrettably, these measures fall short in terms of promoting a culture of unrestricted speech on the internet.