By Jingyi. Ren and Tianming. Fang

"Airbnb – Stay in a home away from home wherever you travel" by Dominika Sarnecka is licensed under CC BY-ND 2.0. 
In the article of "Tackling the Black Economy: A Sharing Economy Reporting Regime". It is mainly discuss about hoe the law of Regime platforms been changed by Airbnb as an example. These regulations typically include requiring landlords to register, pay taxes, and comply with building and safety regulations. These legal provisions aim to protect public interests, ensure consumer safety, and curb unfair competition in the housing rental market.(TAA, 2019)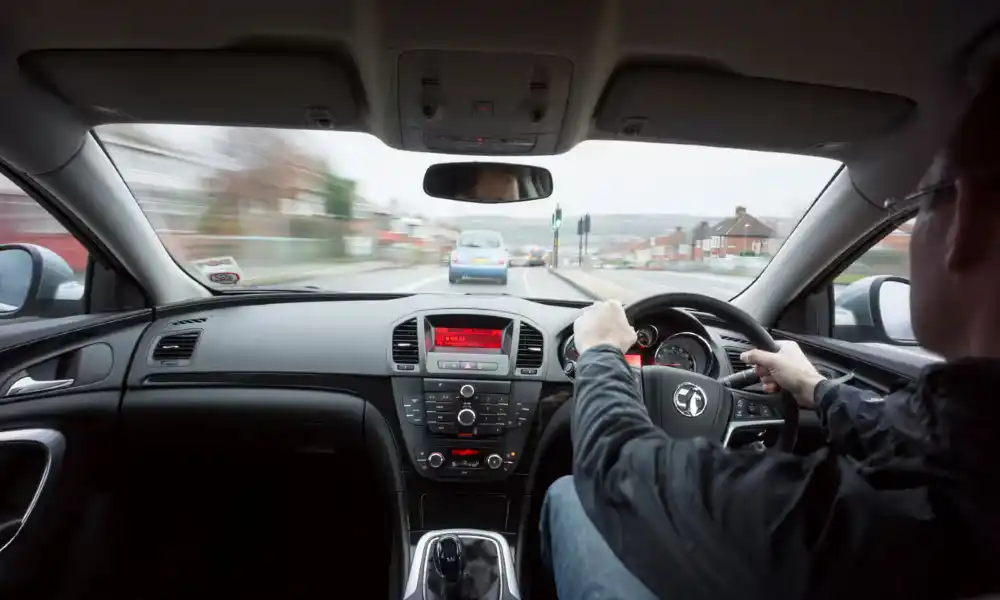 "The dark side of Uber:why the sharing economy needs tougher rules" by Greg Jericho is licensed under CC BY-ND 2.0. 
The report believes that while the Uber platform generates significant benefits, both drivers and passengers face serious safety hazards. The report shows that the risk factor of driving a taxi is 15 times higher than that of other professions. Although customers can rate drivers, this is the lowest level of protection, and customers should have the right to check the alcohol concentration in the driver's blood, as well as their criminal record, and so on.(Jericho)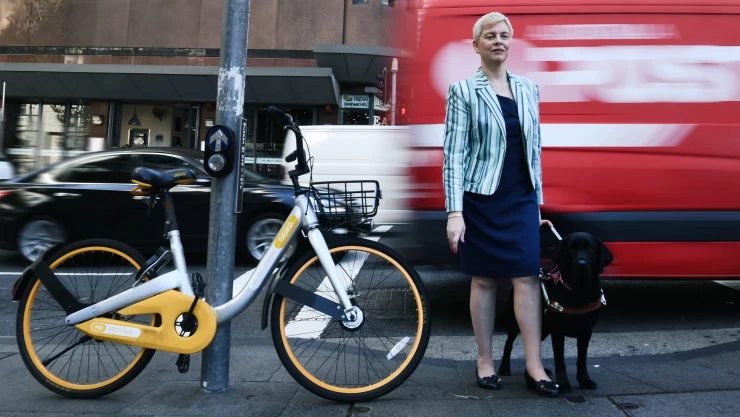 "'It's defintely escalated' :The unseen danger of share bikes" by Jenny Noyes is licensed under CC BY-ND 2.0. 
In this article, the author expresses her opinion on shared bicycles. She believes that indiscriminate parking of shared bicycles hinders her own travel and urban appearance.(Noyes, 2018) When he described this bad experience on social media, it also had a negative impact on the reputation of the platform.
References:
TAA. Tackling the black economy: A sharing economy reporting regime – treasury. Accessed September 15, 2023. https://treasury.gov.au/sites/default/files/2021-04/c2018-t350194_tourism_accommodation.pdf.
Noyes, J. (2018, March 15). "it's definitely escalated": The unseen danger of Share Bikes. The Sydney Morning Herald. https://www.smh.com.au/national/nsw/it-s-definitely-escalated-the-unseen-danger-of-share-bikes-20180315-p4z4kc.html
Jericho, Greg. "The Dark Side of Uber: Why the Sharing Economy Needs Tougher Rules | Greg Jericho." The Guardian, April 18, 2016. https://www.theguardian.com/business/grogonomics/2016/apr/18/uber-airbnb-sharing-economy-tougher-rules-australia.