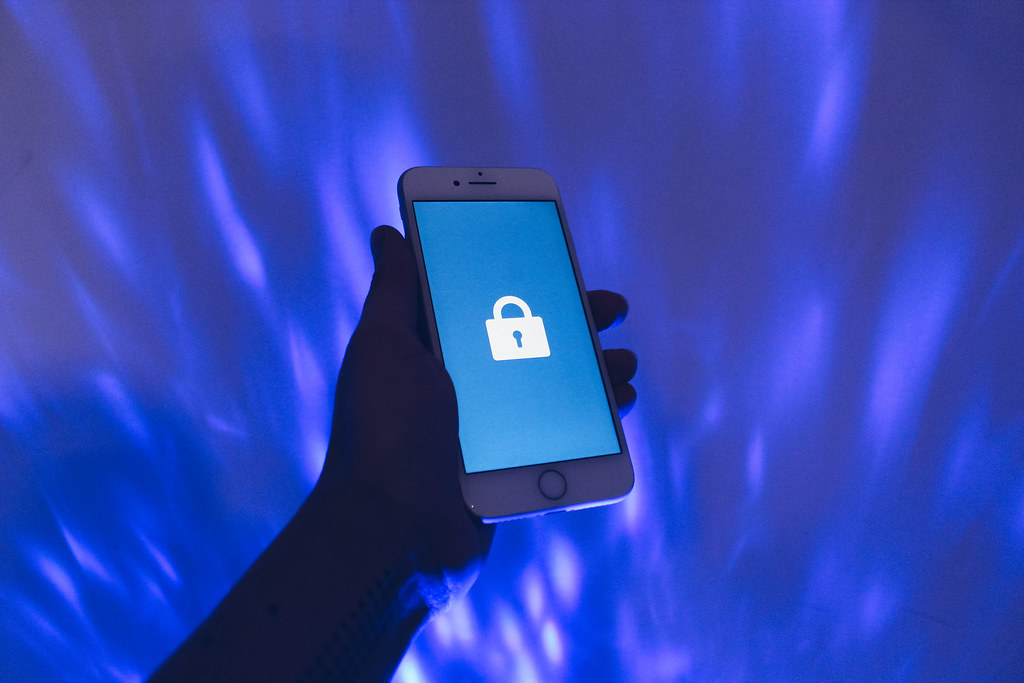 Topic
Explore and reflect digital citizen rights on Google– Whether platforms shape our lives, and how much power we have on Google
Key Words
Platform power, Digital citizenship, Digital rights and Privacy
Relevant Links
OHCHR and privacy in the digital age
Privacy concerns regarding Google
How to Safeguard the Right to Digital Privacy
2020 Ranking Digital Rights Corporate Accountability Index
The Battle for Digital Privacy Is Reshaping the Internet
Google, Facebook: how we are acting to protect digital rights
10 Real-Life Examples of Digital Privacy Measures
PRIVACY IN THE AGE OF AI: RISKS, CHALLENGES AND SOLUTIONS
Top 10 Privacy and Data Protection Cases of 2021: A selection – Suneet Sharma
Real World Examples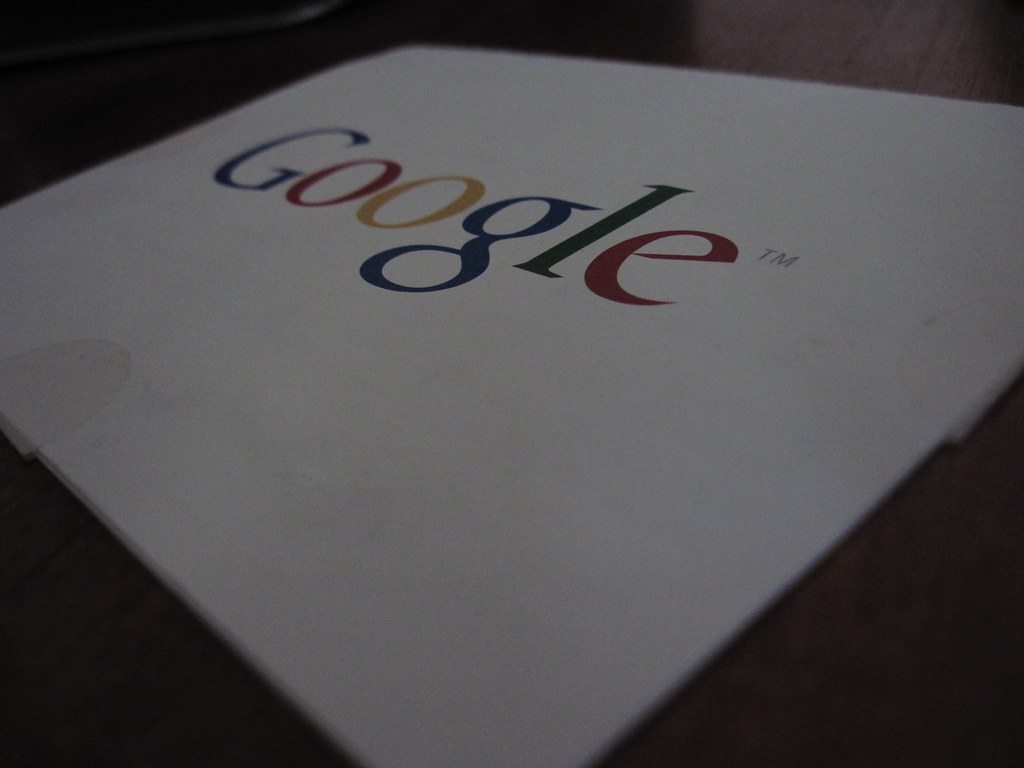 Google is under fire for violation of privacy laws, recent reports say. A California federal court received a lawsuit from two children suing the tech giant through their father. The pair assert that the G Suite for Education platform unlawfully collects biometric data from kids who use it. If so, that action would likely mean Google disregarded the Children's Online Privacy Protection Act (COPPA), a federal mandate that requires getting parental consent before gathering data from minors under 13. Moreover, the company may face allegations of violations associated with state biometric laws. The issues could affect millions of kids and their privacy.
Due to privacy concerns, Google's location-tracking practices have come under intense scrutiny in recent years. The company tracks the location of its users, even when they have not given explicit permission for their location to be shared. This revelation came to light in 2018 when an Associated Press investigation found that Google services continued to store location data, even when users turned off location tracking. This was a clear breach of user trust and privacy, and Google faced significant backlash from users and privacy advocates.
Since 2018, Google has changed its location tracking policies and improved transparency regarding how it collects and uses location data. However, concerns remain regarding the extent of data collected, how it is used, and who has access to it. As one of the world's largest tech companies, Google's actions have far-reaching implications for individuals and society at large.
One of the biggest issues with Google's location tracking practices is the potential for the misuse of personal data. Location data is incredibly sensitive, and if it falls into the wrong hands, it can be used to track individuals' movements, monitor their behaviour, and even be used for criminal activities. The implications of location data being leaked or hacked can be dire, and it is essential for companies like Google to ensure that they have robust security measures in place to protect user data. Also, there is the issue of third-party access to user data, which can be used for advertising purposes or even sold to other companies for profit.
An example of privacy concerns in the age of AI is the invasive nature of Big Tech companies. I recently shared a personal experience I had about watching a show on Amazon Prime on Apple TV. Two days after finishing the show, I received news recommendations related to the show on a Google app on an iPhone, while I never watched that show on my iPhone. An alarming practice and it begs the question: does Google have full access to all of our apps and activities?
As someone who has been working with big data for over a decade, I know it is technically possible, but it is concerning that it is allowed. For this level of personalised recommendation to be made, Google would need to access information from other apps on the iPad (even with my privacy settings preventing this practice) or eavesdropping on my conversations using the microphone of my iPhone or iPad and connect it to the my Google account. Both are not allowed and are a massive breach of privacy.
The example of Google's suggestive algorithm highlights the significant privacy concerns in the age of AI. The fact that Google is able to make personalised recommendations based on seemingly unrelated activities raises questions about the company's access to our private data. While this level of personalisation is technically possible, it is important to consider the ethical implications of such practices. As we continue relying more on AI and big data, it is critical to ensure privacy is respected and protected. It is vital that companies and policymakers take the necessary steps to establish clear guidelines and regulations to ensure that AI technology is developed and used in a way that upholds fundamental human rights and values.
Academic Resources
Tumber, H., & Waisbord, S. (Eds.). (2017). The Routledge Companion to Media and Human Rights (1st ed.). Routledge. https://doi-org.ezproxy.library.sydney.edu.au/10.4324/9781315619835
Tufekci, Z. (2017). Twitter and tear gas : The power and fragility of networked protest. Yale University Press.