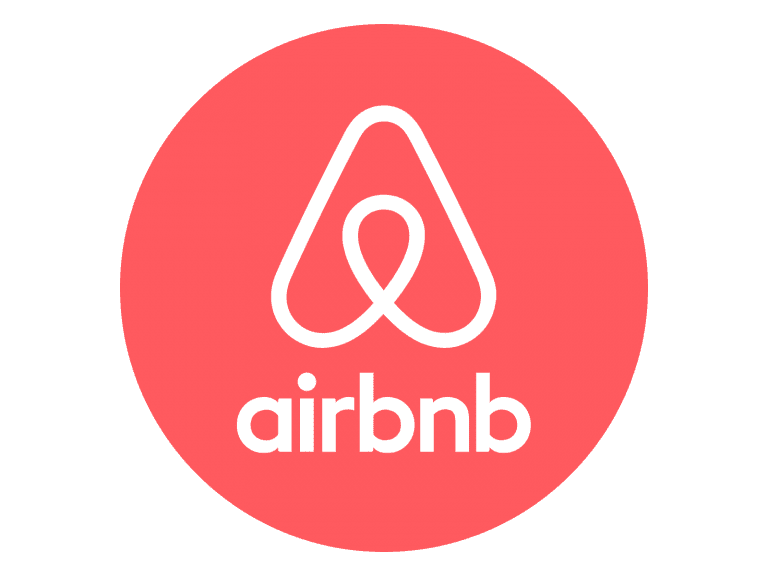 It promises to be a captivating exploration to observe how industry leaders like Airbnb navigate the distinct legal obstacles posed by diverse cities. This analysis offers us a window into the intricate relationship between pioneering business models and localised regulatory frameworks, furnishing an intriguing case study in contemporary regulatory adaptation within the business landscape.
Links:
week5 reading-Sharing Economy
https://ebookcentral-proquest-com.ezproxy.library.sydney.edu.au/lib/usyd/detail.action?docID=4770940
The guardian-Airbnb's legal troubles: what are the issues?
https://www.theguardian.com/travel/2014/jul/08/airbnb-legal-troubles-what-are-the-issues
Video: Should We Use Airbnb? 8 Troubling Problems You Did't Know https://www.theinvisibletourist.com/why-you-shouldnt-use-airbnb-issues-you-didnt-know/