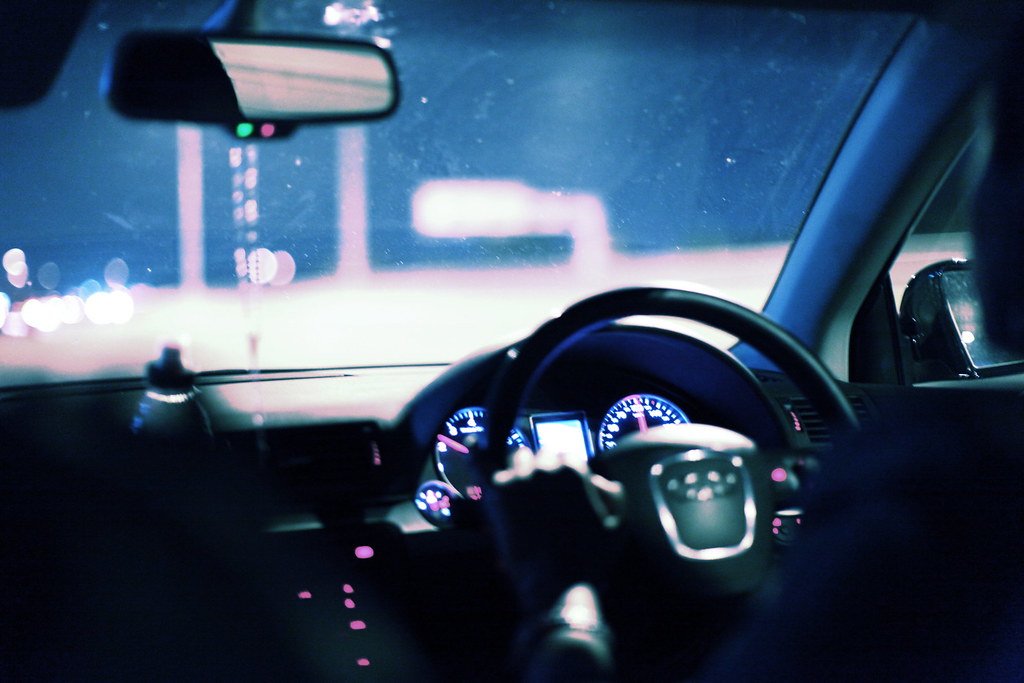 The Disruption of share Economy Platforms like Uber and Carshare on Traditional Taxi Services
Uber and Carshare have brought major changes to the traditional taxi service industry: How did Uber and Carshare monopolize the market step by step? How the taxi industry can overcome competition from sharing economy platforms like Uber
Uber:
The landscape of transportation has undergone a profound transformation, challenging the long-standing conventions of an industry that had remained largely unchanged for decades. In the past, finding a ride often involved hailing a taxi from a bustling city street corner or dialing a local car service when in quieter locales without a readily available taxi fleet.
Reshaping the transportation landscape: Uber's important features
Ride-sharing services like Uber have disrupted the traditional taxi and high-end car industries and become prominent representatives of the gig economy. Uber's advantage lies in providing convenient door-to-door service, ensuring safety and reliable quality standards. However, at the same time, Uber also faces some disadvantages, including a highly flexible pricing model and a possible negative impact on traditional stable employment opportunities due to its adoption of a gig economy model.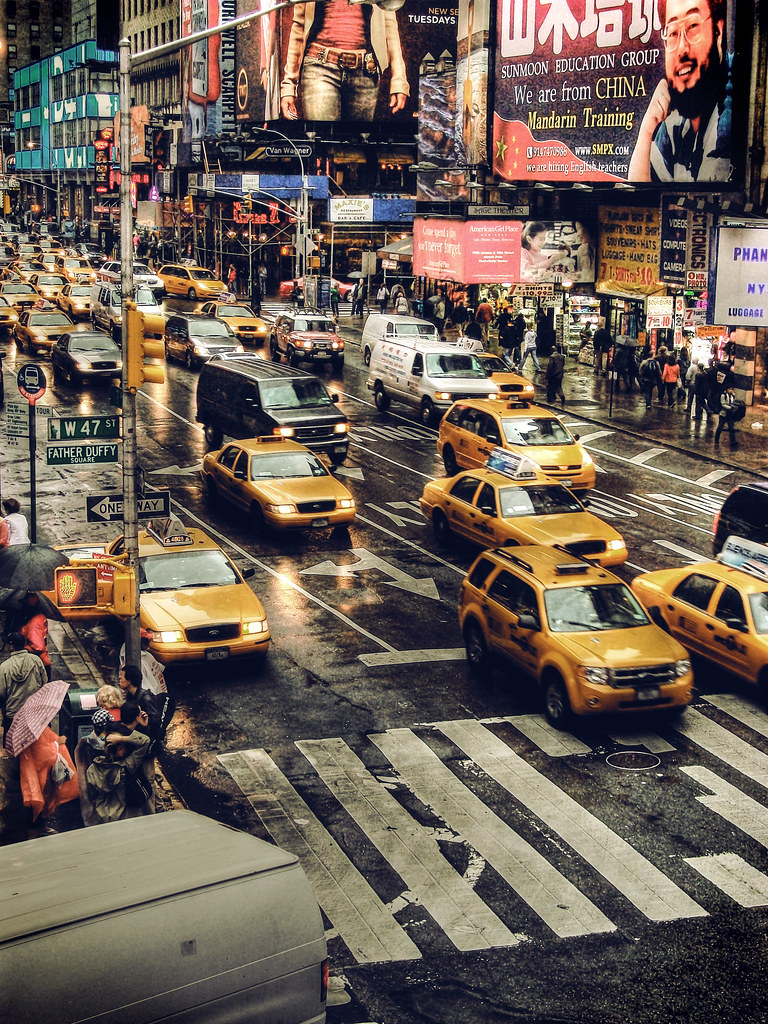 User experience
Door to door experience is one of the most transformational capacity within the rideshare services, before this, time and location were a big component for finding a taxi provider in many of the cities where Uber operates. The agility to open an app at any time and any place (where the Uber service is installed) is a big game changer, before this, you must be in a location near taxi transit and/or know the telephone of the local provider with the disadvantage that there might not be service provider at the time and place needed.
Taxi: illegal metering? Or Price Transparency
Some passengers have reported instances of taxi drivers engaging in illegal metering practices, where they manipulate the meter to charge higher fares
Ride-sharing services like Uber often provide upfront pricing, which can eliminate the risk of illegal metering.
Many commuters are well-acquainted with the common experiences associated with Uber and traditional taxis in their city or state. These experiences may include navigating the intricacies of dynamic pricing, uncertain wait times for taxis, the occasional encounter with taxi drivers attempting to levy flat fees beyond the meter, and notably higher fare rates.
Uber's global popularity is attributable to its user-friendly and effortlessly accessible application, which is both well-known and widely recognized. It epitomizes simplicity, with the added benefits of cashless transactions and a reciprocal rating system that garners significant approval. Furthermore, Uber's presence extends to over 10,000 cities across the globe, and it is becoming increasingly prevalent at airports, offering passengers an even more convenient transportation option.
Market competitive advantage
Uber is taking advantage of the poor regulation of digital ride-sharing services in the countries in which it operates, which has earned them a larger market share. It is in Uber's best interest that they actively invest resources (both financial and human) to develop and lobby for industry regulations that benefit them. In contrast, taxi services have historically had political dependence on governments, which has historically put them at a competitive disadvantage. In addition, the penetration rate of smartphones in emerging economies continues to increase, which makes Uber's penetration ability in many national markets more competitive.
Uber has a first-mover advantage and holds 75% of the market share in the U.S. shared travel industry. However, this market share may decline due to competition in the market, as new competitors enter the market and the market gradually becomes more consolidated. This competition will have a positive impact on users as it will help reduce the cost of rides.
Reference:
90 Seconds Media. (2015, January 22). Simon Rossi Uber GM of Australia on Disruption and share Economy [Video]. YouTube. https://www.youtube.com/watch?v=KI-N3Rht5T8
Jalloh, M. S. (2023). Uber: Advantages and disadvantages. Investopedia. https://www.investopedia.com/articles/investing/110614/taxi-industry-pros-cons-uber-and-other-ehail-apps.asp
Scott, K. (2022, December 14). Taxi or Uber? It's no longer an easy choice when travelling. The Sydney Morning Herald. https://www.smh.com.au/traveller/reviews-and-advice/uber-or-taxi-overseas-which-is-cheaper-and-better-while-travelling-abroad-and-why-20221121-h280tf.html
Uber vs. Taxi – Digital Innovation and Transformation. (2020, April 1). Digital Innovation and Transformation. https://d3.harvard.edu/platform-digit/submission/uber-vs-taxi/