Discuss the background and business model of the sharing economy, and analyze the success and challenges of the sharing economy model on shared travel.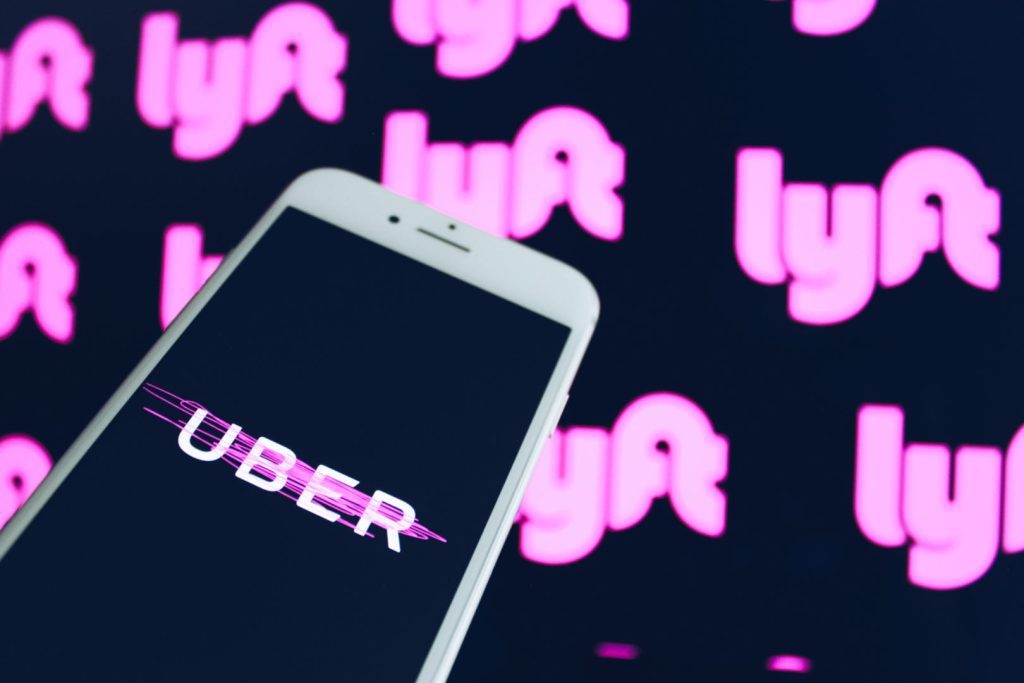 "Uber Lyft" by Stock Catalog is licensed under CC BY-ND 2.0
A2 focusing on the sharing economy model in People's Daily life, through the two apps Uber and Lyft.
The argument revolves around the rise of the sharing economy model, which brings many benefits to people. Examples include flexibility and income opportunities.
explore some of the voices of debate to show the drawbacks of the sharing economy model, in other words, the challenges that the sharing economy still faces.
According to some academic research to confirm my point.
Eg. A Cornell University study found that ride-sharing services reduce the number of cars in cities.
Eg. The University of California, Berkeley, drivers who share positive platforms often lack a stable income and social security.
Bibliography:

Mary C. (2020). Seattle ride-share drivers earn city average, ILR study finds. https://news.cornell.edu/stories/2020/07/seattle-ride-share-drivers-earn-city-average-ilr-study-finds
Annette B., Sarah T., Chris C., Allen P., Aparna Ramesh & Jesse Rothstein. (2022). Independent Contracting in California: An Analysis of Trends and Characteristics Using Tax Data. https://laborcenter.berkeley.edu/independent-contracting-in-california/