In the digital era, our lives are becoming increasingly intertwined with digital platforms, which provide us with convenient services and information. However, a majority of respondents express a sense of powerlessness when it comes to controlling their online privacy (Goggin & Martin, 2017). This implies that despite our willingness to share personal information and data on digital platforms, we often find ourselves lacking a genuine sense of authority over this information.
Particularly disconcerting is the fact that technology giants like Google have amassed vast databases containing an abundance of information about us. This raises a pivotal question: can we truly bestow adequate trust upon these companies, believing that they will handle our data conscientiously and refrain from its misuse?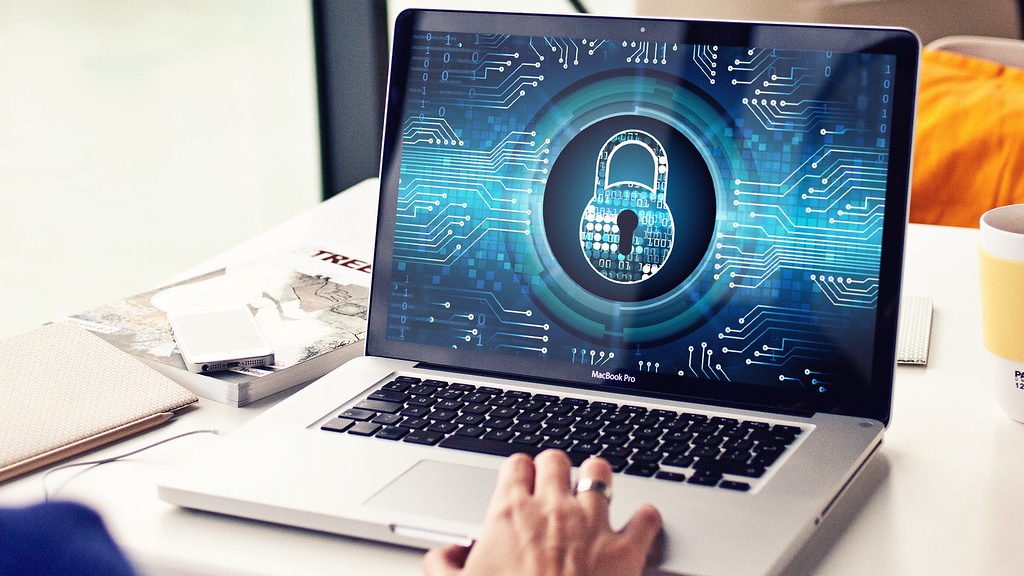 Google's Privacy Concerns and Controversies
Google claims that its purpose for collecting information is to provide personalized services, including content and advertisements. While this purpose may seem beneficial to users, the concern lies in the potential exposure of users' daily activities and habits through the collection of such data (Vimalkumar et al., 2021). Furthermore, in the event of a data breach, the consequences can be extremely severe. Google was embroiled in an information leakage scandal in 2018, potentially impacting the personal data of as many as 500,000 Google+ accounts.
Despite Google's assertions that deactivating the "Location History" setting would terminate their tracking activities, the results of an investigation conducted by the Associated Press have brought to light a disquieting reality in 2018: even if you conscientiously adhere to the company's guidance to disable "Location History," Google retains the capacity to trace your whereabouts. In 2022, Google and 40 state attorneys general announced a $392 million settlement agreement with individual states to resolve investigations into how the company tracks user locations.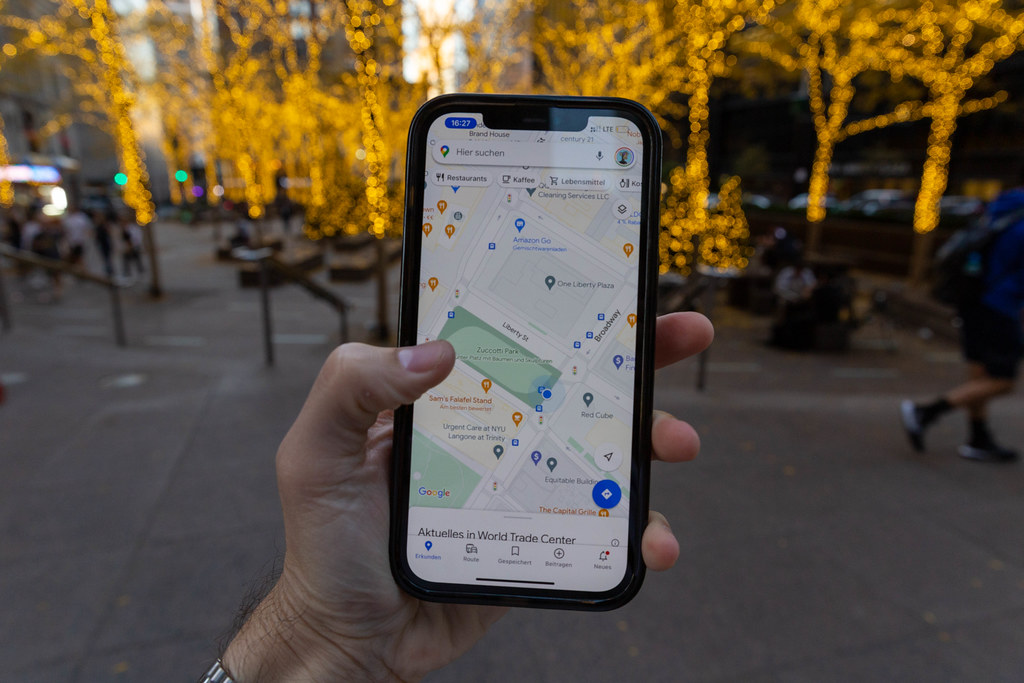 Google's privacy concerns extend beyond just location tracking; they encompass its extensive array of products and services. The "Incognito Mode" is typically regarded as a method that allows users to browse the web without leaving a trace of their browsing history, providing a certain degree of anonymity. However, a lawsuit alleges that Google continues to track users' activities even in "Incognito Mode," including the websites they visit and searches they conduct during private browsing sessions. This accusation has raised questions about Google's reputation and its privacy policies.
Google's Self-regulation
In the rapidly evolving world of information and communication technology today, individuals of all age groups are embracing the online sphere, connecting and intertwining with each other in unprecedented ways (Gorman, 2012). As one of the world's largest technology giants, Google should shoulder its responsibilities. While Google has made significant strides in certain areas, challenges and opportunities for improvement persist in this fast-paced digital ecosystem.
1. Transparency
While Google does provide some information about its data collection and privacy policies to a certain extent, these critical details are often buried within lengthy terms of service and legal documents, making them challenging for the average user to comprehend. Users frequently need to invest a significant amount of time to locate and understand information pertaining to their privacy rights (Gerber et al., 2015). Furthermore, they may not have actually read the relevant terms of service or user agreements at the outset but still proceed by clicking the "agree" button (green_flash, 2013). This practice can diminish users' actual control over their data privacy.
On the flip side, it's worth acknowledging that Google has taken proactive steps to enhance transparency, including the publication of the Transparency Report. These reports furnish detailed insights into government data access requests, representing a positive stride toward emphasizing transparency in governmental data oversight. This open and transparent approach serves to cultivate public trust while rendering government regulatory activities more traceable and assessable.
2. Data Usage
Google has explicitly stated that its two main purposes for collecting data are to improve its products and provide more targeted advertising. Google gathers user data to understand how users utilize its products and services, as well as their needs and preferences. Additionally, Google can create user profiles by analyzing users' online activities and interests in order to deliver personalized advertisements.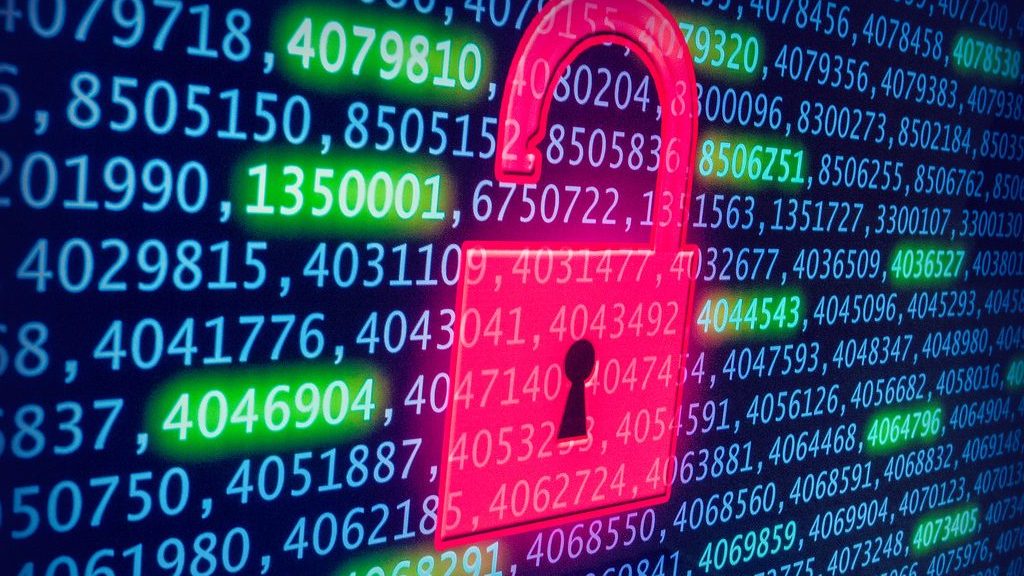 From a business model perspective, these two purposes are legitimate and common practices for many internet companies. However, there are some controversies and privacy concerns regarding the collection and utilization of data and whether it is being abused. According to an internal Google document obtained by Motherboard, Google dismissed dozens of employees between 2018 and 2020 for alleged misuse of company tools or data, some of whom may have faced accusations of accessing Google user or employee data.
Although these are internal issues within the company and may not necessarily reflect Google's overall operations, they underscore the challenges that internet companies face in safeguarding data privacy and security. For Google and similar companies, maintaining a reputation for protecting user data and privacy is of utmost importance, and appropriate measures need to be taken to prevent abusive behavior. After all, "Google is EVERYWHERE! (Stitch10925, 2022)"
Government Supervision and Regulation
To safeguard individual rights and freedoms in the development and application of artificial intelligence technology, robust supervision and regulation are of paramount importance. This entails regulating the design and development of AI systems and overseeing their operations. It necessitates the collective establishment of clear ethical standards and guidelines by governments, along with continuous monitoring and enforcement to ensure compliance with these standards (Brathwaite 2019).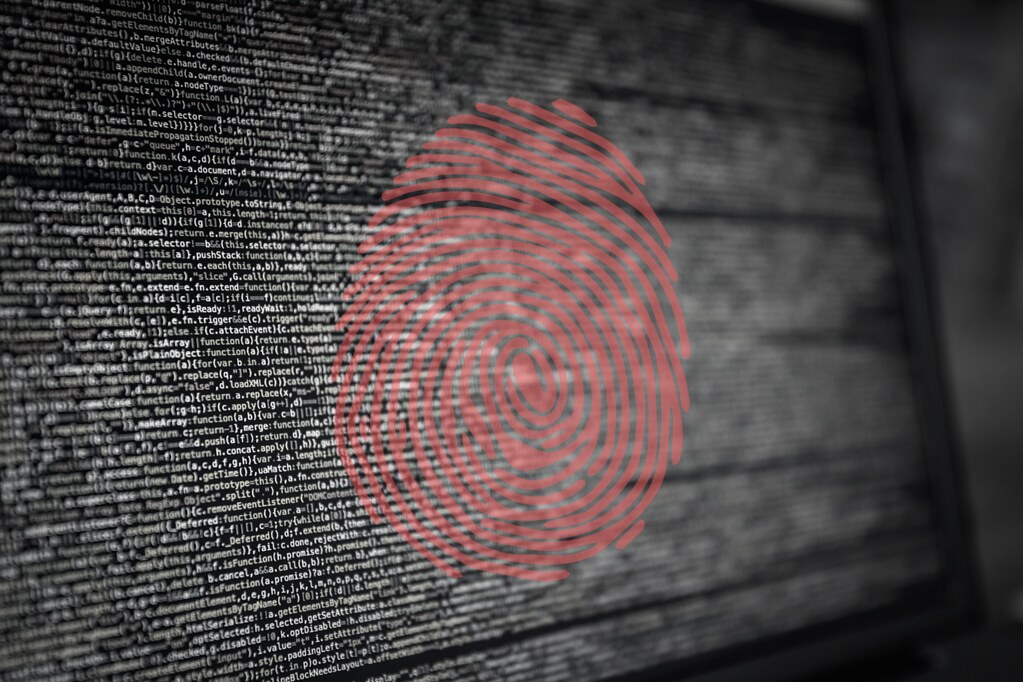 Establishing a framework for regulating artificial intelligence contributes to ensuring that the application of this powerful technology aligns with broader societal interests while safeguarding individual rights and freedoms (Brathwaite 2019). Both the United States and Europe have taken measures to ensure that internet users have a certain degree of control over their personal data and images, with the most notable being the European Union's General Data Protection Regulation (GDPR). GDPR significantly enhances individuals' control over their personal data. It grants individuals additional rights, including access to their data, correction of inaccurate data, data deletion ("right to be forgotten"), and the ability to object to data processing, thereby facilitating individuals' ability to have a better grasp of the fate and purpose of their data.
Furthermore, government supervision plays a crucial role in protecting user privacy and security to a certain extent. For instance, the Australian Federal Court has previously determined that Google misled certain users in the collection of personal location data via Android devices between January 2017 and December 2018. Notably, even when these consumers accessed the "location history" settings on their Android devices during the same time period to deactivate the feature, they remained misled because Google did not inform them that enabling the "web and app activity" setting would result in Google continuing to collect, store, and use their personal location data.
Conclusion
In the digital age, issues pertaining to privacy management and regulation on digital platforms have garnered significant attention. It is imperative to strike a balance between user experience and the protection of privacy rights, ensuring that large tech companies like Google assume their corresponding societal responsibilities. Simultaneously, global digital platforms must engage in more introspection and innovation to safeguard user privacy. In this ever-evolving realm, we must remain vigilant and engage in ongoing discourse to ensure that privacy rights are fully respected and protected. This approach is crucial for garnering teacher approval and achieving high scores.
References:
2018 Google data breach. (2020, April 16). Wikipedia. https://en.wikipedia.org/wiki/2018_Google_data_breach
Brathwaite, S. (2019). Interacting with Law Enforcement. In CYBERSECURITY LAW : protect yourself and your customers. Business Expert Press.
Browse in private – Computer – Google Chrome Help. (n.d.). Support.google.com. https://support.google.com/chrome/answer/95464?hl=en&co=GENIE.Platform%3DDesktop
"collect information" – Privacy & Terms – Google. (n.d.). Policies.google.com. https://policies.google.com/privacy/example/collect-information?hl=en
Collins, D., & Gordon, M. (2022, November 14). 40 states settle Google location-tracking charges for $392M. AP NEWS. https://apnews.com/article/google-privacy-settlement-location-data-57da4f0d3ae5d69b14f4b284dd084cca
Commission, A. C. and C. (2021, April 16). Google misled consumers about the collection and use of location data. Australian Competition and Consumer Commission. https://www.accc.gov.au/media-release/google-misled-consumers-about-the-collection-and-use-of-location-data
Cox, J. (2021, August 4). Leaked Document Says Google Fired Dozens of Employees for Data Misuse. Www.vice.com. https://www.vice.com/en/article/g5gk73/google-fired-dozens-for-data-misuse
GDPR. (2018). General Data Protection Regulation (GDPR). General Data Protection Regulation (GDPR); Intersoft Consulting. https://gdpr-info.eu/
Gerber, P., Volkamer, M., & Renaud, K. (2015). Usability versus privacy instead of usable privacy. ACM SIGCAS Computers and Society, 45(1), 16–21. https://doi.org/10.1145/2738210.2738214
Goggin, G., & Martin, F. (2017). Executive Summary and Digital Rights: What are they and why do they matter now? In Digital Rights in Australia.
Google Transparency Report. (n.d.). Transparencyreport.google.com. https://transparencyreport.google.com/
Gorman, G. E. (2012). From deception to deceit: Google and privacy? Don't make me laugh. Online Information Review, 36(3). https://doi.org/10.1108/oir.2012.26436caa.001
Huang, L., Zhou, J., Lin, J., & Deng, S. (2021). View analysis of personal information leakage and privacy protection in big data era—based on Q method. Aslib Journal of Information Management, ahead-of-print(ahead-of-print). https://doi.org/10.1108/ajim-05-2021-0144
Manage your Location History – Google Account Help. (2019). Google.com. https://support.google.com/accounts/answer/3118687?hl=en
Markuson, D. (2022, September 13). What is incognito mode, and is it really safe? | NordVPN. Nordvpn.com. https://nordvpn.com/zh/blog/incognito-mode-not-as-private-as-you-think/
Nakashima, R. (2018, August 13). AP Exclusive: Google tracks your movements, like it or not. AP NEWS. https://apnews.com/article/828aefab64d4411bac257a07c1af0ecb
Privacy Policy – Privacy & Terms – Google. (2011). Google.com; Privacy & Terms – Google. https://policies.google.com/privacy?hl=en#whycollect
Vimalkumar, M., Sharma, S. K., Singh, J. B., & Dwivedi, Y. K. (2021). "Okay google, what about my privacy?": User's privacy perceptions and acceptance of voice based digital assistants. Computers in Human Behavior, 120, 106763. https://doi.org/10.1016/j.chb.2021.106763
Vynck, G. (2022, October 25). Analysis | Lawsuit claims Google knew its "Incognito mode" doesn't protect users' privacy. Washington Post. https://www.washingtonpost.com/politics/2022/10/25/lawsuit-claims-google-knew-its-incognito-mode-doesnt-protect-users-privacy/