Numerous new social media sites like Facebook, Instagram, Twitter, etc., have developed in the dynamic world of social networking. People often use these networks to exercise their right to free speech. However, because of how much freedom and rights these platforms provide users, some users may choose to upset other users on purpose, which can lead to harassment or cyberbullying. Instagram is an online social media platform and networking tool that enables users to share images and videos over the internet. The app was launched in 2010 and it is under the ownership of Meta Platforms, which serves as the parent corporation of Facebook (Eldridge, 2023). Due to the ever-changing nature of the social media landscape, Instagram has had to deal with ongoing problems and make big changes to how it regulates its users. The regulation of cyberbullying on Instagram has experienced notable transformations which reshape the battle against cyberbullying.
"The algorithm's primary objective is to prioritize content that users are most likely to engage with, taking into account their individual interests and preferences." – Adam Mosseri, The Head of Instagram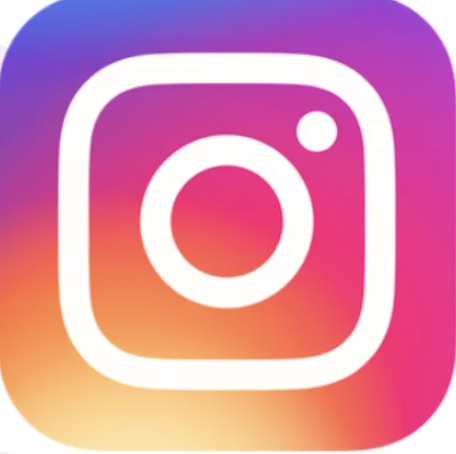 Community Guidelines Of Instagram
Instagram's main purpose when it was established was to provide a way for people to share photos or videos. When the platform was first starting out, it didn't have many ways to police content and it was all depended on users themselves to follow the policy. Instagram has a set of community guidelines that users should follow. These rules include but are not limited to posting only photos and videos that you have taken or have permission to post; posting photos and videos that are appropriate for diverse audiences; encouraging meaningful and genuine interactions; respecting other Instagram users; and not posting content that glorifies self-injury (Community Guidelines). Even though there are community guidelines and data policy listed on Instagram for people to follow, with the increasing popularity of Instagram, there has been a corresponding rise in concerns over cyberbullying, harassment, and the dissemination of hazardous content. These concerns encouraged the platform to adopt a more proactive approach towards regulating.
The improvement of technology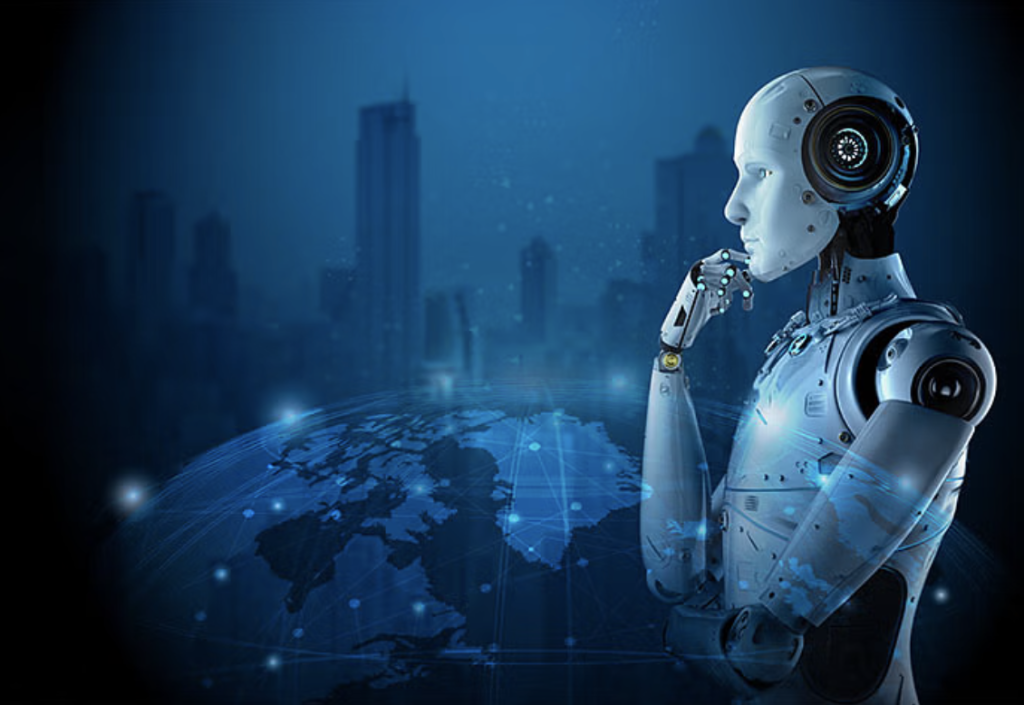 Sheri Bauman, University of Arizona counseling professor, has spent years researching the causes and effects of bullying. She believes Instagram is a "one-stop shop for the bully" because it provides bullies with an audience, anonymity, an emphasis on appearances, and channels ranging from public feeds (Steinmetz, 2021). Instagram's management is aware that every new feature brings a new chance for abuse as they try to get more people to use and pay attention to the platform (Steinmetz, 2021). According to research and surveys, 42% of participating adolescents experienced cyberbullying on Instagram, more than any other social platform (2023). The creators of Instagram wanted to make the app a more welcoming place for all users, so they utilized an artificial intelligence tool called DeepText from Facebook (Steinmetz, 2021). In 2016, Instagram's engineering team started using the technology such as AI detector to detect spam. As years progressed, they taught it to identify and remove hate comments or any harassment. The company stated it will begin using AI to scan the posts itself to look for instances of cyberbullying. Despite these other rules Instagram has on its own, cyberbullying has become less common because of the advances in technology.
Impact of General Data Protection Regulation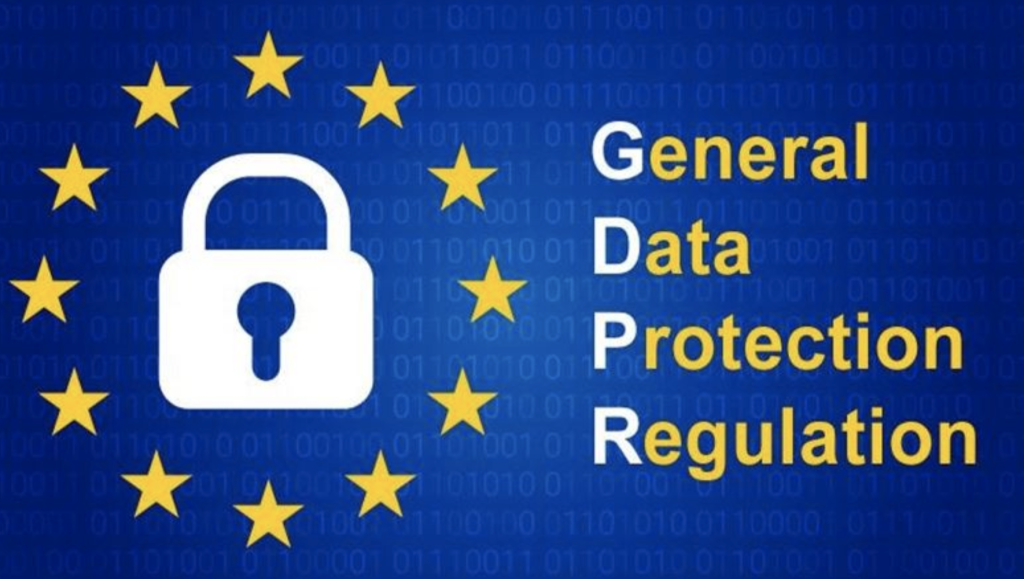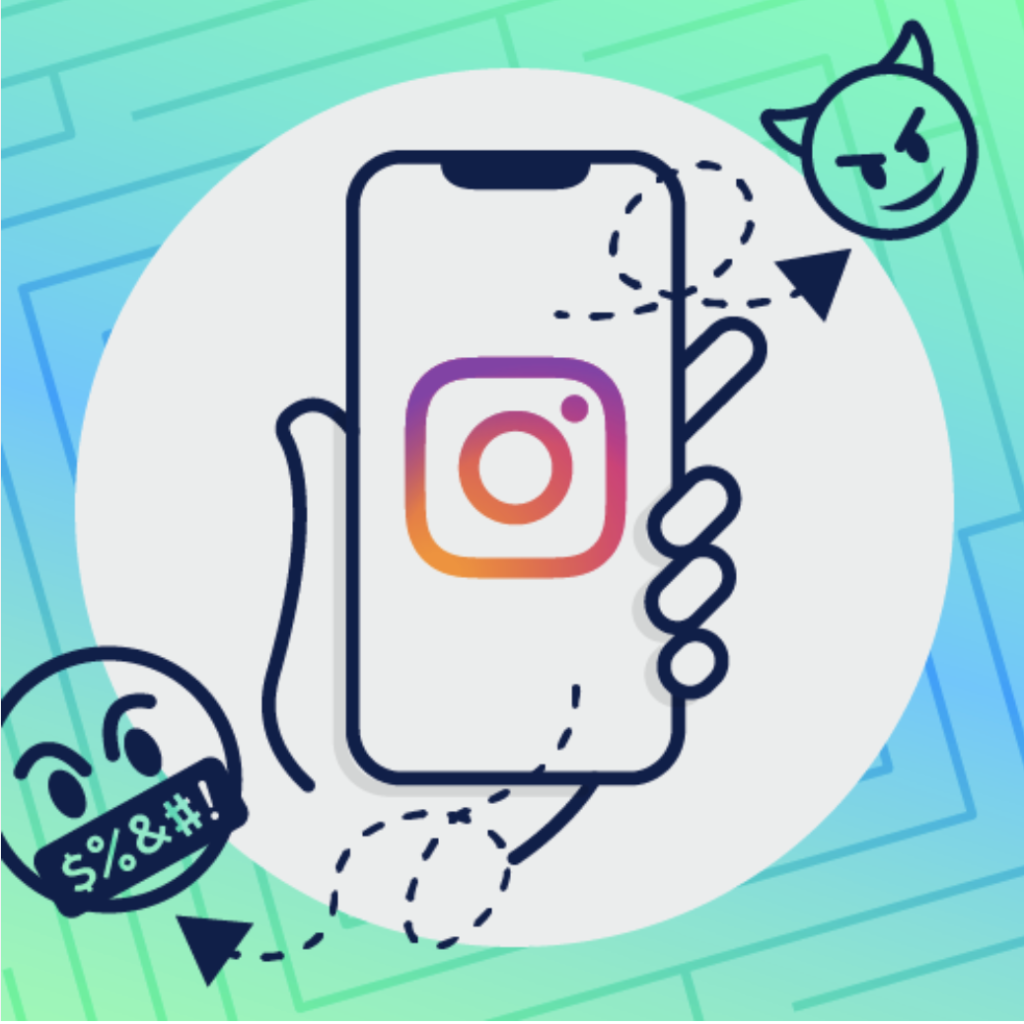 Due to the alternation of regulation, the number of incidents of cyberbullying on Instagram has decreased. Newly implemented "comment warning" functionality on Instagram alerts users that their comments may be deleted or hidden if they breach the platform's Community Guidelines for abusive content (Instagram's commitment to bullying prevention: About Instagram). Instagram also includes a hidden-words mechanism with which they filter out comments and message requests that do not violate their Community Guidelines but may still be regarded improper or offensive (Instagram's commitment to bullying prevention: About Instagram). Limiting who can see what a person posts online can help prevent cyberbullying by keeping bullies from writing hurtful comments (Instagram's commitment to bullying prevention: About Instagram). By making someone restricted, individuals ensure that only they may view their comments on their posts. In addition, Instagram users may help keep the network secure by reporting offensive posts or users who repeatedly break the rules. When people do this, Instagram's moderation team may investigate their report and remove the offending post or remark (Instagram's commitment to bullying prevention: About Instagram). Cyberbullying has always been a problem, whether it's on Facebook, Instagram, or another social platform. Instagram has its own anti-harassment features to assist moderate the app. The four primary policies are to either block specific users, report rule breaches, automatically hide comments that include abusive information, or limit who may view your articles and comments to prevent bullies from leaving their own harsh remarks.
In conclusion, it is undeniable that the transformation of regulations does affect cyberbullying on Instagram. Instagram is trying to reduce cyberbullying by implementing new features and updating existing ones. These include stricter rules on content, an AI detector, and improved reporting systems, and restricted users. Significant transformation of regulations has been made in addressing the issue of cyberbullying. The shifting of regulations influences cyberbullying and causes a decline in instances.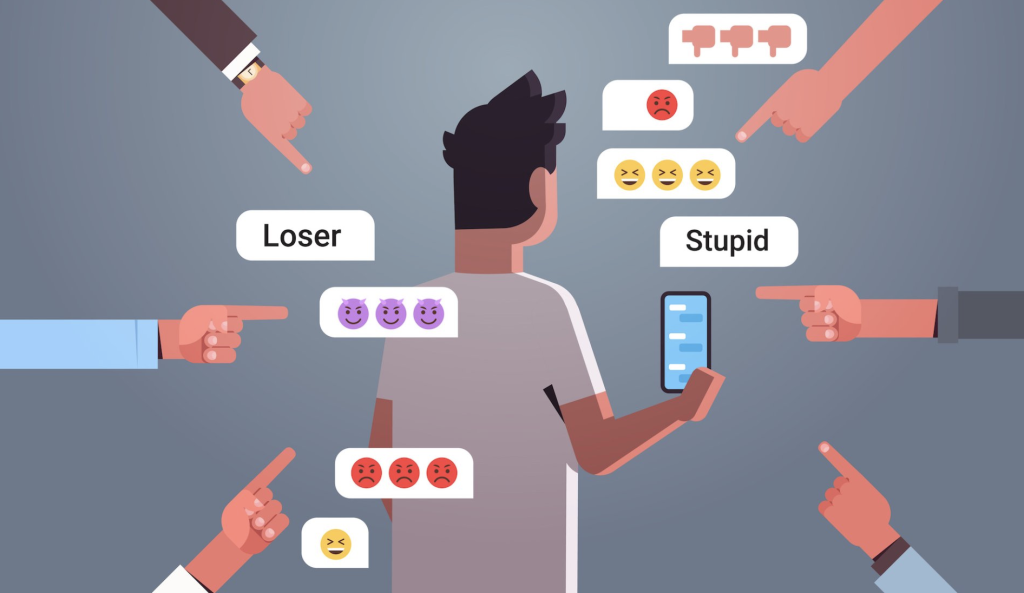 References
Community Guidelines. Help center. (n.d.). https://help.instagram.com/477434105621119
Eldridge, A. (2023, August 24). Instagram. Encyclopædia Britannica. https://www.britannica.com/technology/social-network
52 cyberbullying statistics for 2023 – Panda Security. Panda Security Mediacenter. (2023, January 18). https://www.pandasecurity.com/en/mediacenter/family-safety/cyberbullying-statistics/#:~:text=Which%20social%20media%20platform%20has,on%20any%20other%20social%20platform.
How does the General Data Protection Regulation (GDPR) affect advertising on Instagram?: Help center. How does the General Data Protection Regulation (GDPR) affect advertising on Instagram? | Help Center. (n.d.). https://help.instagram.com/2000935033561463/?cms_platform=android-app&helpref=platform_switcher
Instagram's commitment to bullying prevention: About Instagram. Instagram's Commitment to Bullying Prevention | About Instagram. (n.d.). https://about.instagram.com/community/anti-bullying#:~:text=Instagram%20stands%20against%20online%20bullying&text=If%20you%20see%20something%20that,notified%20when%20you%20report%20them.&text=When%20you%20block%20someone%2C%20they,posts%2C%20or%20Stories%20on%20Instagram.
LeCount, R. (2023, June 2). What GDPR means for your ongoing Instagram strategies. HypeAuditor.com. https://hypeauditor.com/blog/what-gdpr-means-for-your-ongoing-instagram-strategies/
Steinmetz, K. (2021, April 30). Inside Instagram's ambitious plan to fight bullying. Time. https://time.com/5619999/instagram-mosseri-bullying-artificial-intelligence/
Privacy by design. General Data Protection Regulation (GDPR). (2021, October 22). https://gdpr-info.eu/issues/privacy-by-design/#:~:text=GDPR%20Privacy%20by%20Design&text=The%20term%20%E2%80%9CPrivacy%20by%20Design,in%20the%20technology%20when%20created.