Amazon is a multifaceted colossus that serves as a case study for comprehending the complex network of commercial, political, and institutional forces influencing the Internet. Join us as we unravel the matrix of influence this tech giant wields and its extensive effects on our interconnected world.
1: The Commercial Juggernaut: How Amazon Rewrote the Rulebook
-From Bookstore to One-Stop Shop:
Amazon's meteoric rise from a modest online bookstore to the e-commerce titan it is today is a compelling case study in strategic evolution and market dominance.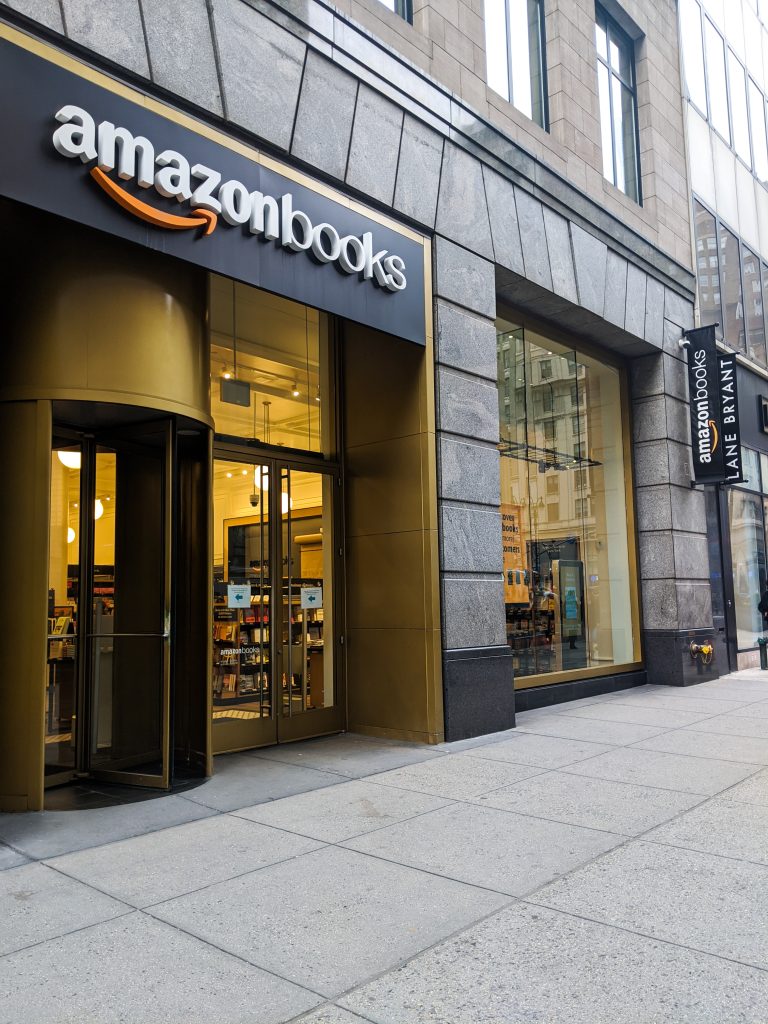 Amazon's 50% market share in online retail in the United States has a significant impact on consumer behaviour and market trends (Sabanoglu, 2016).
"Decentralised networks and production have the potential to democratise markets by diluting centralised power and enabling the flourishing of numerous smaller actors."

(Benkler,2006)
However, the enormous and multifaceted Amazon appears to contradict this thesis, as it embodies a centralised entity that exploits digital networks to consolidate its own power.

Khan (2017) similarly illuminates Amazon's covert strategy, which extends beyond retail. Amazon is not content with simply being a dominant retailer; rather, it meticulously curates market infrastructure, exerting a subtle but powerful control over competitive dynamics by dictating the terms in marketplaces it has constructed. In addition to facilitating third-party vendors, the platform also competes with them, influencing pricing, product visibility, and consumer interactions.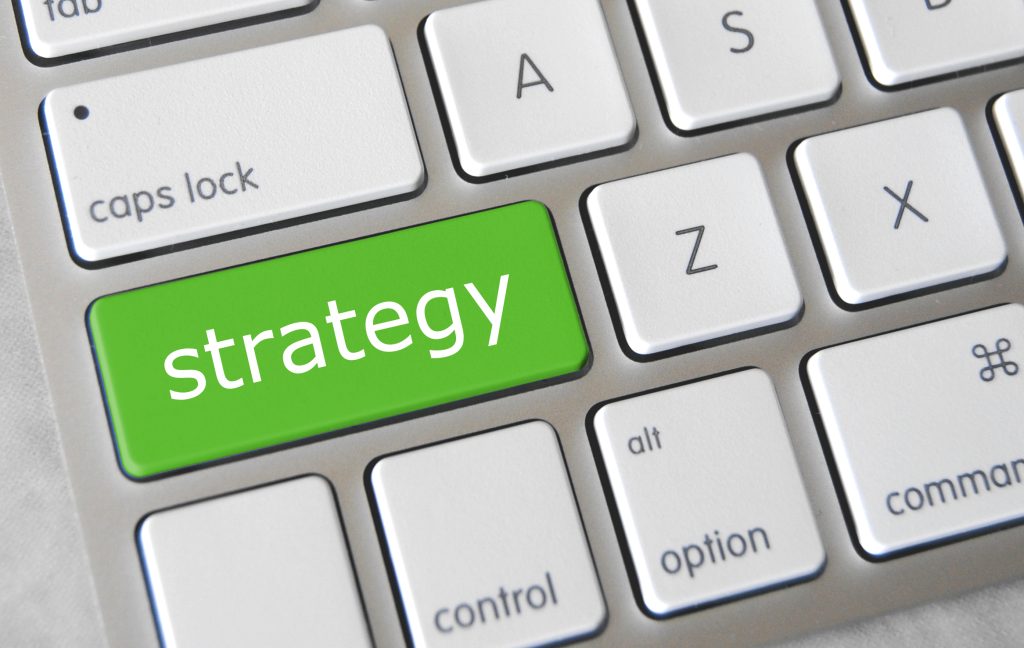 By combining the insights of Benkler and Khan, a nuanced understanding of Amazon's strategy and trajectory emerges, revealing its paradoxical embodiment and subversion of decentralised networks while establishing itself as a centralised digital commerce juggernaut. This investigation traces Amazon's development, capturing its complex and contrarian position in the networked digital economy.
---
-The Invisible Digital Scaffolding: AWS Powers the Internet
Amazon Web Services (AWS) has woven an intricate web of influence in the digital landscape, as evidenced not only by its extensive clientele but also by the cascading effects of its operational disruptions. Significantly, AWS represents the current internet landscape.The far-reaching implications of AWS's infrastructural issues reverberate throughout the digital domain, befitting its status as the dominant cloud service provider, with 32% of the cloud market in 2023.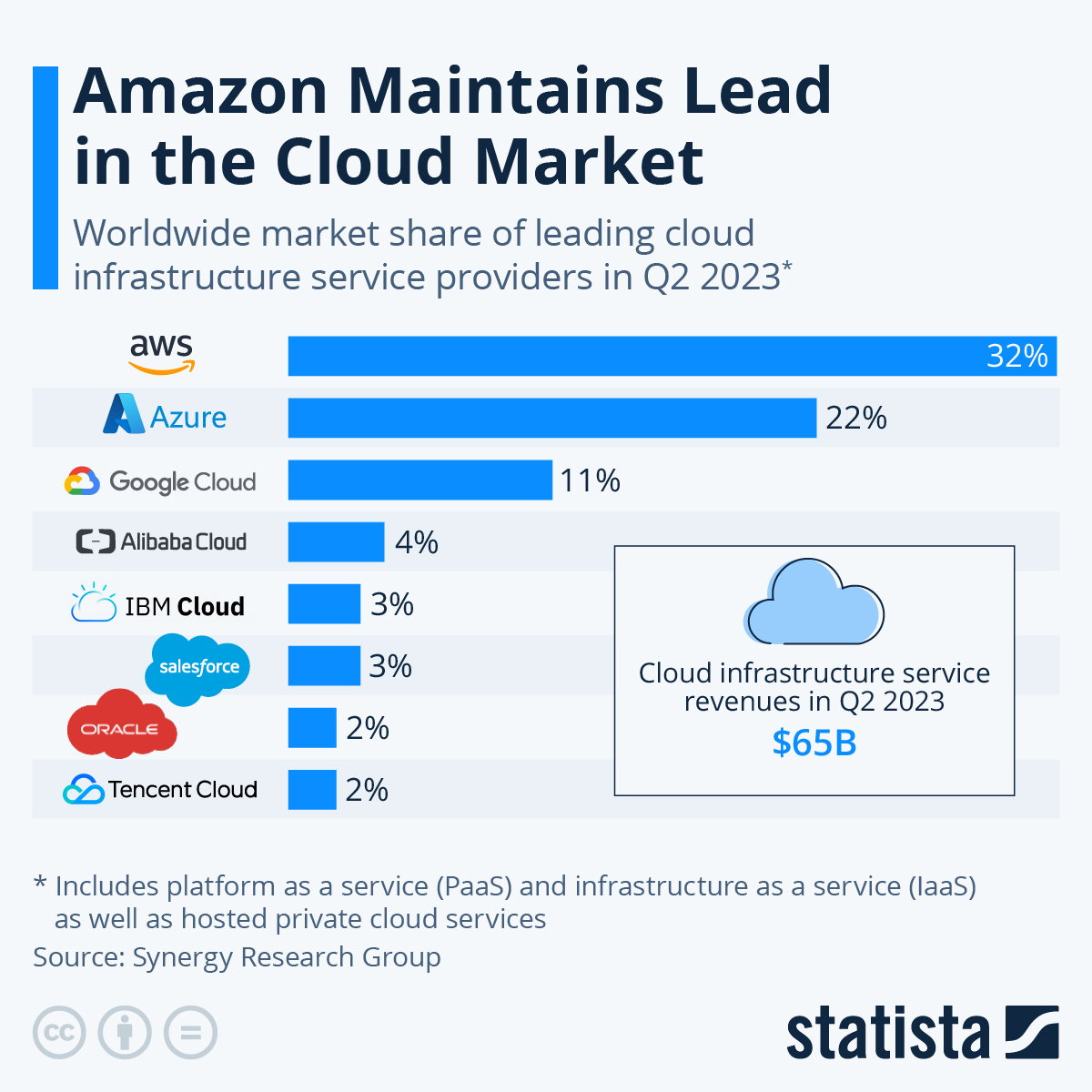 A tweet that claimed there were hundreds of businesses affected by the Amazon Web Services outage supports this.
Such occurrences reveal AWS's subtle but pervasive influence over our interconnected digital ecosystems, illuminating the latent vulnerabilities inherent to our collective reliance on singular digital infrastructures. As a key component of the Internet, AWS exemplifies Amazon's pervasive impact in the technology sphere. It is practically a requirement for the existence of virtual connection itself, with its commercialisation and building being pushed by the enormous magnitude of online consumption (Armintor, M. N., 2022).
While we transition from examining the undercurrents of AWS's technological sovereignty to navigating the political spheres, it becomes clear that Amazon's tendrils extend far beyond its massive digital infrastructure, penetrating the realms of political manoeuvring and antitrust scrutiny.
---
2:The Political Chessboard: Amazon's Growing Leverage
-Monopoly or Not: Antitrust Scrutiny Aplenty
Amazon's meteoric rise across multiple markets has prompted heated debates among a variety of stakeholders. A prevalent view of 'power,' traditionally viewed through the lens of'market power,' is specifically challenged by the operational style of tech behemoths like Amazon, which establishes complex relationships across markets and nations (Coveri et al., 2022). This intertwining of entities into its ever-expanding infrastructure, spanning from retail to cloud computing, has drawn global legislative scrutiny to the tech titan.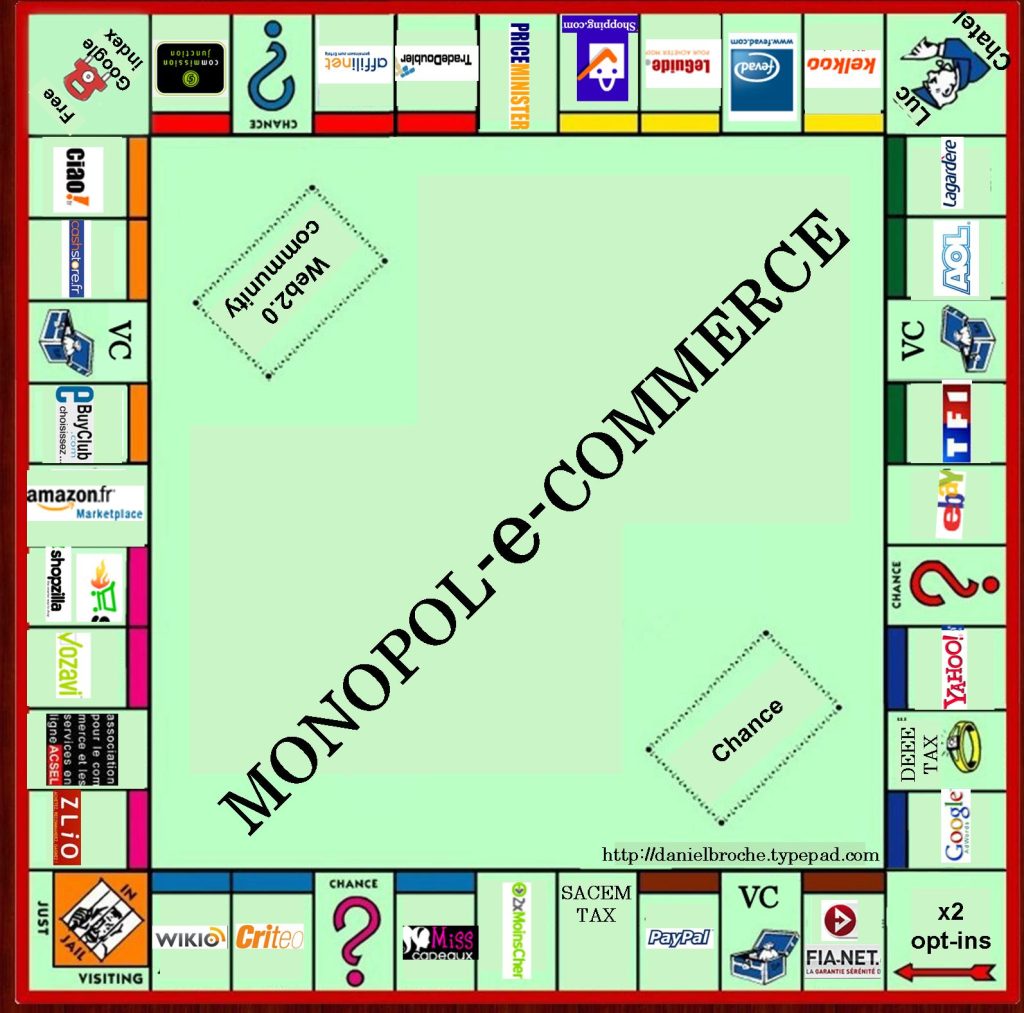 Amazon expands its reach while maintaining stringent control over its digital and physical networks (Coveri et al., 2021). Nations are endeavouring to ascertain whether their diverse operations impede competitive dynamics or simply represent innovative capitalism.
Amazon is at the centre of this antitrust whirlwind, attempting to navigate a labyrinthine network of regulatory threats and societal expectations as political and societal perspectives converge and clash.Whether market-aligned regulations designed to reduce a platform's dominance by increasing competition are the most effective means of addressing the market dominance of major digital platforms (Flew et al., 2019).
"Congress is considering legislation that jeopardises two of the things American consumers love most about Amazon: the vast selection and low prices made possible by opening our store to third-party selling partners, and the promise of fast, free shipping through Amazon Prime."

(Huseman,2022)
This regulatory narrative highlights the delicate balance between fostering innovation and preventing anti-competitive behaviour, highlighting the complex relationship between global corporations and government supervision in this century.
---
-Power Lobbying: Shaping Policy Behind Closed Doors
In the obscure corridors where policies are formulated and regulatory frameworks are shaped, Amazon casts a shadow that is both subtle and powerful, manipulating the levers of influence with calculated dexterity. This e-commerce behemoth's political manoeuvrings extend far beyond its overtly commercial interests, permeating the very contours of internet governance and regulatory terrain (Coveri et al., 2022).
Amazon avoids regulatory restrictions, especially worker protection ones, and reduces tax payments. Concerning countermeasures against regulatory constraints, a sizeable portion of the resources accumulated through its primary activities are invested in lobbying (Public Citizen, 2021 ,as cited in Coveri et al., 2022).

Amazon's lobbying efforts, exemplified by its astronomical expenditure of $9,050,000 in 2023, reveal a subtle yet potent strategy to shape policies and legislative discourses (A 501 tax-exempt et al., 2023). These financial investments in lobbying are not merely an indicator of Amazon's political involvement; they also represent the company's strategic investments to shape a policy environment consistent with its market objectives and expansionary goals.
Amazon creates an environment that benefits its operational and strategic growth at the intersection of business and politics. The effects of Amazon's political capital on digital commerce, internet freedoms, and regulatory governance need to be carefully looked at.
---
3:The Institutional Web: Amazon's Love-Hate Relationship with Governance
-Academic Friends and Foes: From Research Partnerships to Market Disruption
Amazon's complex relationship with institutional governance, especially within the academic community, generates a web of disruptive market strategies and collaborative innovation. The ostensibly contradictory nature of its engagements is exemplified by its academic partnerships, such as the one with an American university. Research found that students who took a revamped cloud computing undergraduate module with Amazon Web Services (AWS) Academy were more interested, learned better, and found internships or jobs after graduation (Goteng et al., 2022).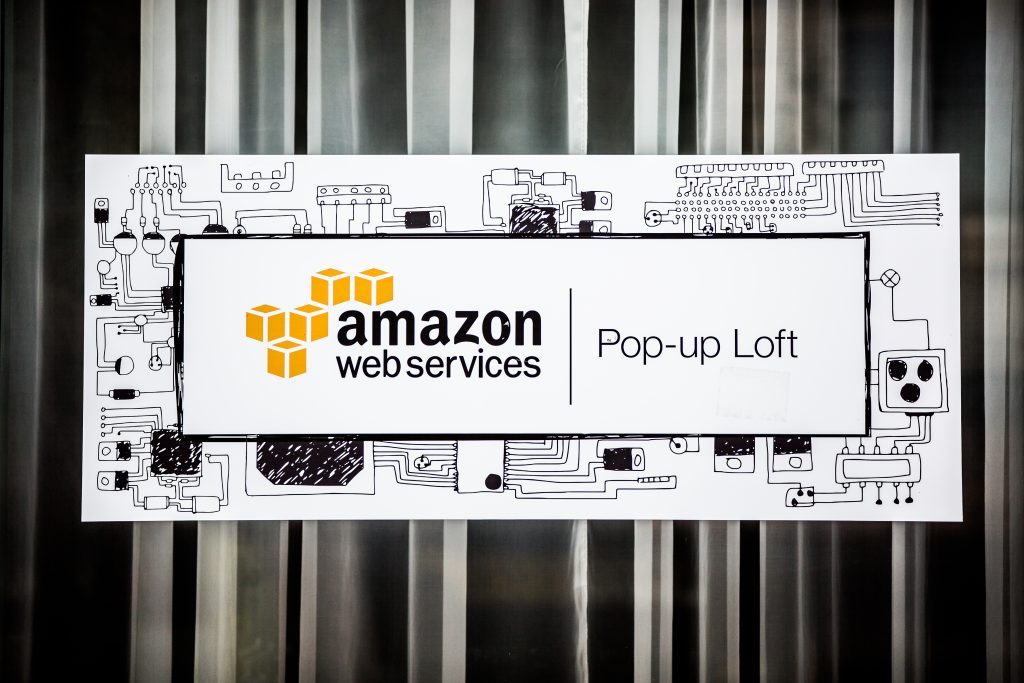 In contrast, it disrupts traditional educational models and market structures, notably affecting university bookstores with its Kindle and Audible services. According to the data, the number of brick-and-mortar bookstores and their total sales decreased, while online book sales increased (Gilbert, 2015).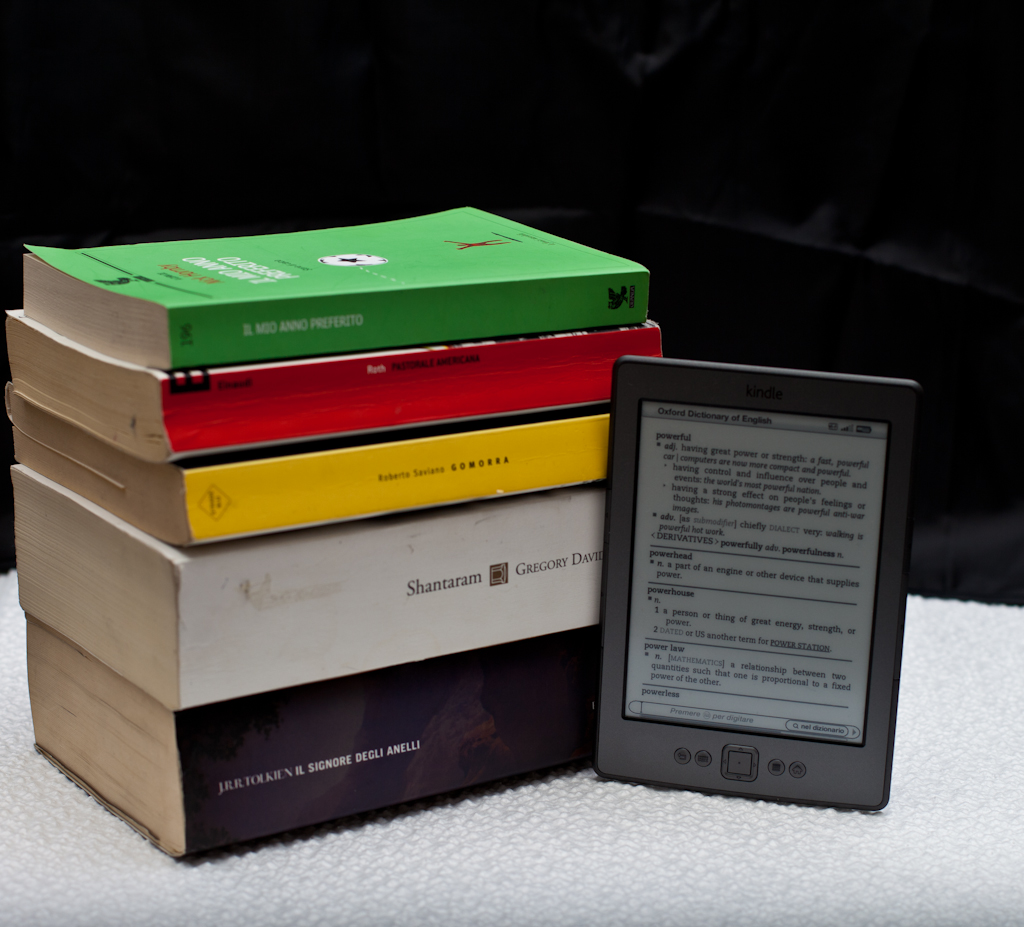 This dichotomy in Amazon's approach—cultivating and upsetting traditional academic and economic models—invites a nuanced examination of the company's strategic impact on the educational sector, balancing innovative collaborations and disruptive market strategies.
---
-Global Digital Citizen: Adhering to International Data Norms
The fact that Amazon's global operations require conformance with data governance standards reveals how institutions indirectly influence its practices. In the context of the General Data Protection Regulation (GDPR) (Official Legal Text, n.d.), Amazon's adherence to international data standards is particularly significant. During an inexhaustible flow of data across international borders, the e-commerce titan orchestrates its operations to comply with varying and frequently stringent data governance standards.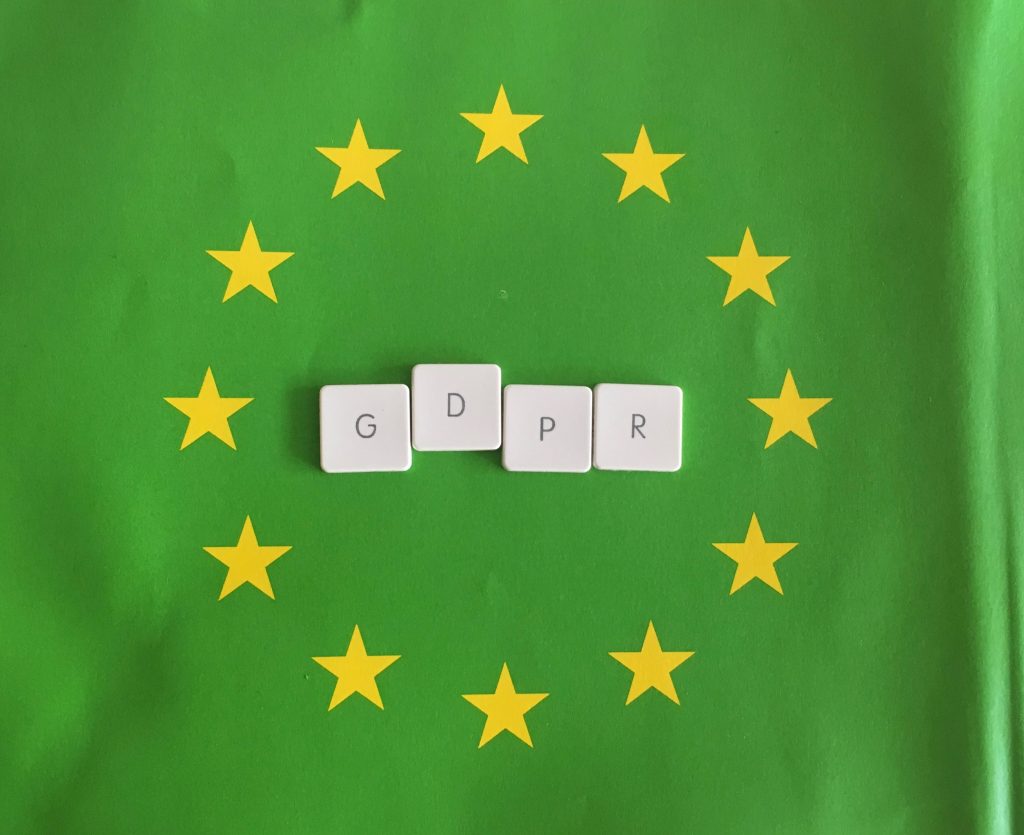 This alignment was significantly challenged in July 2021, when Luxembourg's data protection authority fined Amazon £636,600,000,000 for failing to comply with GDPR data processing requirements (Ashby, 2022). This reorientation demonstrates the power of institutional frameworks to subtly influence the practices of even the most formidable digital entities. This highlights an academically explorable and debatable relationship between compliance, adaptability, and global digital operations.
---
The Final Frontier: What Amazon Tells Us About the Future of the Internet
Amazon exemplifies the dominant power dynamics and commercial influences in the digital realm. Its multidimensional influence illuminates the complexities of Internet governance and commercial influence. Amazon has not only carved out a distinct digital niche but, along with Google and Netflix, has shaped the very architecture of the Internet. Given the transformation and globalisation of media, policymaking confronts obstacles as global digital intermediaries specialising in content aggregation, search, and social media assume a central role in content distribution (Flew et al., 2019). It compels us to deconstruct and interpret what its expansive influence reveals about the future trajectory of the Internet, governance, and digital commercialisation.
---
---
Climbing the Amazon Jungle: Unveiling the Layers of Power and Influence in Our Digital Ecosystem © 2023 by Jiayi Liu is licensed under CC BY-NC-ND 4.0 
---
References:
A 501tax-exempt, O., NW, charitable organization 1300 L. S., Washington, S. 200, & info, D. 20005. telelphone857-0044. (2023, August 30). Amazon.com Lobbying Profile. OpenSecrets. https://www.opensecrets.org/federal-lobbying/clients/summary?id=D000023883
Armintor, M. N. (2023). Amazon Web Services, the Lacanian Unconscious, and Digital Life. CLCWeb: Comparative Literature and Culture, 24(4). https://doi.org/10.7771/1481-4374.4273
Ashby, R. (2022, January 12). Amazon's GDPR Fine l Luxembourg's Data Protection Authority l. Nelsons. Nelsons. https://www.nelsonslaw.co.uk/amazon-gdpr/#:~:text=The%20authority%20found%20that%20Amazon
Bencher, Y. (2006). The Networked Information Economy. In The Wealth of Networks: How Social. Production Transforms Markets and Freedom (pp. 29–34). Yale University Press. https://ebookcentral-proquest-com.ezproxy.library.sydney.edu.au/lib/usyd/detail.action?pq-origsite=primo&docID=3419996
Coveri, A., Cozza, C., & Guarascio, D. (2022). Monopoly Capital in the time of digital platforms: a. radical.approach to the Amazon case. Cambridge Journal of Economics, 46(6). https://doi.org/10.1093/cje/beac044
Flew, T., Martin, F., & Suzor, N. (2019). Internet regulation as media policy: Rethinking the question of. digital communication platform governance. Journal of Digital Media & Policy, 10(1), 33–50. https://doi.org/10.1386/jdmp.10.1.33_1
General Data Protection Regulation (GDPR) – Official Legal Text. (n.d.). General Data Protection. Regulation (GDPR). https://gdpr-info.eu.
Gilbert, R. J. (2015). E-books: A Tale of Digital Disruption. Journal of Economic Perspectives, 29(3), 165–184. https://doi.org/10.1257/jep.29.3.165
Goteng, G. L., Shohel, M. M. C., & Tariq, F. (2022). Enhancing Student Employability in Collaboration. with the Industry: Case Study of a Partnership with Amazon Web Services Academy. Education Sciences, 12(6), 366. https://doi.org/10.3390/educsci12060366
Huseman, B. (2022, June 1). Antitrust legislation and the unintended negative consequences for. American consumers and small businesses. US about Amazon. https://www.aboutamazon.com/news/policy-news-views/antitrust-legislation-and-the-unintended-negative-consequences-for-american-consumers-and-small-businesses
Khan, L. M. (2017). Amazon's antitrust paradox. Yale Law Journal, 126(3), 710–806. https://link.gale.com/apps/doc/A482056010/AONE?u=usyd&sid=bookmark-AONE&xid=68ff94de
Richter, F. (2023, April 28). Infographic: Amazon Dominates Public Cloud Market. Statista Infographics; Statista. https://www.statista.com/chart/18819/worldwide-market-share-of-leading-cloud-infrastructure-service-providers/
Krystal & Saagar: FB, Amazon Become TOP LOBBYISTS In DC. (n.d.). Www.youtube.com; The Hill. Retrieved October 6, 2023, from https://youtu.be/QnQl8tkn834?si=oq71DTdOwru2h6kX
Sabanoglu, T. (2016). U.S. Amazon market share in e-commerce and retail 2021 | Statista. Statista; www.statista.com. https://www.statista.com/statistics/788109/amazon-retail-market-share-usa/