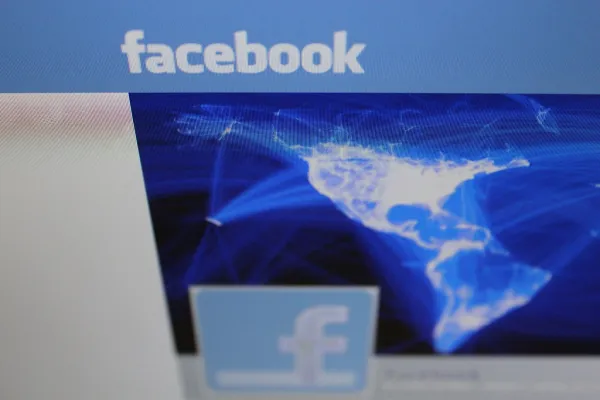 "Facebook" by chriscorneschi is licensed under CC BY-SA 2.0.
Facebook's owner Meta has issued another veiled threat to remove news from the social media platform if the federal government does not revoke or amend the current media bargaining laws. The laws passed in 2021, have led to internet giants paying news publishers tens of millions of dollars. 
Meta, in a May 2022 submission to a government review, said the laws had distorted its approach to investment in news media and failed to fix the challenges facing the sector. The submission, released on February 28, 2023, was the first detailed declaration of Meta's position since it signed a raft of deals with Australian publishers in 2021.
It essentially put the Australian government in a position where it would have to decide whether to change the laws or enforce them if the dispute came to a head. "Since its passage, the law has been globally touted by publishers as a successful model to support public interest journalism,"
Meta said in the submission. "It is better described as an untidy and short-term compromise that we have nonetheless tried to work with in good faith…" "While we were already planning to invest in Australian news prior to the legislation passing, the law distorted our approach to investment… As long as the law stands and any digital platform can face designation, it will deter platforms from making news available on their services or attempting to work with publishers to solve their business model challenges."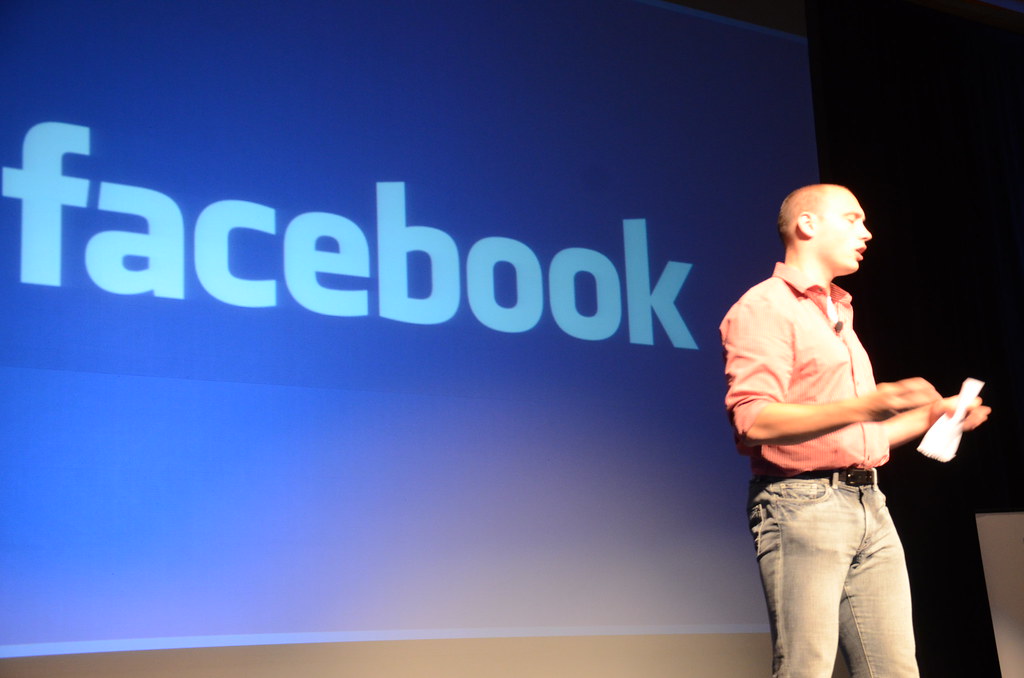 "Facebook at Mozcon – Alex" by Thos003 is licensed under CC BY 2.0.
Reference:
1.
2
3.
Edited by Group 1:Amber Chen,Mengmeng Dong,Huijing Tian,Ruoxi Miao, Weiguo Guan