Impact of copyright protection laws on TikTok users
Douyin
Douyin is a newly emerged short-video website platform in the last five years in China. The well-known APP 'TikTok' is the overseas version of Douyin. A large number of users post video entries of about one minute in length to share their lives in Douyin.

Douyin LOGO

By https://news.mydrivers.com/1/864/864710.htm

This is because short videos have the characteristics of short duration, fast dissemination, short production cycle, low production threshold, and strong public participation. They can effectively meet the public's fragmented time utilization and social needs. These distinctive features are perfectly adapted to today's fast-paced life, allowing busy and stressed people to get some relaxation in their free time. Recently, it has been noticed that more and more once mysterious and faceless Douyin bloggers have begun to frequently reveal their true colours in their work. These bloggers come from different fields, some are film commentary bloggers, some are food bloggers, and some are self-publishers who share entertainment gossip.
This phenomenon is the result of increased copyright protection in cyberspace by online platforms under copyright law. short video platforms such as Douyin are increasingly focusing on originality and encouraging users to post original works. When a video is judged by the platform to be unoriginal or with too few original elements, it may be taken down. Therefore, in order to ensure that the video can be released successfully, these mysterious bloggers have to appear in the video to increase the originality of their works.
Douyin

https://www.8ducm.com/1119.html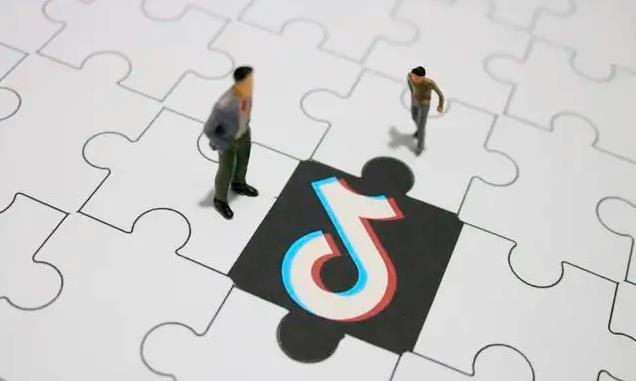 Copyright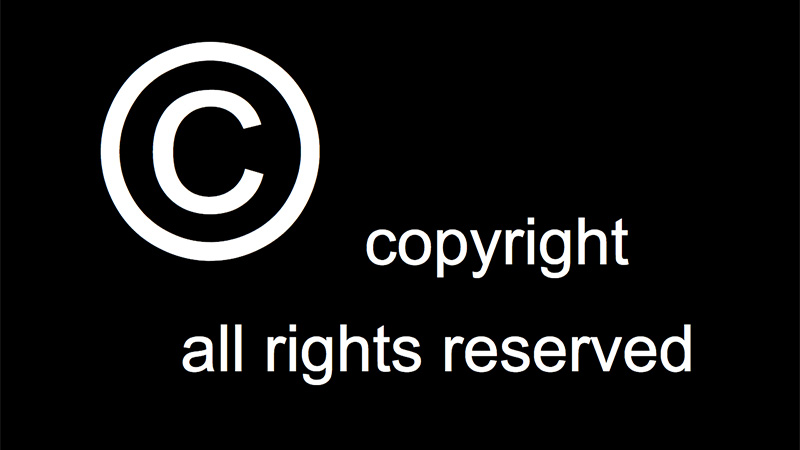 Copyright

https://www.uisdc.com/10-copyright-laws
Copyright is a type of intellectual property that protects original works of authorship as soon as an author fixes the work in a tangible form of expression (U.S. Copyright office, 2023). These original works appear in different forms, including paintings, music, text, film and television works and even blogs, to name a few. In short, copyright is a form of intellectual property that allows creators to manage the original content they publish, protecting the original expression of ideas (Copyright Anency, 2023).
Developments in copyright law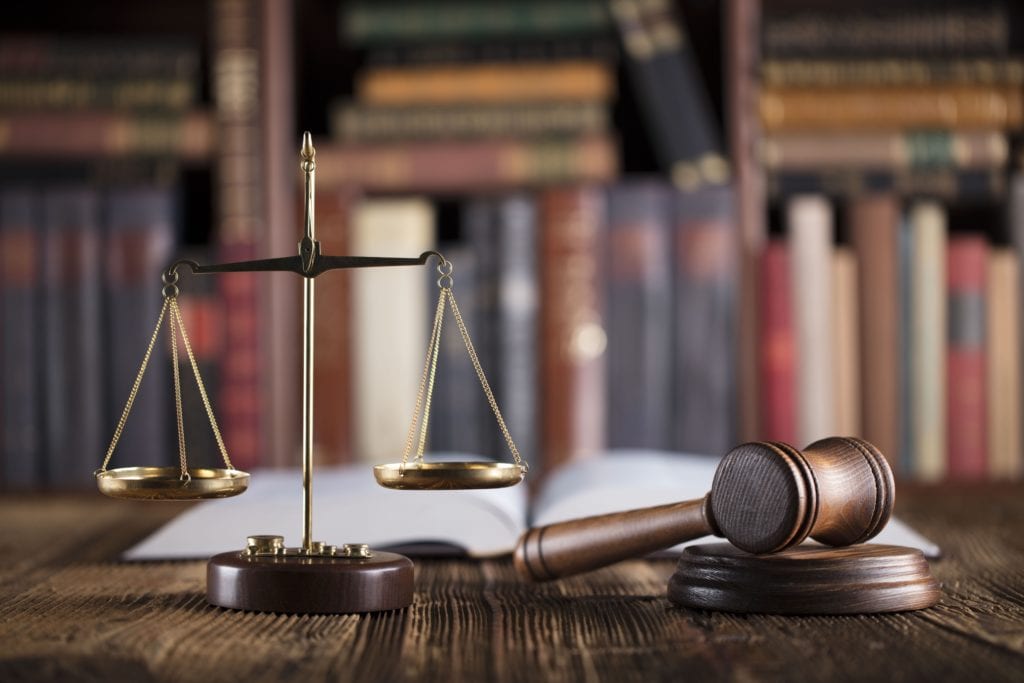 Rule of Laws

https://vannormanlaw.com/rule-law-vs-rule-law/
With the expansion of the user group of Douyin and the promotion of the APP, a large number of high-quality short video works have emerged in front of people. However, as the old copyright law was once too narrow for film works and electric-like works, it could not fully cover the short video field. And it made some short video works plagiarised and infringed. With the booming development of the short video track, the copyright law finally has turned its attention to this field and issued a series of copyright regulations for short video works. Admittedly, the openness and interactivity of the Internet is a major challenge for copyright protection. China has emphasised the responsibility of platforms in dealing with issues such as copyright in short videos (Dong, 2021). Dong (2021) points out that platforms play the role of "network service providers" who provide information storage space for service users. This means that short video websites as operators have a high degree of obligation and responsibility to regulate the short videos they publish. They should guide users to make reasonable use of relevant works to process and produce videos under the condition of authorisation and payment, so as to achieve the purpose of building a knowledge-sharing platform.
Originator's Alliance Programme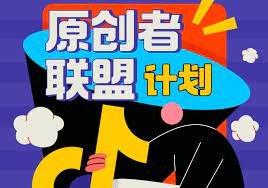 Originator's Alliance Programme

http://www.woshizmt.cn/category/douyin/1975.html
For the benign development of the original video industry, ByteDance has taken a series of measures to safeguard the legitimate rights and interests of the original creators, and Douyin launched the Originator Alliance programme in 2020, which is committed to establishing a faster and more efficient copyright protection mechanism for short videos and helping to protect originality.
The Original Creators Alliance's copyright protection programme aims to provide original creators with more in-depth and effective monitoring and rights protection services, safeguard the legitimate rights and interests of original creators, and protect the platform's original copyrighted content. (Chinadaily, 2020) When users sign up for the program, Jitterbit will actively help authors monitor third-party platforms for illegal removals. This means that original creators can obtain copyright protection and enjoy rights protection through simple operations.
Concrete performance
Douyin's copyright protection manifests itself in a few different ways. The first is the soundtrack for Douyin works; when users want to post their original videos, they usually choose the right soundtrack for their work. But sometimes, they may find that the song they want cannot be embedded into the video, and even if they upload the audio source, it is still difficult to post it. This is due to the protection of music copyrights by the Shakeology platform. The Douyin platform buys the rights to a large amount of music for users to use, and when users want to use unauthorised music in the process of editing a video, the Douyin platform will automatically detect it and alert the user that it may involve copyright issues, making it difficult to publish the work. In addition, when a work is released, the Douyin platform clearly labels the name and author of the background music, which helps to maintain music copyrights.
Secondly, it is the copyright regulation of film and television works, Douyin platform has a strict regulation of film and television works. Movie commentary bloggers are not allowed to play the original film without authorisation. They must post videos with their own original elements, such as explaining the specific plot of the film, editing the highlights of the film into a short video and changing the tone of the video, and so on. Of course, this is only limited to films and videos that allow secondary processing. When a part of a film or video that is strictly prohibited from secondary processing and editing is posted, Douyin platform will react quickly and take down the video in question. Such behaviour greatly protects the copyright of the film or TV work and saves a lot of trouble for the original creators.
In Addition, Johnson (2021) mentions the intellectual property rights of choreography. Due to Douyin's near-open-source content-sharing design, it is difficult for those who create choreography to benefit from the success of the dance. This is because Douyin's videos are sorted by popularity. This makes it difficult for viewers to determine who originated the video, and viewers are likely to treat those who steal or parody the original video as the original creator. For example, it took months for Jalaiah, the creator of a popular dance, to be discovered by the public as the original creator of the dance piece. Often people will just imitate the dance and ignore the creator behind the dance. Now, the Douyin platform has made a change to address this situation. When people click on the tag of a popular dance, they will find the original creator's work at the top of all the videos, with the original creator's tag.
Conclusion
In general, with the continuous development of digital industry and Internet culture, strengthening copyright protection in cyberspace has become a top priority. In order to better establish protection for short-video copyrights, the Chinese government has placed this heavy responsibility on Douyin platforms. It actively urges the platform to regulate Douyin works, strengthen people's awareness of copyright and promote the development of the Internet.
Reference
Copyright Agency.(2023).About copyright. https://www.copyright.com.au/about-copyright/
China Daily. (2020). On World Intellectual Property Day, Jitterbug Launches Originator Alliance Programme to Help Protect Copyrights. https://cn.chinadaily.com.cn/a/202004/29/WS5ea8f422a310eec9c72b621d.html
Dong, Q. (2021). Short video development can not ignore copyright issues. Xinhua News. http://www.xinhuanet.com/politics/2021-05/19/c_1127463794.htm
Johnson, A. (2021). COPYRIGHTING TIKTOK DANCES: CHOREOGRAPHY IN THE INTERNET AGE. Washington Law Review, 96(3), 1225+. https://link.gale.com/apps/doc/A683607805/AONE?u=usyd&sid=bookmark-AONE&xid=7e00ebfd
U.S. Copyright Office. (2023). What is Copyright? https://www.copyright.gov/what-is-copyright/