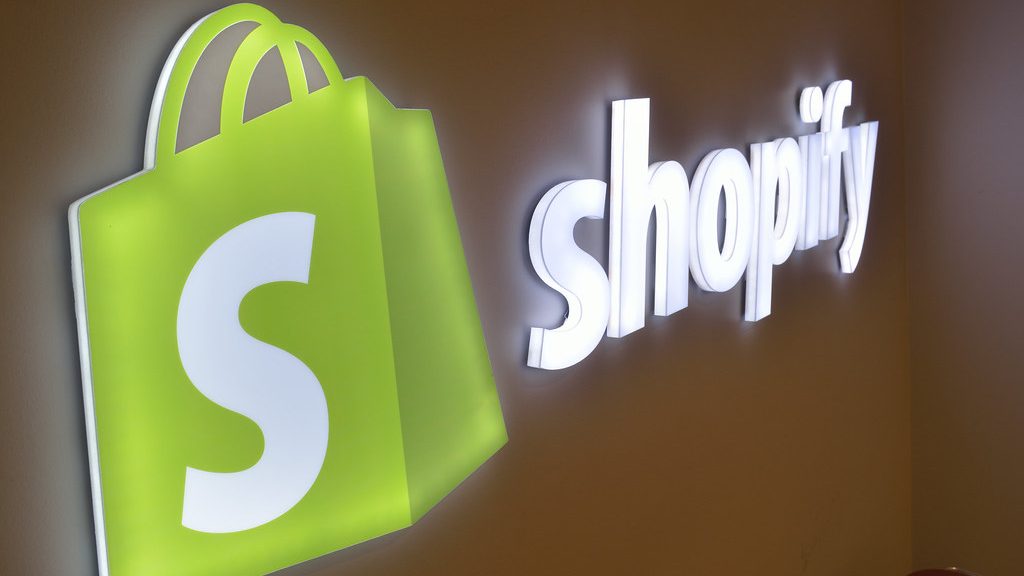 As a relatively modern e-commerce service platform, shopify is utilised by a large number of e-commerce users. Many individuals wonder why Shopify users chose to develop their own platform when there are so many e-commerce platform options available. How do they make a living?
Shoptify is a business platform that provides its users with the tools necessary to start, grow, and manage their own firms(What Is Shopify and How Does It Work? (2023), n.d.-b). It acts as a go-between for all of the users, bringing their respective businesses together onto a single platform. Users have the ability to sell in any country through this platform. It enables you to quickly create and maintain an online business by providing you with a wide variety of pre-designed themes and templates that are tailored to the specific needs of a wide variety of markets and brands.
Shopify provides a variety of applications and plugins, all of which raise the bar for the store's functionality while also ensuring the highest level of dependability and security. No matter how large or small your business is, Shopify can help you sell more products online. Shopify is an e-commerce platform that is powerful as well as user-friendly. It provides businesses of all sizes with a complete solution for conducting online sales.
Define the digital platform transformation
Between the years 2000 and now, the model for digital media has shifted from the more traditional pipeline model to the more modern platform model. The dissemination of media and information has been altered as a result of this development, and it is now much easier for people to get their messages out there. On top of that, platforms have made the market more efficient. Traditionally, the industry (pipeline) had three main problems, which were information asymmetry, adverse selection, and moral hazard(Srinivasan, 2021). But the platform solves these problems. It constrains the problems that would have existed between third parties.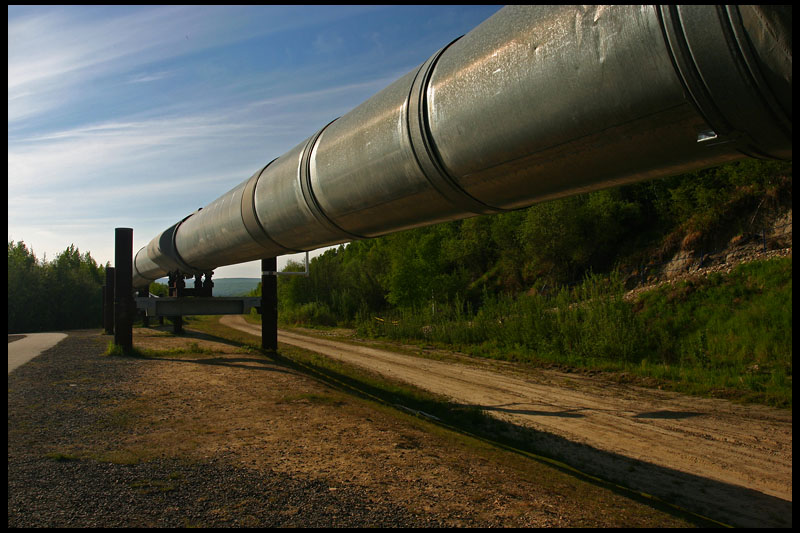 The initial version of the pipeline model concentrated on the sequential nature of production and the sales process. The company was in complete control of the production and distribution process from start to finish, and it used a variety of distribution methods to get the finished product to the end user.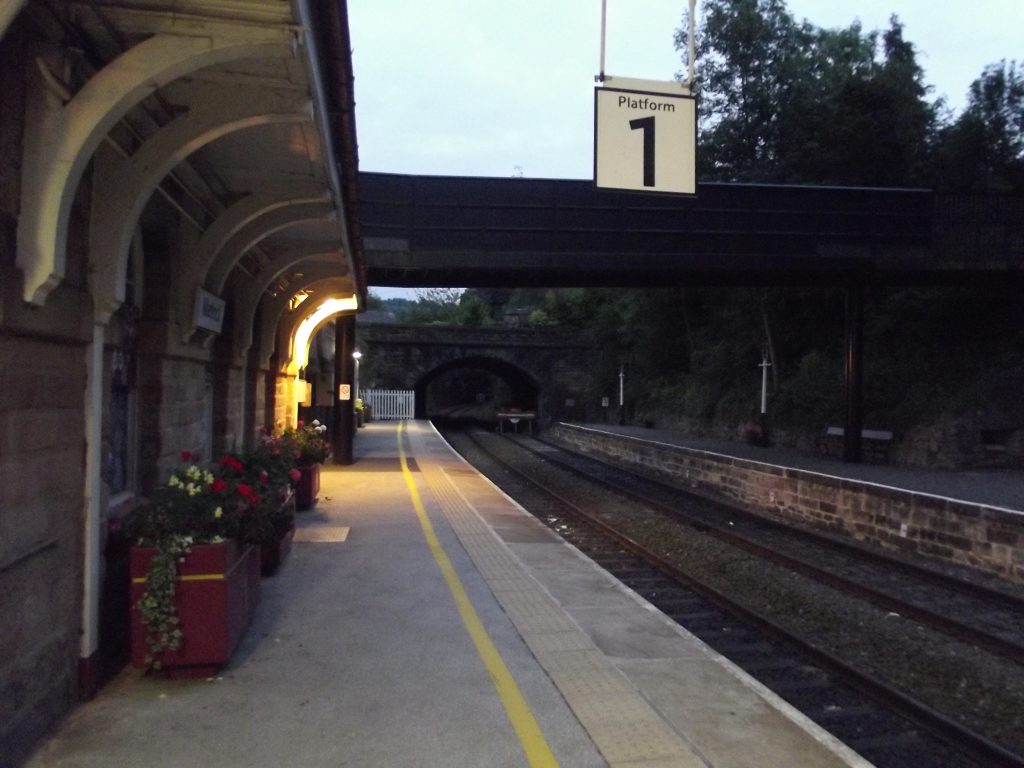 The platform model is the one that is now used for conducting business. This paradigm places a greater emphasis on the development of ecosystems. It does the work of an intermediary and makes it easier for different users to engage with one another and make sales. It is distinct from the conventional model of conducting business, which places a greater emphasis on the quality of the product; on the other hand, the quality of the product is not necessarily the focus of this model. By luring and connecting users from a wide variety of demographics, this business strategy increases both the value and the scope of the platform. Through the collection and examination of user data, it is primarily responsible for tailoring user experiences and services to the individual needs of each user. E-commerce, as one of these models, will bypass physical shops to provide users with an online shopping experience(Mansell & Steinmueller, 2020).
The birth of shopify under its influence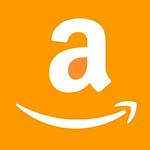 VS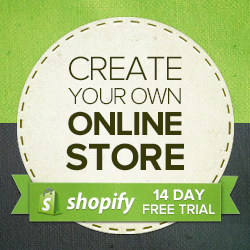 In point of fact, the e-commerce platform that Shopify provides is more than just the standard platform concept. During the process of reform, it was able to include the beneficial aspects of the conventional model. First and foremost, it is essential for a platform to give its users with outstanding service. In comparison to other platforms, Shopify is unique in that its control is not nearly as stringent, allowing users to freely create their products in accordance with their own ideas. Using Amazon as a point of reference, Shopify enables customers to begin selling with no inventory and charges commissions of only approximately 3 %(Shopify, n.d.), whereas Amazon requires users to have between 5,000 and 10,000 items in their inventory and charges commissions on various categories of roughly 10% (Amazon.com AssociatesCentral, n.d.). This is one of the many benefits that come with using a platform model like Shopify.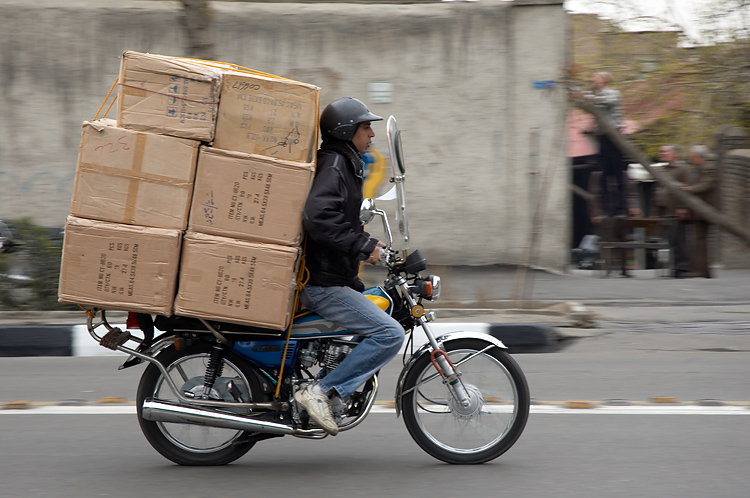 And in response to the challenges presented by the conventional method, Shopify has introduced Shopify Shipping, allows users to easily and rapidly process orders in batches and print shipping labels without having to worry about integrations with third-party services(Ship Orders to Customers for Less | Shopify Shipping, n.d.). Users can also save money on shipping charges by making use of this feature's agreements with various shipping companies. This function actually performs the duties of a logistics company, moving goods and supplies from the supplier to the producer, then from the manufacturer to the retailer, and ultimately from the retailer to the consumer. Because of the linear process and the vertical integration that characterizes the logistics model, the logistics company can be classified as an example of a typical pipeline model. The vast majority of companies that are founded on a platform model do not typically make use of these capabilities. Its ultimate goal is to be of service to those who make use of it.
Impact of shopify on businesses
Shopify delivers the essential tools and infrastructure that are critical for the success of organisations as they navigate the process of digital platform transformation. According to the data that was collected as of May 2022, over 5.6 million online shops have decided to go with Shopify as their digital partner. To one's astonishment, the total amount of items sold through Shopify had reached $43.2 billion at the beginning of the first quarter of 2022(Shopify Announces Fourth-Quarter and Full-Year 2022 Financial Results, n.d.). This is an incredible number because it is higher than the total merchandise volume for all of 2018 (which was $41.1 billion)(Shopify to Announce Fourth-Quarter 2018 Financial Results February 12, 2019, n.d.), making it a truly outstanding achievement. This rapid development not only demonstrates the great attractiveness of Shopify but also represents the reality that an increasing number of businesses have recognized the need to transfer their operation to an online platform. Shopify's rapid expansion has been a reflection of both of these trends. This is because new business models allow companies to disengage from their original environment and address some of the unmet needs, profitability, and service commitments(George and Bock,2011,Mason and Palo,2012,Teece,2010).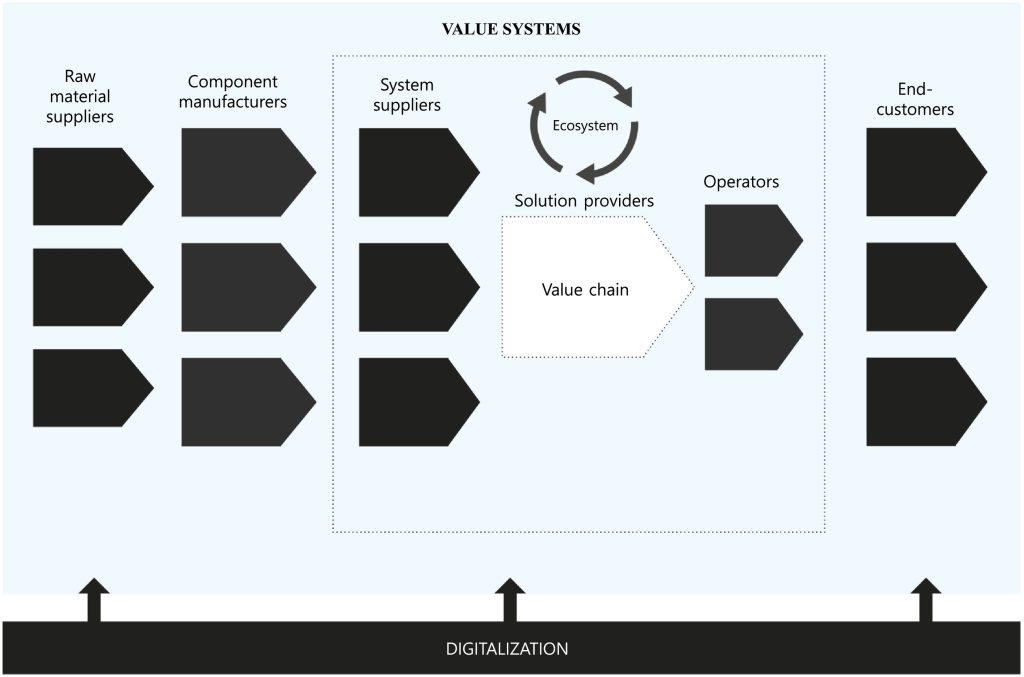 Shopify provides retailers with a one-stop solution that includes strong tools for the construction of websites, configurable shopping cart capabilities, payment processing systems, and order management systems. This translates to the fact that companies may start their presence online in a fraction of the time and without the requirement of specialized technological knowledge or significant investments. Shopify provides businesses with this platform so that the move to launching their online presence and increasing their presence on digital platforms can be made in a way that is more efficient, faster, and quicker for those firms.
Reference list:
George, G., & Bock, A. J. (2011). The Business Model in Practice and its Implications for Entrepreneurship Research. Entrepreneurship Theory and Practice, 35(1), 83–111. https://doi.org/10.1111/j.1540-6520.2010.00424.x
Kohtamäki, M., Parida, V., Oghazi, P., Gebauer, H., & Baines, T. (2019). Digital servitization business models in ecosystems: A theory of the firm. Journal of Business Research, 104, 380–392. https://doi.org/10.1016/j.jbusres.2019.06.027
Mansell, R., & Steinmueller, W. E. (2020). Economic Analysis of Platforms. In Mansell & W. E. Steinmueller, Advanced Introduction to Platform Economics (pp. 35–54).
Srinivasan, R. (2021). Platform business models : frameworks, concepts and design. Springer.
What is Shopify and how does it work? (2023). (n.d.-b). Shopify. https://www.shopify.com/blog/what-is-shopify
Shopify. (n.d.). Shopify Partner earnings. Shopify Help Center. https://help.shopify.com/en/partners/how-to-earn
Amazon.com Associates central. (n.d.). https://affiliate-program.amazon.com/
Ship Orders To Customers For Less | Shopify Shipping. (n.d.). Shopify. https://www.shopify.com/shipping
Shopify announces Fourth-Quarter and Full-Year 2022 financial results. (n.d.). https://news.shopify.com/shopify-announces-fourth-quarter-and-full-year-2022-financial-results
Shopify to announce Fourth-Quarter 2018 financial results February 12, 2019. (n.d.). https://news.shopify.com/shopify-to-announce-fourth-quarter-2018-financial-results-february-12-2019